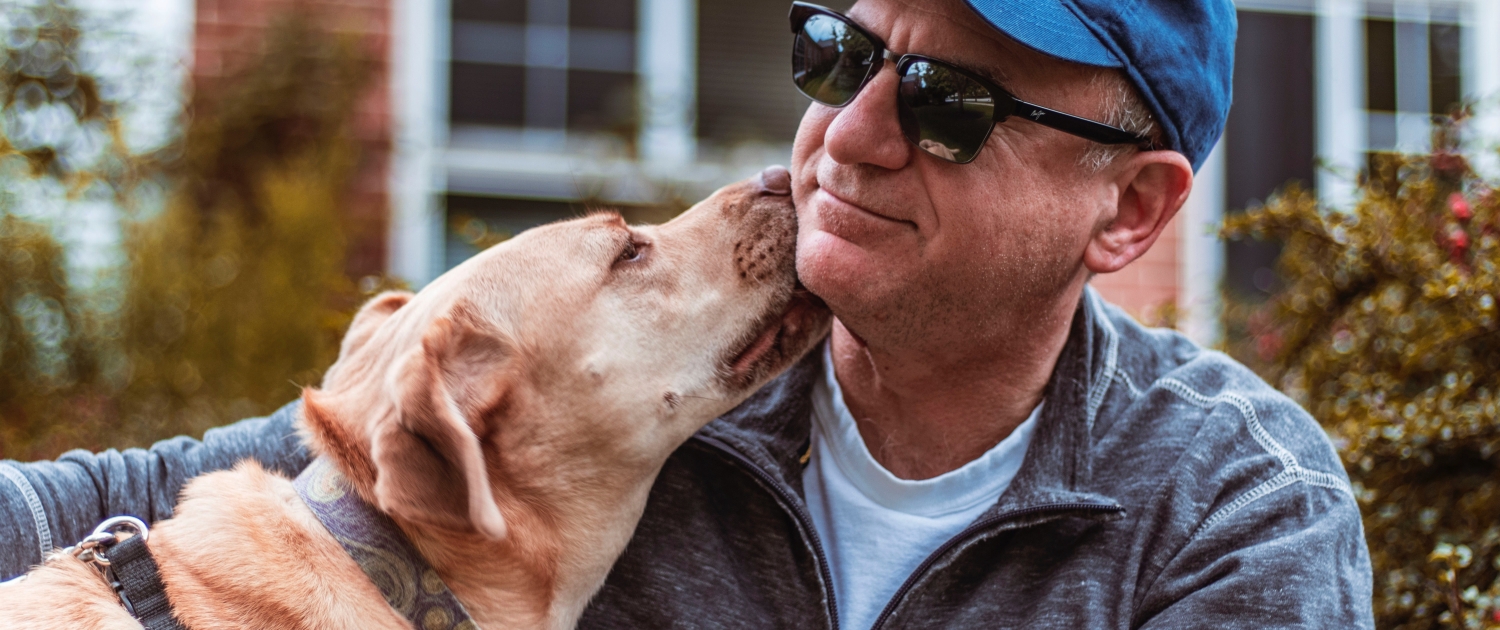 Recruiters know that truck driver satisfaction is essential to ensuring long-term retention. Sometimes, we naively believe that good pay, benefits, and home time are the perfect satisfaction recipe. A 2017 study by TruckersReport.com, along with software firm OdinText, showed that this isn't the case at all! The study used text analysis to evaluate comments on TruckersReport.com discussion boards. For veteran drivers, pay grade came in fifth among factors that influence job satisfaction. For both veterans and novices, one of the leading factors was whether the company culture is 'family-oriented." While great pay and benefits are necessary for drivers to be satisfied with their carriers, it's obvious that they aren't enough. Here are 6 ideas to improve driver satisfaction and retention.
1. Equipment
Drivers don't want to deal with shoddy equipment and recurring maintenance issues. Good equipment is one of the most cited factors that influence driver satisfaction. Therefore, investing in newer model trucks and quickly resolving maintenance issues shows drivers that you care about safety. Consider also investing in trucks with larger cabins with fleet amenities. Drivers appreciate kitchen appliances and satellite radio/TV that allow for more options during down time.
2. Ride Along Programs
Truck driving can be a lonely profession and hobbies can go only so far in combating boredom. OTR drivers have it particularly rough as they often go several days or even weeks without seeing their loved ones.
Including a passenger or pet ride along program shows your drivers that you care about their personal lives and happiness.
A pet policy lets drivers bring their canine or feline companions on the road with them. Spouse ride along policies gives drivers the flexibility to spend more time with their significant other without losing time away from the job. Driver satisfaction will improve if drivers get to spend more time with who they care about.
3. Health Incentive Programs
Truck driving has the reputation of being one of America's "unhealthiest professions". While drivers may not fault their carriers for the inherent risks of the job, they appreciate any efforts carriers make to minimize those risks. Many companies have been engaging in incentive programs to help drivers meet their health goals. For example, some companies are providing healthy sack lunches or break rooms with healthy options. On the other hand, they can be as ambitious as onsite fitness centers, discounted gym memberships, or wellness days with physicals and health assessments. There's no doubt about it—overall driver satisfaction with the career and the job increases when drivers are healthier, so there's no downside to prioritizing health.
4. Safety
Truck drivers know that the job comes with inherent risks of crashes and other dangers on the road. When carriers prioritize safety as a top concern within the organization, drivers take note and it will have an impact on their satisfaction.
Carriers can take many steps to address safety in their procedures and policies.
In addition to what the law requires, carriers can institute their own regulations for time behind the wheel, rest time, maximum speeds, and the rest. Make sure that equipment is well maintained and showcase to drivers that the company values their safety. Consider providing drivers with free hands-free devices for use where permitted, or a hassle-free streamlines maintenance request procedure.
5. Professional Development
Trucking isn't just a job for drivers, but a career path along which the current job may just be a stop on the road. The sooner recruiters realize that drivers have career ambitions and won't stay in the current driving job forever, the sooner they can help facilitate process within their own carriers. Perhaps some drivers are looking for additional endorsements and certifications to make specialized runs. Carriers can help provide training for these and groom drivers toward those jobs with the same company. Other drivers may be looking to switch regions, or runs. Still others may eventually hope to become owner-operators, or retire and become trainers. All these jobs could be provided through your carrier. Drivers value loyalty so if your carrier invests in their professional development, they will reciprocate by sticking with the same company and being even more satisfied with the company.
6. The "Little" Things
The results of the study suggest that one of the biggest factors impacting driver satisfaction is the company's culture. Drivers often look for carriers that are family-oriented.
What this really means is that family and loyalty are things drivers value. They are looking for carriers whose values align with their own.
If carriers value family, then your carrier will naturally offer benefits like strong home time, a pet policy, paid time off, or college scholarship funds for family members. Similarly, drivers want to be respected and treated like professionals. When recruiters, dispatchers, and fleet managers treat drivers like people and not simply leads, driver satisfaction will soar through the roof.
https://hiring.drivemyway.com/wp-content/uploads/2019/10/adult-animal-blur-2958113-e1571687367709.jpg
3660
6000
Kerry Marinchick
https://www.drivemyway.com/wp-content/uploads/2019/03/Untitled-1-3.png
Kerry Marinchick
2019-10-22 04:39:48
2020-08-04 16:51:37
6 Ideas for Improving Driver Satisfaction