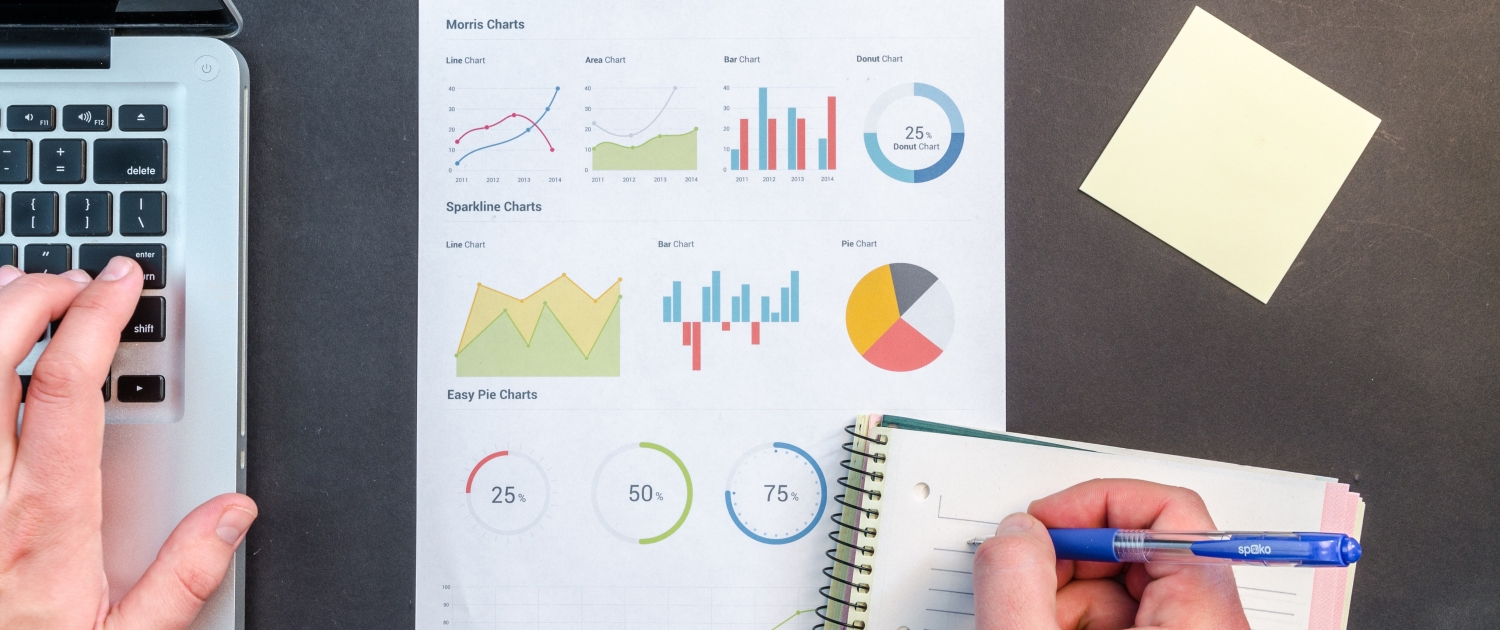 Choosing an applicant tracking system is a little like hiring personnel. One good hire can move your company forward by leaps and bounds. A bad choice sets you back significantly. Look for an applicant tracking system that will fit your company well and leave you wondering how you ever lived without it. Here are a few tips for making sure you find the applicant tracking system that meets your needs.
1. Know Your Goals and Bottlenecks
Your applicant tracking system (ATS) should be able to help you efficiently identify candidates that are good leads and follow-up with them. If you're looking into an ATS, it's likely because your current process isn't working well.
Carefully consider your goals for an applicant tracking system and use these as your north stars in the decision process.
Are you looking for better efficiency? Better lead source tracking? A more cohesive outreach or communication mechanism? While you may be looking for several different features, limit your goals to your one or two top priorities. Answering these questions and identifying your top priorities at the start will help you quickly find your top options. 
Similarly, determine what isn't working or is too slow about your current process. Where does your process become cumbersome? What is the slowest part of the way you currently track applicants? Use these bottlenecks to clarify what features are essential as you peruse tracking systems. Then, make sure you choose a solution that can reduce or resolve your bottlenecks.
2. Evaluate Whether the ATS Meets Your Organizational Needs
While it may seem like there is a different applicant tracking system out there for every niche market, there are several features you should be able to expect from an ATS in the trucking industry. At a minimum, look for: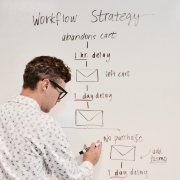 – Searchable Document Tracking

– Email or Communication Templates

– The ability to create custom workflows
While these common features serve as a strong baseline, we know that your company is anything but common. Beyond these basic features, consider any unique needs for your company, and choose and ATS that meets those needs. A few other valuable features to consider are: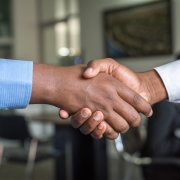 – Driver referral infrastructure

– Lead Source Tracking

– DOT Compliance
Some of these features may simply be "nice to haves" while others may be critical "need to haves." Know your company's goals and make your decision accordingly. 
3. Don't Underestimate User Interface
Once you've decided on the main goal of your applicant tracking system and the features you can't live without, take a good hard look at the user interface. Consider every aspect of how you will interact with the system and how potential drivers will interact with your system. 
We spoke with our partner DriverReach about features to pay attention to when searching for an Applicant Tracking System for your organization.
"As you're looking for a new ATS to help manage the applicant process, first you have to look at the applicant process from the drivers' point of view," explained Jeremy Reymer, Founder and CEO of DriverReach. "Today's CDL drivers are constantly on their smartphones, and an ideal application experience should follow suit. Look for an ATS that is completely mobile-responsive and optimized for smartphones, as well as one that makes it easy for drivers to complete applications via their mobile devices with a clean, modern interface."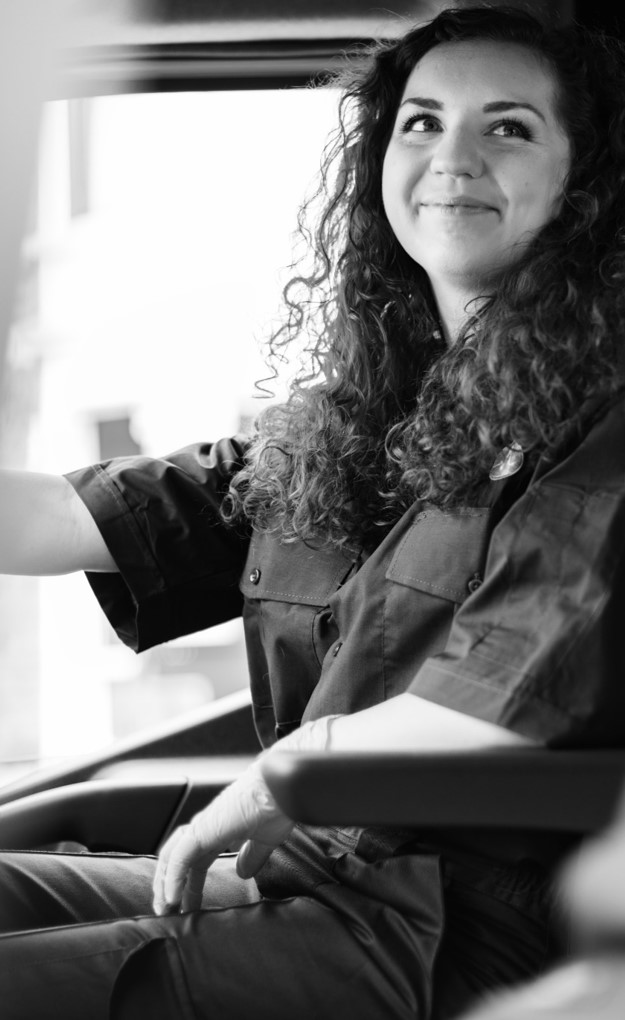 For your drivers, a good applicant tracking system is absolutely vital. Establish whether the ATS you're considering integrates with any driver facing platforms. Are they platforms you already work with or would consider implementing? Put yourself in a driver's shoes and walk through their interactions with the ATS from start to finish. If adding the applicant tracking system will make their experience better or improve their opinion of your company, you've found the right one! If not (or if it makes the driver interaction worse!), consider other options.
As an employer, you're responsible both for the infrastructure setup and frequent future interactions with your ATS. Don't underestimate the amount of time you'll spend with the applicant tracking system you choose! Select a system that is reliable and easy to work with. Otherwise, in a few short months you're in danger of being in the same position and looking for a new ATS.
Bonus Tip:
Take advantage of a 30 day free trial whenever possible! You wouldn't hire a driver without an interview, don't choose an ATS without testing it first. Use what you've identified as your goals, bottlenecks, and need-to-have features to make the most of a trial and find the applicant tracking system for you!
https://hiring.drivemyway.com/wp-content/uploads/2020/02/person-writing-on-notebook-669615-e1580754180217.jpg
2624
4928
Alayna Klco
https://www.drivemyway.com/wp-content/uploads/2019/03/Untitled-1-3.png
Alayna Klco
2020-02-10 16:25:58
2020-08-04 17:15:44
3 Tips for Choosing the Right Applicant Tracking System