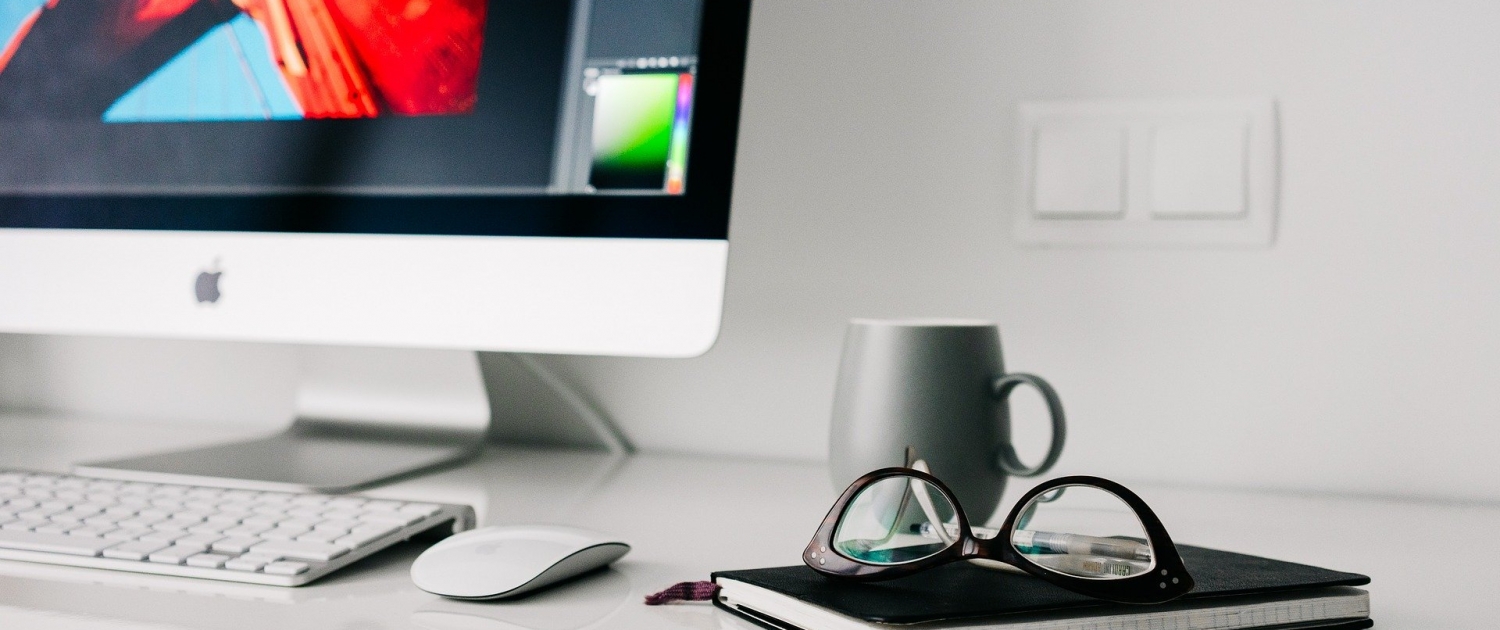 Everyone knows the trucking industry is a driver's market. Drivers get to choose between competing carriers which offer different pay, benefits, and home time. They will also likely choose whichever carrier presents them a good offer the soonest. Drivers will want to be hired soon to get that next paycheck. The carrier which can convert leads to hires quickly has a definite advantage. This is where lead velocity comes in—it measures how quickly you can convert leads into new hires into your fleet. With so much competition for a small pool of drivers, you don't want to lose leads to other carriers simply because they hired quicker than you. Here are 3 tips for your lead-to-hire process.
Tip 1: Focus on Top Candidates
As a trucking recruiter, you're usually bombarded with an overwhelming number of leads. Just a fraction of these actually convert to drivers for your fleet. In fact, you know that most of them are going to be unqualified leads. It's no wonder that some recruiters and carriers take too much time on their lead-to-hire process—they're spending time on too many unqualified leads!
Try to narrow your focus and limited time on the top leads
You can use landing pages and other automated methods to ask qualifying questions and narrow your leads. Using lead ranking will help you prioritize the top leads first and focus your energies there. If you don't use lead ranking, you risk losing the best candidates to other carriers while spending time and energy on unqualified leads who don't convert to drivers.
Tip 2: Automate the Process
We mentioned automating the qualifying questions through landing pages. Similarly, you can automate other steps of the process, especially the paperwork. Instead of taking a few hours for new hires to fill out the paperwork, it should take 20-30 minutes. Use electronic paperwork for new-hire forms such as DOT applications, release forms, I-9, W2, etc. Make sure these forms are mobile-friendly, as many drivers will take advantage of opportunities to complete them on the go. You don't want to face application abandonment because your paperwork wouldn't load on their phone!
If you automate certain steps, it frees up that time to spend one-on-one with the drivers during orientation
Take advantage of the face-time with drivers to build relationships in-person, instead of asking them to complete forms that take an hour.
Tip 3: Lead Efficient Orientations
One of the reasons the lead to hire process may take too long for drivers is because of long or delayed orientations. Of course, it's risky to just breeze through orientation. That time is crucial for onboarding as drivers need to be welcomed to the organization, learn about the culture, meet their dispatchers, and learn more about the company. One trick to getting around this is to offer more frequent orientations so that the soonest one beats out other carriers.
Make sure to offer orientation a few times a week to meet the schedule needs of your new hires
You can even be flexible with the orientation schedule and craft it to fit the schedules of your incoming drivers. Another time-saving method is to move some training items to an online learning system. By automating the less exciting parts of orientations, you free up time to have the important face-to-face interactions. It also makes the in-person orientation shorter, as drivers can complete some learning materials from the convenience of home.
https://hiring.drivemyway.com/wp-content/uploads/2019/11/office-820390_1920.jpg
1280
1920
Kerry Marinchick
https://www.drivemyway.com/wp-content/uploads/2019/03/Untitled-1-3.png
Kerry Marinchick
2019-11-19 19:51:16
2020-08-13 16:10:45
3 Tips for Your Lead to Hire Process