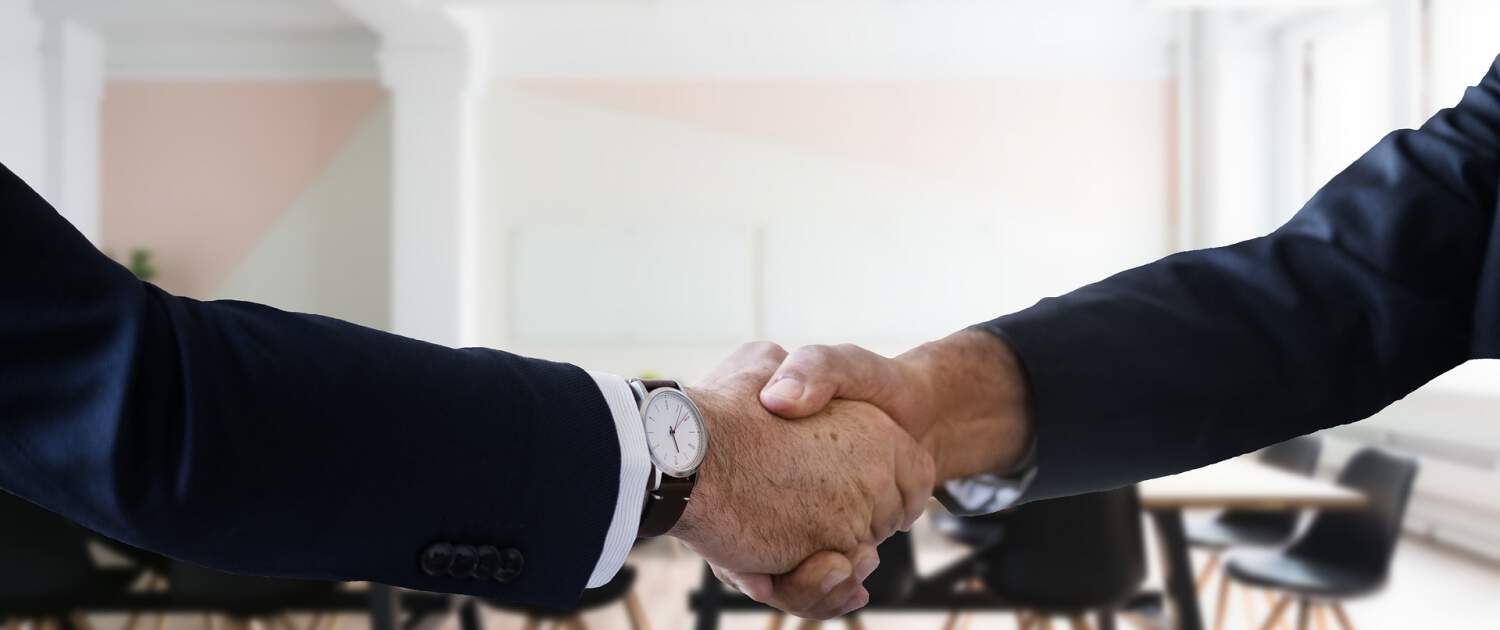 One of the challenges facing recruiters is that many fleets are looking to hire the same drivers you are. You're in competition for the same small pool of candidates. In general, the quicker you recruit, the more likely you are to catch the top drivers. The slower you are, the more likely it is that rivals will scoop up your preferred candidates. A quick and efficient onboarding process is one of the factors which will help you have the edge over your competitors. Onboarding involves the lead to hire process, which is what you implement once you've identified a viable candidate willing to sign with you. An onboarding process that isn't efficient could be costing you drivers.
Lead Velocity
To improve your onboarding process, it's important to understand a concept called lead velocity. Lead velocity is a way to measure the length of your onboarding. It is a metric that tracks the average number of days it takes to turn a lead into a hire. Lead velocity is different across industries. According to research by the DHI Group, it takes about 25 days to convert a lead into a hire for the transportation industry. This may include employees who aren't truck drivers, so the number might be a bit skewed. Your own lead velocity might end up being longer than that, depending on your budget and resources as a recruiter. Lead velocity will also vary based on driver type. For example, it'll take longer to hire an owner-operator than to hire a company driver.
Whatever challenges you face, it's important that you do everything you can to make sure your lead velocity is as low as possible
Shortening Lead Velocity
Think about what you are doing as a recruiter that is unnecessarily adding length to the lead velocity. Perhaps you're taking too long to contact leads? Or waiting on drivers to submit their applications? If you have too many leads and not enough recruiters, it can add to lead velocity. Similarly, if you have too many unqualified leads, you'll lose time searching for the diamond in the rough.
What you really need is a stronger screening method and matching system to help sort through unqualified leads and an overwhelming lead volume
Another solution is to take phone applications. Drivers are understandably pressed on time and will find it difficult to find time to fill lengthy paper or online applications. Consider going through the application with a driver over the phone and even filling it out for them. This shortens your lead velocity if you're waiting for the ball on the other person's court.
Onboarding and Orientations
Once your drivers are further along in the recruiting pipeline, there's still more you can do to ensure onboarding efficiency. Sometimes lead to hire time is affected by a slow orientation process.
Try to schedule orientations often, to allow your hires more options to attend the soonest one
If your closest orientation date is too far away, drivers will be tempted to sign with someone else because they don't want to wait long to get to work. You can also time your orientations on days of the week that are more convenient for hires. For example, if you notice you sign many drivers on Mondays, then Wednesdays or Thursdays are good days to hold orientation—perhaps both! The very next day is too soon and you must respect that drivers may already have plans. Waiting until the next Monday is probably too late and risks losing that driver to a rival carrier. Offering two orientation dates per week also gives your hires flexibility since they may be unavailable on certain days of the week.
You should also conduct a review of your onboarding process every few months or so. Are there bottlenecks holding the process back? Too many forms to complete or too much time spent on the application? Identify the problem and try to shorten that step. Use metrics to compare lead velocity over different months, different types of jobs, and different locations. Lead velocity is an important component of an efficient onboarding process. Do whatever you can to shorten the lead velocity and you'll be able to hire more drivers faster.
https://hiring.drivemyway.com/wp-content/uploads/2019/07/Onboarding.jpg
1280
1920
Kerry Marinchick
https://www.drivemyway.com/wp-content/uploads/2019/03/Untitled-1-3.png
Kerry Marinchick
2019-07-31 02:02:05
2020-08-18 17:44:47
Is Your Driver Onboarding Process Efficient?