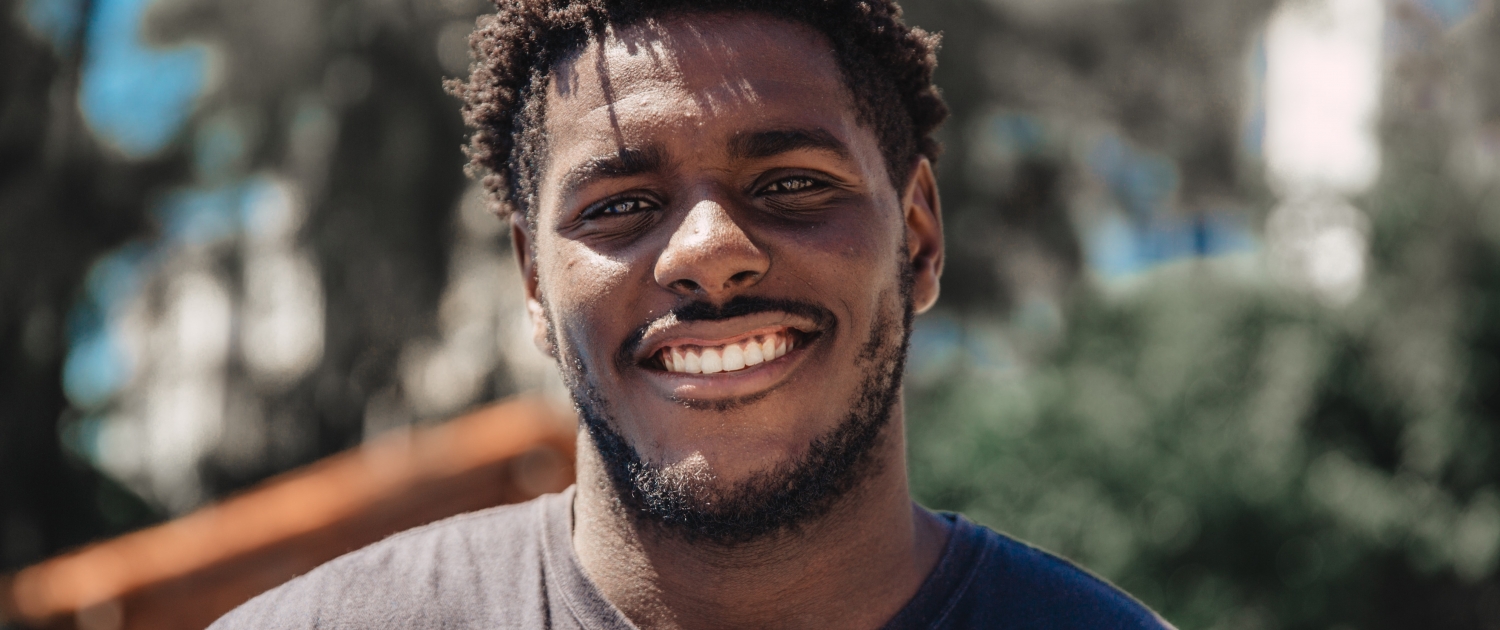 The trucking industry overall is very dynamic, with plenty of changes over time. However, one thing that seems slow to change is the general perception of a typical trucker. Older, white, and male are the words that many people think of when picturing a truck driver. That stereotype exists because it has been true for a long time. And that's not necessarily a good thing. So when it comes to diversity and inclusion in the trucking industry, what can be done to change the narrative?
In recent years, things are changing from the "old guy club" people sometimes describe. The data tells us that there is a "new face of trucking" starting to emerge. This new change should start to shift those old perceptions.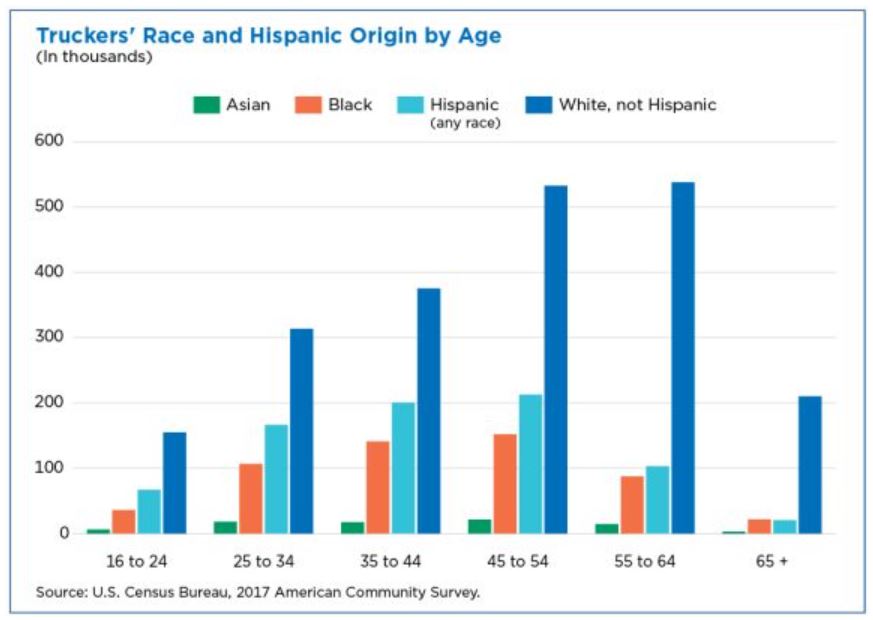 Per the US Census Bureau: Among younger truckers under age 35, more of them are women, Hispanic, and more educated than their older counterparts age 55 and older.
This means that for the younger people entering the trucking industry, they're also more demographically diverse than the historically typical driver. This change is a welcomed one for those who have been looking to broaden the pool of candidates for their open jobs. If you're looking to change things at the local hiring level, here are some ideas of how to promote diversity and inclusion in the trucking industry.
Change Your Demographics
One way to keep pace with the changes, is to have a hiring plan that helps you broaden your reach and mix of applicants.
Women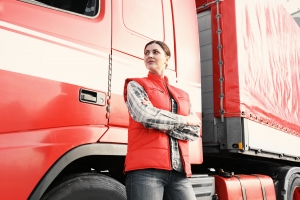 As mentioned, trucking has historically been a male-dominated field. However, statistics also show that female trucker numbers are growing. You want to find ways to bring women into the industry, and as a hiring manager, you want to avoid making mistakes that keep women from wanting to work for your company.
Addressing female driver's concerns up-front, will help appeal to more women applying for your open jobs.
Things like safety, equipment ergonomics and company culture are more important to many women drivers than male drivers. Putting a priority on these things can lead to more female candidates, and ultimately new hires.
Millennials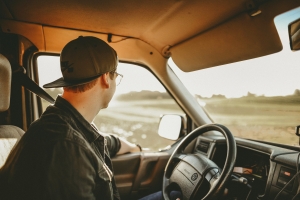 Truck driving can be a great career for younger people. It's a terrific way to get paid to travel the country. Truck drivers can make great money, and bringing in younger drivers can establish company loyalty with these new drivers. Putting a strategy in place to recruit younger drivers is another great way to promote diversity and inclusion in the trucking industry.
Focusing on wellness and benefits is helpful when appealing to younger people.
Reaching younger people via through social media channels works well with this group. Making the application process fully electronic and user-friendly is a bonus for millennial recruiting as well.
Develop a Good Plan
Just like any good long-term strategy, you need a good plan. Set a clear vision and assemble a team to work towards your goals. From there, you need to develop and add details your plan to make it work. Think through multiple scenarios until you're certain the plan is solid. Implement your plan and then evaluate to see what's working and what's not working.
If your company only has bandwidth to focus on one or two changes, start there. Once you see the positive changes you set out to make, continue working the plan. You can reevaluate as you go.
Be the face of change that you want to see. If the culture of your company is non-inclusive, you might find it difficult to start to make changes. We know referrals from current drivers are a reliable source of new leads. So, the more diverse your base of employees, the more likely you would have a more diverse set of referral leads to filter. Continuing to change your culture to a more inclusive one is a great start if you want to promote diversity and inclusion in the trucking industry.
https://hiring.drivemyway.com/wp-content/uploads/2020/06/elizeu-dias-2EGNqazbAMk-unsplash-e1596726953187.jpg
2681
5472
Cindy Slanoc
https://www.drivemyway.com/wp-content/uploads/2019/03/Untitled-1-3.png
Cindy Slanoc
2020-06-17 13:24:53
2020-08-06 15:16:25
How to Promote Diversity and Inclusion in the Trucking Industry