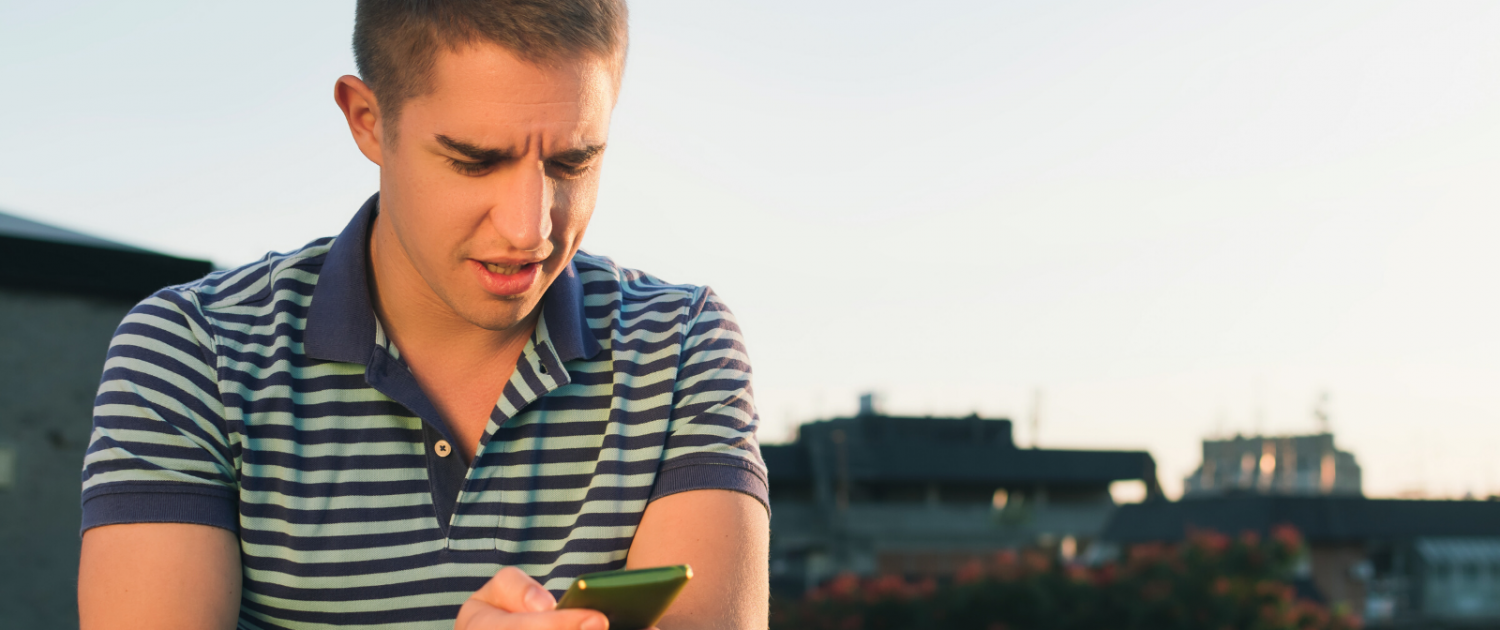 The driver shortage is in full force. The average age of truck drivers is nearing closer and closer to retirement age, with more drivers leaving the industry. Meanwhile, competition from the ride-share industry continues. That means that drivers can get lured into working for Lyft or Uber which may offer better pay or benefits. Due to these factors, many recruiters are looking to hire from a younger pool of candidates. As you plan for new hires, be sure to recruit millennial truck drivers.
Employers who recruit millennial truck drivers not only bring talented and enthusiastic new people to the company and industry but potentially sets up loyalty for years to come. But be careful—millennials value different things than the average truck driver. You won't attract millennials to the industry by practicing business as usual, and you won't retain them if they don't feel valued.
Follow these guidelines to bring more millennial drivers into your fleet and keep them there longer.
1. Advertise to Millennials on Social Media
You should be using the latest digital marketing tools to advertise to everyone, but this is especially true for millennials.
This younger generation is always connected on smartphones, and often look toward social media for networking and job searching.
Creating engaging content on all social media channels will attract their attention, in addition to linking to specific job postings. Videos and other digital content will especially catch their eye. Use different channels—Facebook, Instagram, LinkedIn—for different purposes or use them in tandem if needed. To reach your new audience, you have to actually meet them where they are.
2. Streamline the Application Process
This is another good practice in general, but particularly useful for a younger candidate pool. Millennials will be more tech-savvy than the current average truck driver.
If your job application process is long and tedious, you may lose many candidates who just don't want to deal with the mess. You need to streamline the HR process.
First, your job application needs to be mobile-friendly. More likely than not, millennial job candidates will be accessing your job portal through their smartphone. Second, make sure you touch base with prospects ASAP over phone or text, ask what the best way is to stay in touch, and then actually use that method! Nothing can be more annoying than getting calls or emails when one has already voiced that isn't ideal.
Lastly, make the job interview a little unique and interesting. Instead of outmoded and canned questions, ask about activities that may not be on the resume and get to know the complete individual. What young candidates may lack in work experience, they may make up in volunteer activities, academic studies, or life experiences in general. Consider convenience factors like interviews on the phone or through online video conferencing tools. Aim to be transparent about potentially tough issues like work-life balance, wellness benefits, company culture, and more.
3. Prioritize Work-Life Balance
Don't assume that millennials are less likely to have an active family life and thus can be over-worked. Making this mistake will be a sure way to have new millennial drivers leave your company in a few months.
Millennials say they value work-life balance more than previous generations have. This is regardless of whether your younger drivers are married or single, or whether they have children or not.
Many millennials are struggling to balance and manage their careers, academics, and personal lives all at once. Being aware of these realities will help recruiters tailor the work schedule and type of run to the driver's preferences. Making work-life balance a priority in your firm, and then highlighting it in the minds of young driver candidates will help you stand out compared to the competition.
4. Highlight Wellness Initiatives and Benefits
Of course, millennials will care about compensation, it's just that they care about other things equally or greater. If you want to recruit millennial truck drivers, focus on the big picture. More than just salary, millennials will be curious to hear about your benefits packages.
With the costs of health insurance rising year after year, younger drivers will want to save as much money on benefits, even though they're more likely to be in good health. Keep in mind that candidates who have just turned 26 will be on their own insurance plan for the first time.
In addition to the basic benefits, recruiters should highlight wellness initiatives and institute a culture of care. Basically, you want to reverse the idea that truck driving is necessarily an unhealthy career that will lead to health problems and a sedentary lifestyle. Initiatives that focus on finding ways to eat right and stay fit will show your candidates that there are ways to maintain good health. Let them know your company values promoting a healthy mind and body for all its employees.
5. Showcase Company Culture
Speaking of the company's values, you should really highlight these to a millennial audience as a recruiter. Millennials will want careers with greater meaning and purpose than previous generations.
Many young people are willing to take a pay cut or change in work schedule if they find the work personally fulfilling and meaningful.
Your company should already be engaging in initiatives that make the work more meaningful for employees, so highlight those to your millennial candidates. Initiatives like professional development opportunities, mentoring programs, and employee appreciation events will foster a sense of belonging. Encouraging travel, pets, or upgrading fleet amenities shows that the company cares about the employee's individual needs and values.
Millennials are people too! And while it's tricky to generalize about such a large and diverse group of individuals, some themes have emerged from the research. Millennials are driven in their career more by passion than by financial needs or obligations. They will stay at otherwise difficult jobs and career paths if they find it fulfilling or meaningful. On the other hand, if millennials don't feel valued at their jobs, or feel like they are making a difference, they will not hesitate to move on to a different company or industry as quickly as they can. Millennials value flexibility and work-life balance more than previous generations so recruiters need to get creative in offering these in their packages.
These guidelines will help you adapt to the times and recruit the next generation of drivers. If you follow them, chances are that you'll find a strong pool of talented drivers. If you ignore them, you run the risk of millennial drivers being scooped up by competitors, or even other industries.
https://hiring.drivemyway.com/wp-content/uploads/2019/03/millennial-trucking-job.png
596
1496
Kerry Marinchick
https://www.drivemyway.com/wp-content/uploads/2019/03/Untitled-1-3.png
Kerry Marinchick
2019-03-29 15:09:52
2020-08-11 20:00:05
5 Tips to Recruit Millennial Truck Drivers