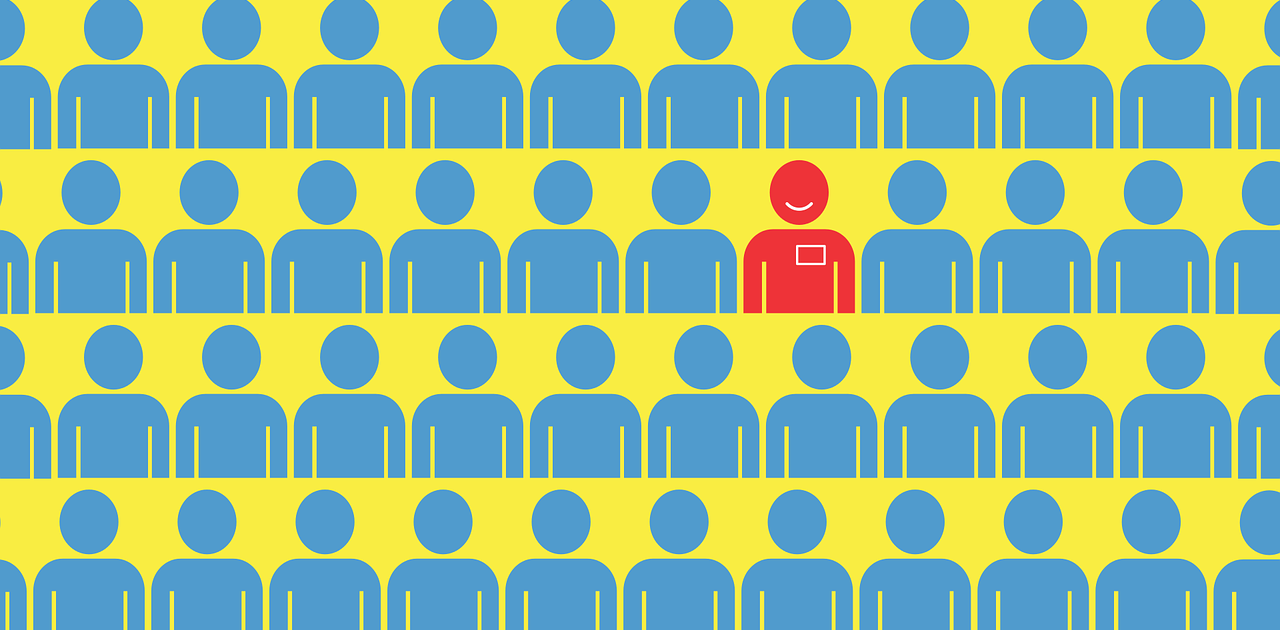 The trucking industry is a competitive business. Because of the ongoing driver shortage, carriers are in strong competition with each other over a small pool of drivers. Recruiters know that if they want to hire and retain the best drivers, they first need to attract the best drivers. With many top carriers offering the best benefits and perks, it isn't easy to stand out to truck driver candidates. Strong marketing is your best ally here. With good marketing, you'll be able to differentiate yourself from the competition in attracting drivers. Here are 4 clever marketing tactics to stand out to truck driver candidates.
1. Reach Core AND New Audiences
In order to attract the best truck driver candidates, you need to reach the core of your target audience. This means utilizing the central recruiting channels that have proven effective over time. Using time tested channels will ensure that you reach qualified truck driver candidates who know what they are looking for. This is the familiar and the essential. At the same time, you need to also explore the unfamiliar and newer audiences and bring them to trucking.
If you diversify your marketing channels, you'll diversify your audience as well.
Attracting new audiences to trucking has many benefits. Due to the driver shortage, recruiters are thankful that more women drivers and younger drivers are entering the industry. You can't use the same channels or methods to attract them, so be comfortable with experimentation. While focusing on the core is important, it doesn't mean recruiters shouldn't build out from there. Today's peripheral audiences can become tomorrow's loyal truck drivers.
2. Use Technology to Your Advantage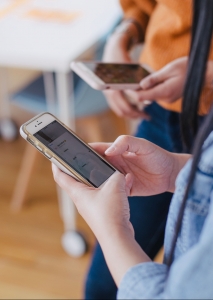 Many carriers still use recruiting processes which are outdated and cumbersome. You can stand out to truck driver candidates by adopting technology to make recruiting more efficient. Mobile friendly platforms and similar features will make applying more user friendly for candidates. At the same time, recruiters can use features like applicant tracking software to make the recruiting process easier and more efficient for themselves as well.
Remember, technology won't be able to solve all your problems. Recruitment still needs the human touch. So, learn to use technology for what it can help with best, and focus your human efforts on other areas.
3. Use Driver Testimonials
Don't forget that recruiters already possess one of the most valuable assets in attracting truck driver candidates—their own drivers! Using driver testimonials in your marketing will help you stand out from the competition. Any carrier can speak about its own perks, benefits, and company culture. Not every truck driver out there will repeat the same things about the company privately. If your drivers will echo your own messaging publicly, it will have a much greater impact on truck driver candidates.
Drivers are often looking to their peers when it comes to evaluating prospective employers.
Research also shows that people are more likely to trust people similar to them over unfamiliar people when considering new information. Make no mistake about it, the best way to connect with drivers is to demonstrate their company culture, and the best way to do that is use testimonials from your own current drivers.
4. Engage with Potential Drivers
Since we are examining how marketing methods can be useful for recruitment, we need to talk about engagement content. Before truck driver candidates will consider applying to your carrier, they need to be aware of your carrier and what it represents. Thus, your carrier's general marketing materials are some of the most influential factors in creating an impression.
To make the best first impression, second impression, and tenth impression, carriers need to create engaging content which truck driver candidates will view before they ever start applying for a job.
Driver testimonials are just one way to create engaging content. Using polls, driver feedback, and day in the life profiles are other methods you can use. Since digital channels are now king, this content can be featured on your website, your blog, and your social media channels. The latest digital marketing tools will aid you in reaching more drivers with this content before they are ever candidates. Once they're ready to apply for a job, your carrier will be at top of mind!
https://hiring.drivemyway.com/wp-content/uploads/2019/12/people-4009327_1280-e1576509570915.png
659
1280
Kerry Marinchick
https://www.drivemyway.com/wp-content/uploads/2019/03/Untitled-1-3.png
Kerry Marinchick
2019-12-16 20:00:05
2020-08-10 16:34:54
4 Ways to Stand Out to Truck Driver Candidates