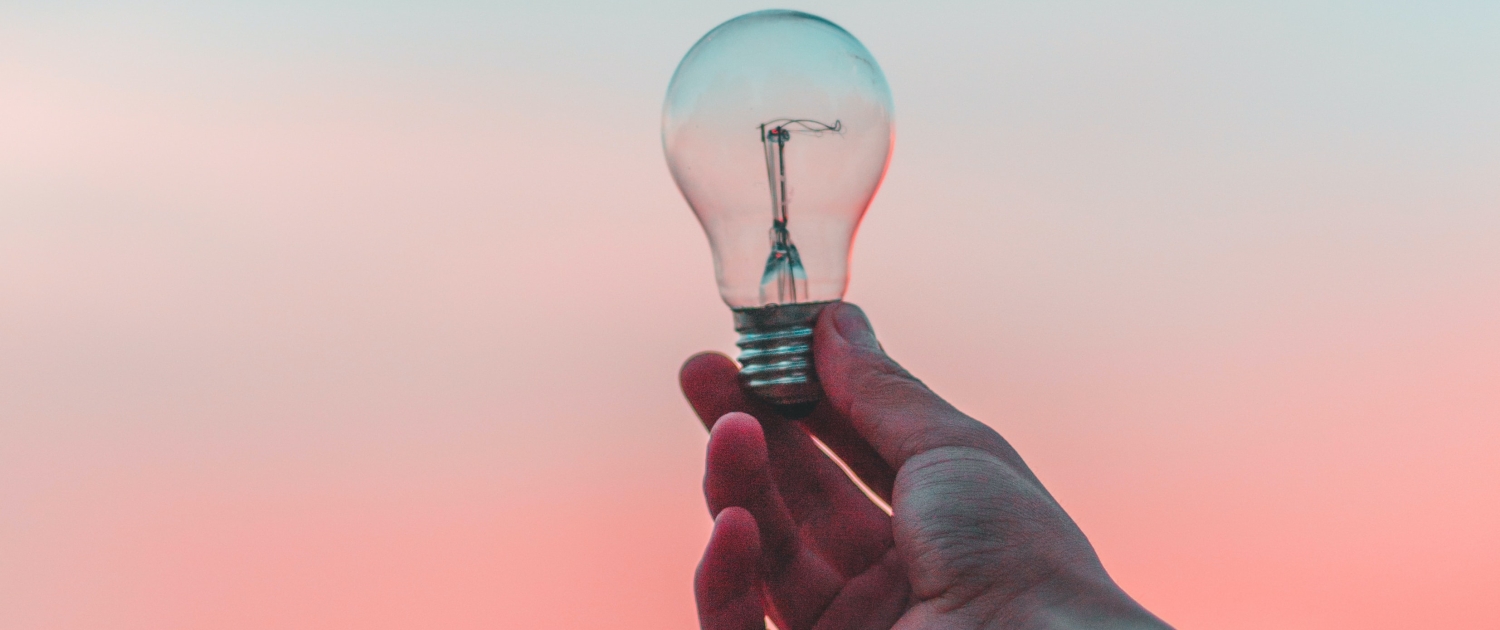 Hiring truck drivers is a competitive business. Driver recruiters are always trying to find new ways to get a leg up on the competition and bring in the best drivers to their fleets.  
But, as any recruiter knows, if you want to hire the best drivers, you first need to attract the best drivers. With many top carriers offering similar benefits and perks, that isn't always enough to stand out to driver candidates.  
This is where strong marketing can be your best ally. With this on your side, you'll be able to differentiate yourself from the competition and attract drivers to your fleet. Here are 4 ways you can use marketing to stand out while hiring truck drivers. 
1. Driver Testimonials
People are more likely to trust people who are like them over people who aren't. This is why using testimonials from your current drivers in your marketing is a great way to help you stand out from the competition.  
Any carrier can speak about its own perks, benefits, and company culture. The real test is whether that company's drivers will say the same thing. If your drivers will echo your own messaging publicly, it will have a much greater impact on truck driver candidates. 
Visit our blog on the subject for more information and examples on how to record and share driver testimonial videos.  
2. Experiment with New Channels

Though trucking remains an industry dominated by older males, there has been a major uptick in both women truck drivers and young truck drivers in recent years. Recruiters should be aware of this when advertising their jobs or just raising brand awareness, and not limit themselves to the same old channels. 
Experiment with channels geared towards different audiences, like Snapchat, Instagram, and YouTube. While focusing on the core demographic of truck drivers is important, it doesn't mean recruiters should limit themselves to just those. Today's peripheral audiences can become tomorrow's loyal truck drivers.
3. Use Technology to Your Advantage

Many carriers still use recruiting processes which are outdated and cumbersome. You can stand out to truck driver candidates by adopting technology to make recruiting more efficient.  
Mobile friendly platforms and similar features will make applying quicker and easier for candidates. At the same time, recruiters can use programs like applicant tracking software to make the recruiting process easier and more efficient for themselves as well. 
Remember, technology won't be able to solve all your problems. Recruitment still needs the human touch. Use it for what it can help with best, simplifying and speeding up the process, and focus your human efforts on other areas.  
4. Content Marketing

First impressions are extremely important in the recruiting process. When a driver candidate visits your company website or social media page for the first time, would you rather them be greeted by nothing but one company update from five years ago, or a number of blog posts, company photos, and videos sharing your company values and culture?  
Our guess is the latter, and that's why content marketing can play such a big role when trying to stand out to truck drivers. 
Here are a few different examples of marketing content you can use to reach drivers: 
Blogs about industry topics

 

Memes on social media

 

Sharing pictures on social media that show your company culture

 

Polls and open-ended questions on social media (What do you think? Let us know in the comments!)

 

Day in the life profiles of one of your drivers

 

Driver testimonials

 
Pro Tip: Make sure you're getting the most out of your content. Share it on all your social media channels so you can reach drivers before they are ever candidates. Once they're ready to apply for a job, your carrier will be top of mind! 
If you're looking for other ways to get in front of driver candidates, consider partnering with Drive My Way. Our patented and proprietary technology matches drivers with jobs based on their professional qualifications and personal lifestyle preferences.
Custom Commodities Transport Partners with Drive My Way for Success
Custom Commodities Transport is the nation's largest transporter of Activated Carbon. See how they worked with Drive My Way to meet their driver needs.
https://hiring.drivemyway.com/wp-content/uploads/2019/12/diego-ph-fIq0tET6llw-unsplash-scaled.jpg
2048
1638
Kerry Marinchick
https://www.drivemyway.com/wp-content/uploads/2019/03/Untitled-1-3.png
Kerry Marinchick
2022-08-11 09:00:05
2022-08-11 14:19:01
4 Ways to Use Marketing While Hiring Truck Drivers