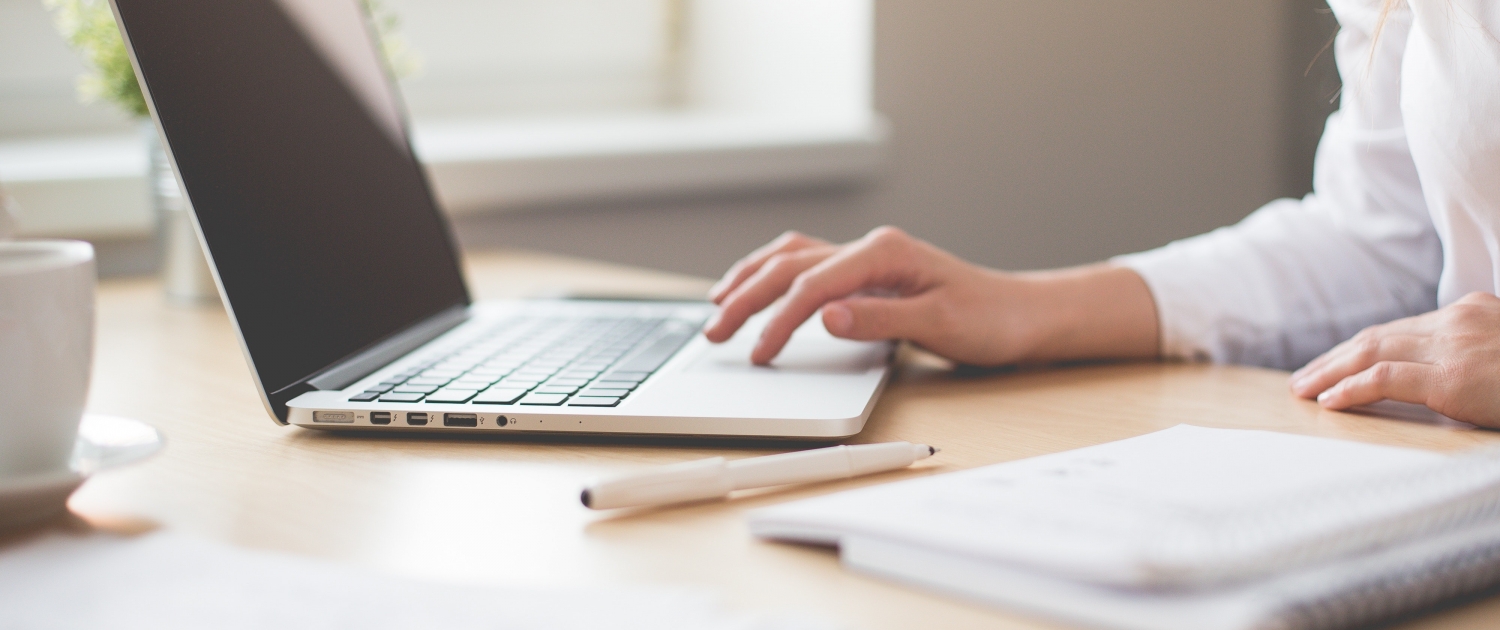 The life of a recruiter is a tough one in any industry. In the trucking business, it's even harder. Drivers are scarce. The jobs needing to be filled are tough. And the old ways of recruiting just don't seem to be working well anymore. Becoming a better truck driver recruiter is possible! If you're a recruiter that's overwhelmed at work, and you don't feel like what you're doing is working well, start here. Take a look at the following tips and begin looking for ways to improve what's not working well in your current driver recruiting process.
Know the Answers
When speaking with driver candidates, be sure you're an expert on your company and the particulars of the job. Know what the day-to-day job will be like. Give honest answers. Don't sugar coat things if you know that your company might not have the world's best benefits. Or if the pay might not be at the top of the scale. You can be the best advocate about what your company does offer, and any advantages you can bring to your drivers. As a driver recruiter, you can sell the intangibles that make your drivers stay with you. Always be truthful, and you'll find that drivers who choose your company, will stay longer when you're investing in the relationship right from the first meeting.
Have A Plan
Plan the work, work the plan applies here. You know your hiring needs, and the time it takes from start to finish to bring on a new truck driver. That's the basics for putting together your planning calendar. And your process to execute that plan.
With any plan, preparation and knowing how all the details fit together is a must. But also knowing how and where your plan can be modified if needed is crucial. Cutting corners usually doesn't work, but becoming proficient in executing plans and process, can help you save time.
If you're just getting started, map out all of the steps from start to finish. Then lay those steps out, including all dependencies and other teams that need to help with the process. When you need to make changes to the plan, look for places to automate or eliminate manual processes to save time. Or seek help getting the right candidates to you, then you can focus on landing them. Once you've done all of this, be sure to keep track of your results, and then measure your success.
Leverage Helpful Tools
Use tools and technology to save time, and eliminate manual processes that are time-consuming. Make investments in partners who are devoted to making the life of a driver recruiter easier. Drive My Way is one such company. We are a next-generation recruiting marketplace that matches truck drivers with jobs based on their qualifications and personal preferences. We're making truck driver recruiting personal again by creating meaningful connections for employers to turn into lasting relationships. Employers partner with Drive My Way to start recruiting for retention. We can help you become better recruiters, and help you find candidates that fit well, and stay with you.
https://hiring.drivemyway.com/wp-content/uploads/2019/11/ballpen-blur-close-up-computer-461077.jpg
2667
4000
Cindy Slanoc
https://www.drivemyway.com/wp-content/uploads/2019/03/Untitled-1-3.png
Cindy Slanoc
2019-11-21 15:48:00
2020-08-13 15:59:31
How to Become a Better Driver Recruiter