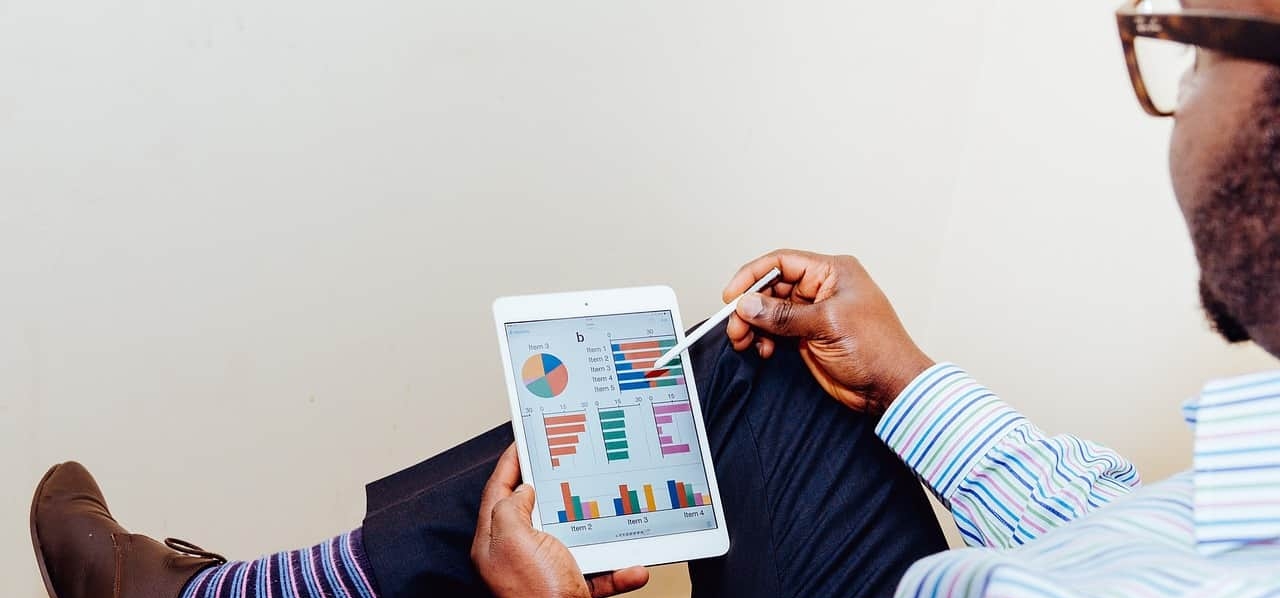 For driver recruiters, there are few metrics more important than cost per hire (CPH). For many recruiting and HR departments, it's what defines their success to decision makers in the organization. Because of this, driver recruiters are always looking for ways to lower their CPH without having the candidate experience suffer. Here are 3 ways that recruiters can lower their cost per hire. 
What is Cost Per Hire?
Before you can reduce your CPH, you need to know how to calculate it. Luckily, calculating CPH is pretty simple math.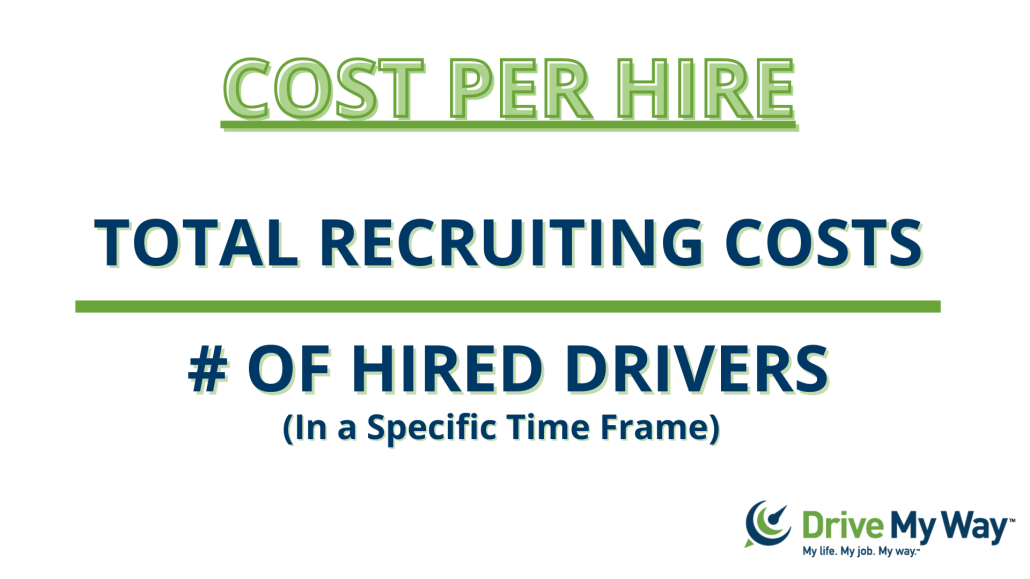 You add up your total costs for recruiting new drivers, and then divide that by the number of drivers ultimately hired. This gives you the cost per hire for all your recruiting efforts. (Note that this factors in actual hires, not just leads.) You can use this formula to measure CPH over any time period you'd like, including month, quarter, or year.  
You should keep this number handy and have yearly goals set to manage it as needed or as budgets change. Once you have determined your cost per hire, you can then make more informed decisions on where to spend your recruiting dollars.  
What Costs are Part of Cost Per Hire?
While the formula for calculating cost per hire is pretty simple, knowing what goes into that top "cost section" isn't as easy.  
The first thing to know is that there are both internal and external recruiting costs which need to be factored in. Here are some common costs that should be included in your CPH.  
Internal Costs 
Salaries for HR and Recruiters

– Includes managers and freelance recruiters (if applicable)

 

Referral or Sign on Bonuses for Drivers

– Do you give

drivers bonuses

when they get hired on? Do you give current drivers a bonus when they refer someone who eventually gets hired?

 

Interview costs

– How many hours are recruiters/HR spending interviewing driver candidates?

 
External Costs 
Recruiting Software

– Do you utilize recruiting software or a service to help you find drivers?

 

Job Fair/Events

– Does your carrier participate in any trucking job fairs or career day events?

 

Advertising

– What are your advertising costs? This includes both digital and print. It could also include costs associated with an advertising agency, if you work with one.

 
These are just some examples of possible recruiting costs your carrier could be incurring. Every carrier will have different costs that go into their CPH, so take some time to find what yours are.  
3 Ways to Lower Your Cost Per Hire
1. Leverage Past Leads
Every time you need to hire for a new opening, you don't need a fresh list of candidates to contact. Check in on your existing pool of names and filter or scan for matches to your current job openings.  
Reaching out to these passive candidates, who may not have been a good fit in the past, is often a better bet than reaching out to candidates who you've never had an interaction with before.  
The dollars spent to generate and capture these leads are already spent, and no additional budget is needed to go back to those lists. 
You know that they've already been partially vetted if they matched up with prior openings, they might just need to be checked-in for these new opportunities. If you put a little bit of effort into keeping these older leads engaged between new job postings, you might have the perfect person sitting in your database already.
2. Reallocate Ineffective Spending
One of the best things about CPH is that once you have it, you can use it to dig deeper into the different costs you're using to hire. You can find the CPH for specific costs like recruiting software, sign on/referral bonuses, interview costs, or any other cost you may have.  
Use the same formula above, just replace the total recruiting cost with the amount for that specific cost. Drilling down further like this helps you find extremely useful information about whether your recruiting dollars are being spent as efficiently as possible.  
For example, you could find that 25% of your carrier's recruiting costs go towards job fairs and events, but you've only hired two drivers from them. 
With this information, you can start to make decisions to reallocate funds from higher CPH channels to lower CPH channels to increase efficiency. This should result in faster hires, at a lower cost.
3. Try Something New
If you're struggling to attract and retain the best drivers, that's probably a good indication to switch things up. Keep your eyes and ears open for new recruiting ideas, and as your budget allows, give something new a try. You might find something that brings in new drivers faster and saves on your CPH over time. 
Knowing you've got a finite budget for recruiting new drivers to your open jobs, it's important that you have a handle on what you're spending to hire each new driver. And of that spend, what tactic(s) are producing actual hires most efficiently. Effectively managing cost per hire, and other key recruitment metrics, will lead to the ultimate success of your hiring process. 
These tactics can certainly help decrease your cost per hire and improve your bottom line. However, working to reduce your overall driver retention rate is a huge time and money saver over the long run. If you're ready to start recruiting and hiring for retention, schedule a demo of our platform today. 
https://hiring.drivemyway.com/wp-content/uploads/2019/07/chart_1564574570-e1596122478371.jpg
598
1280
Reid Smith
https://www.drivemyway.com/wp-content/uploads/2019/03/Untitled-1-3.png
Reid Smith
2022-09-23 11:22:23
2022-09-23 15:22:57
3 Ways to Lower Your Cost Per Hire for CDL Drivers