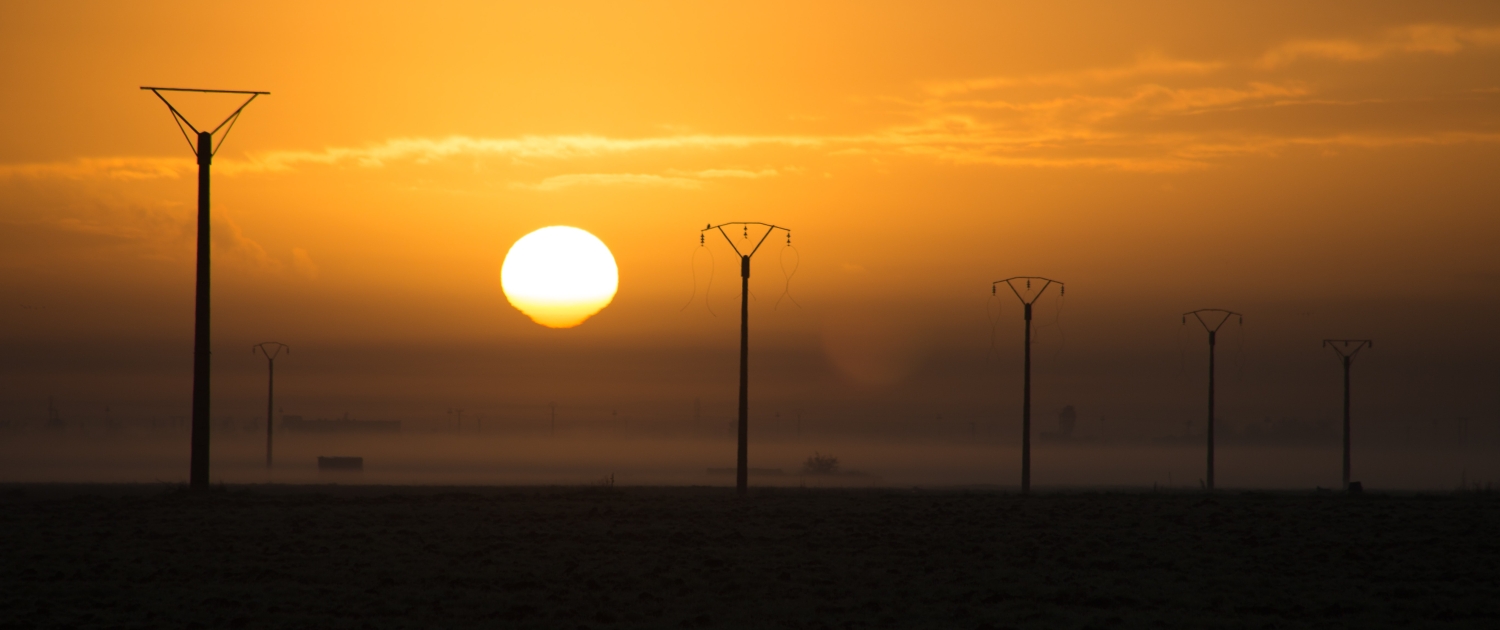 For the better part of ten years, the trucking industry has been faced with what's commonly been called a "truck driver shortage". The thought is that there's simply not enough drivers to fill the open positions that trucking companies have.  
Only recently have people started to challenge that narrative and ask themselves, "Is the issue a true shortage of truck drivers, or is it an issue of retaining truck drivers?" 
How did the "truck driver shortage" start?

There are differing accounts of when this issue started, but most agree that the deregulation of the trucking industry in the 1980's kickstarted what we know as the "truck driver shortage". Among many other things, less government involvement in the industry meant that carriers could pay drivers less and afford them less benefits.  
This helped to create the conditions that the industry finds itself in today. Fast forward to today, and due to a variety of factors, including the COVID-19 pandemic, there's a huge demand for moving freight and subsequently a huge demand for truck drivers.  
Couple that with fewer drivers on the road due to tight insurance requirements and suspensions from the Drug & Alcohol Clearinghouse, and the drivers who are left have the upper hand in which company they'll drive for. Many carriers have already found out that truck drivers aren't in a position where they have to accept poor working conditions, low pay, and subpar benefits anymore.  
This tight labor market isn't just an issue known by people in the transportation industry anymore. It's been making headlines for the better part of two years. Time Magazine, CBS News, the NY Times and more have covered the issue. Late night host, John Oliver even did a 24-minute segment on the "truck driver shortage" in early 2022.
Do truck drivers not want to work anymore?

A common misconception is that truck drivers, like a lot of other workers in our country, don't want to work anymore and are exiting the industry. The fact is that there are many drivers who do want to work. They just have more options for where they can work and won't hesitate to make a move if they find a carrier that's offering better pay, a better work environment, and better home time
This leads to the metric we hear about all the time; driver turnover. Many people talk about it, but there's a common misconception as to what it actually measures. The American Trucking Association, (ATA) who calculates the metric, clarified the issue in a recent blog post. 
"Turnover is not an indicator of people exiting the industry (we know, because ATA created and tabulated the metric). Rather, it more accurately measures drivers moving between carriers. It captures churn within the industry—not attrition from the industry. While retirements and exits account for a small percentage of turnover, by-in-large that is not what this figure is counting."
In the trucking industry, turnover (as calculated by the ATA) measures drivers leaving one carrier for another, not drivers leaving the industry all together. 
This means that while there are drivers exiting the industry, it's not happening at the rate that we're led to believe. Instead, drivers are switching from one carrier to another for better pay, benefits, and routes. It's not that there's a shortage of truck drivers, it's that drivers are in control of where they can sell their labor to.  
How will the "truck driver shortage" be resolved?

Since the problem isn't a shortage of drivers, but a problem of retaining drivers, the solution is simple; make working conditions better for truck drivers. If you look at any data around truck driver happiness, you'll see that there's a laundry list of issues that frustrate drivers.  
Long wait times at shippers/receivers, lack of parking, little home time, and no input on company/driver policies are just a few of the issues that are causing drivers to look elsewhere for employment opportunities. 
It's not surprising that the carriers that have an answer to these problems are also the ones with the highest driver retention rates.  
What can recruiters do?

Recruiters should focus on what they can control. This includes knowing your positions inside and out, making sure the driver's first impression of your carrier is a positive one, and being communicative with candidates from start to finish. 
Another great practice for recruiters and HR professionals is to conduct exit or stay interviews with your drivers. This will give you extremely useful information as to why drivers are leaving your carrier, or why they're choosing to stay.
While recruiters and HR professionals aren't usually the ultimate decision-makers for things like pay, benefits, and work perks, that doesn't mean they can't influence those decision-makers.  
Do some research on what competitors in the area offer drivers in terms of pay, benefits, and home time. If your carrier doesn't match up to them, make it a point to try and talk to management about making some changes.
The Bottom Line

Referring to the problem that the trucking industry is facing as a shortage of truck drivers shifts the blame off of carriers and onto truck drivers. Instead of focusing on improving the conditions that drivers are faced with, (low pay, sparse home time, demanding deadlines) calling it a shortage simply writes off the issue as "truck drivers are too picky and don't want to work." 
As more and more carriers begin to see that investing in their drivers' happiness is the way to increase retention, the industry should begin to see those turnover numbers drop.  
https://hiring.drivemyway.com/wp-content/uploads/2022/09/karim-manjra-6zLHUZs5S6E-unsplash-scaled.jpg
1365
2048
Reid Smith
https://www.drivemyway.com/wp-content/uploads/2019/03/Untitled-1-3.png
Reid Smith
2022-09-22 14:39:24
2022-10-04 15:33:56
Is the Truck Driver Shortage Real?