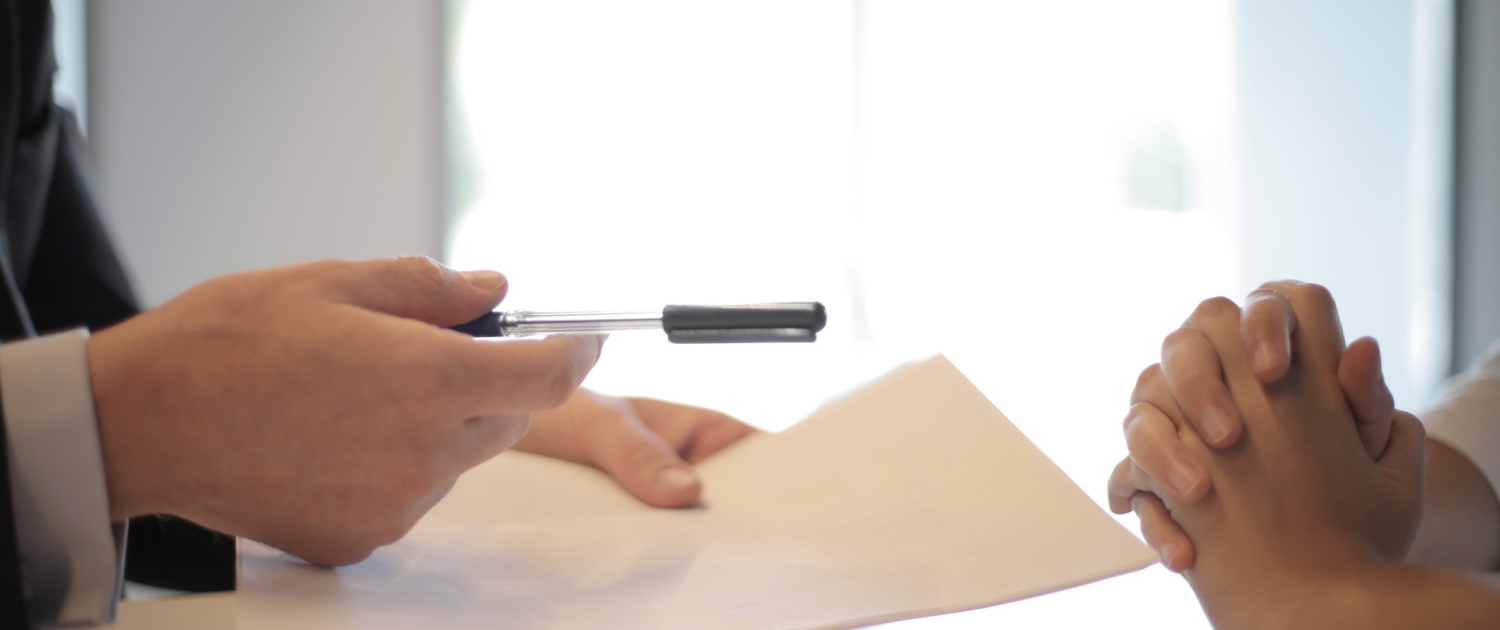 While the trucking industry has been dealing with retention issues for years, the greater workforce is now feeling the sting of it as well. In what's been dubbed the "Great Resignation", employees in a number of industries are leaving their jobs in record numbers for greener pastures.
One way that companies in these industries are combating this wave of resignations is by conducting "Stay Interviews" with their current employees. Luckily for the transportation industry, these stay interviews aren't only useful for accounting firms and software companies. They can be used by trucking carriers as well. Here's everything to know about them.
What is a Stay Interview?
A stay interview is an interview or conversation with a driver who's been with your carrier for a while and is happy in their current role. Think of it as the opposite of an exit interview. The conversation will center around the driver's thoughts on their current role and the carrier as a whole.
In exit interviews, you'll be getting mostly critical feedback, since the driver is on their way out. In a stay interview, you'll likely get more positive feedback since the driver is content with their current situation.
These interviews can help you learn what specific programs and perks drivers are enjoying and which ones they could do with it. This kind of feedback can help your carrier develop the most driver-centric package possible so that you can attract and retain more drivers.
What Questions Should be Asked in a Stay Interview?
While the questions you ask should pertain to your unique challenges as a carrier, here are a few common questions that are asked in most stay interviews.
What do you enjoy about working here?
What are some perks of the job that you enjoy the most?
If you ran the company for a day, what's the first thing you would do?
You've been with us a long time, what has made you stay so long?
How do you feel about management?
What are your biggest frustrations when you're out on the road?
Have you recommended our carrier to other drivers?
Keep in mind that a stay interview is meant to be an informal conversation. While it's good to have some talking points prepared, don't feel the need to run through a list of questions one by one. This comes across as overly formal and may spook the driver off from giving honest feedback.
The best thing to do is have a few topics you want to hit on and let the conversation flow from there.
What are Some Tips for Conducting Stay Interviews?
1. Stay interviews are a relatively new phenomenon, so make a point of explaining to the driver the reason for the interview and what it's going to be. Don't just call or email a driver about scheduling a "Meeting with HR" with no other explanation. That's a surefire way to put a driver (or anyone really) on edge.
2. Just because a driver is staying with your carrier, doesn't mean they have don't have any critiques. It's important to ask questions around how your carrier could improve so you're getting all the feedback you can, good and bad.
3. Take notes during the interview. This way you won't forget anything that was discussed and can go over them later.
What's Next?
After you've conducted a stay interview with a driver, start looking at the notes you've taken. If you've done multiple interviews, you can begin to look for patterns. Was there something that all the drivers enjoyed about working with your carrier? Maybe it was your detention pay, 401K plan, or flexible home time options. If you can find something like that, there's a good chance you can use it to attract other drivers to your carrier if you aren't already.
If you received any negative feedback, the process is just like it would be for an exit interview. Meet with key decision makers in your company to present what you've learned and plan from there.
Truck drivers are the backbone of any carrier, which is why listening to them is so important. Conducting stay interviews improves your carrier's reputation and offerings so that you can recruit and retain top drivers.
https://hiring.drivemyway.com/wp-content/uploads/2022/06/pexels-andrea-piacquadio-3760067-2.jpg
1280
1920
Reid Smith
https://www.drivemyway.com/wp-content/uploads/2019/03/Untitled-1-3.png
Reid Smith
2022-06-17 13:31:16
2022-06-17 13:31:16
How Stay Interviews Can Help Recruit Truck Drivers