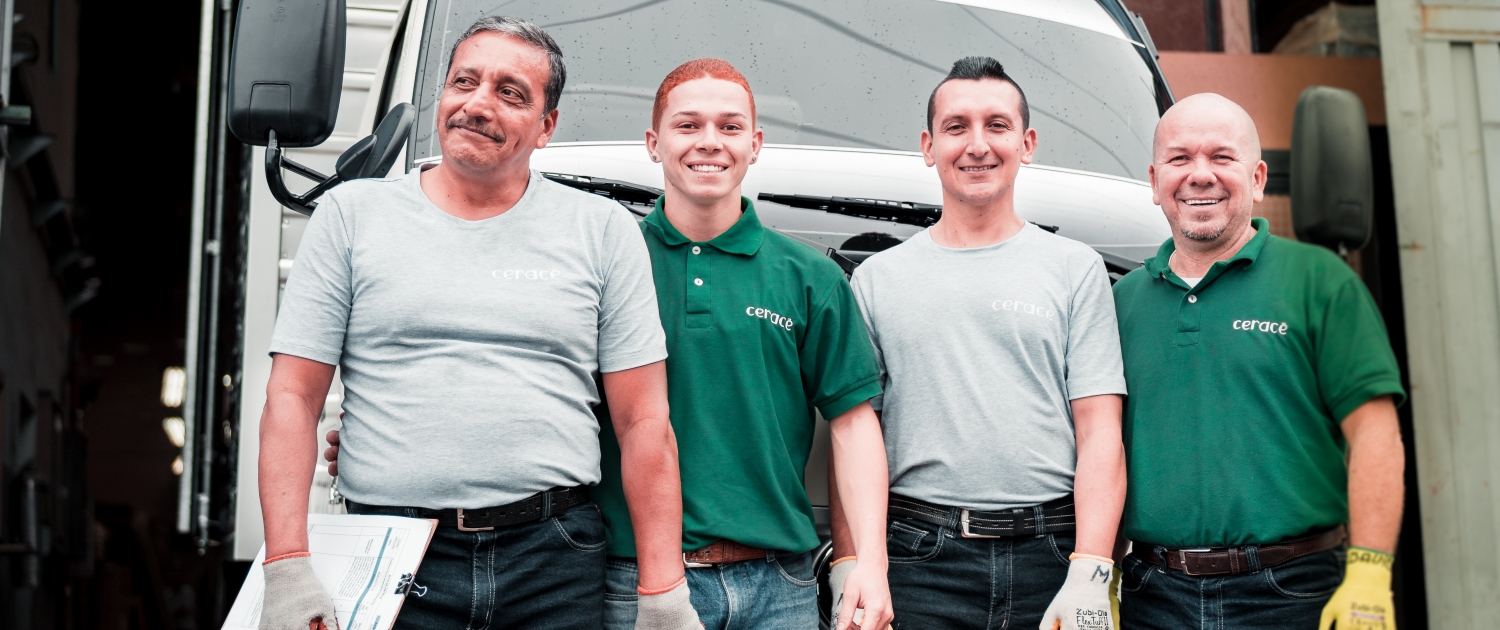 It's time to go back to your roots. Every company needs to identify their business value proposition. An employee value proposition is exactly the same. Identify your employee value proposition, and consider it your north star. 
As you grow as a carrier, it's easy for your core hiring offerings to get lost. Avoid the trap. A strong employee value proposition is about more than improved marketing. It should drive everything from your recruiting to your business model. Can you answer in 1-3 sentences:
1. Why is my company different (and better) than the competition?
2. What about my company is attractive to truck drivers?
This is your Employee Value Proposition. 
Why is an Employee Value Proposition Critical?
The way we recruit employees has changed. Over the past decade, candidates have been steadily becoming more and more powerful in the job search. As a result, attracting the best talent has become harder than ever. As an employer, consistent and efficient communication of your employee value proposition has become extremely important.
Tips to Make Your Employee Value Proposition Stand Out
Now that you have identified your employee value proposition, make sure you package it in a way that is attractive to candidates. Here are a few tips to help you stand out from the crowd.
1. Move Beyond the Pay Rate
Your future drivers need more than a paycheck to be happy. It's true, pay is often one of the first things cited by drivers as either a huge benefit of or drawback of a company, but you need to go deeper.
Start by thinking about what you have to offer as other forms of compensation: benefits, bonuses programs, loyalty incentives, other perks. Then, go beyond the finances.
Do you excel at creating a positive work culture or work environment with fair treatment or great home/family time? How about a focus on career? Career development opportunities and strong training or orientation programs can be very attractive to drivers. Make sure you can clearly identify what makes your company a great place to work. Then, talk about it! 
2. Make it Compelling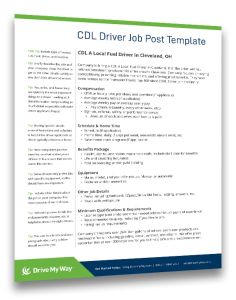 An Employee Value Proposition should provide the foundation for your recruiting and retention strategy. It must be unique, compelling, and relevant if it is to act as a key driver of talent attraction, engagement, and retention. Be clear in what you offer, and make sure to cover all the core reasons that people are proud and motivated to work at your company. 
If you have a great company culture, try to capture your distinct company experience. Are your drivers offered good home time? Build on the emotional aspects of why your company considers that important. Those reasons will resonate with your drivers and tell them you care about their well being as an individual, both on and off the job. Make sure to incorporate your value proposition into your job descriptions.
3. Talk About it In the Interview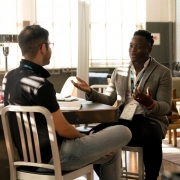 When interviewing a truck driver, focus on why your company is better than the competition. You are considering these drivers as potential employees. But, they also need to be sold on your company. Why is your company so special? How are you different? Why do drivers want to join your company and stay with you? Don't let a good candidate leave the interview without sharing your employee value proposition. They need to view your company as a strong personal and professional fit.
4. Focus on What Matters
An effective value proposition rests on the foundation of driver personas. When you know what kind of drivers you want, you can align your value proposition with their interests.
To Determine Your Driver Personas: 
Define the most important characteristics of your ideal driver. Do you need someone who is:

Reliable/timely?

Confidence/perseverance?

Courteous/willing to help others?

A good mechanic?

Prioritizing healthy habits?

Set your goals

How many drivers do you need?

What's your typical recruiting conversion rate?

Based on that, how many leads do you need?

Do you currently have empty trucks?

How are you planning for future growth?  
Use your ideal driver persona and your company goals to steer your employee value proposition. When they are well aligned, you are more likely to attract the drivers you want to hire. 
5. Consider Your Candidates Against Your Employee Value Proposition

With a little training and practice, probably most people can manage to drive a tractor-trailer. However, professional truck driving is more than just getting a vehicle from Point A to Point B. 
Great truck drivers are much more than mere steering-wheel holders. Driving a heavy vehicle with its cargo of costly supplies and equipment and keeping to a demanding schedule isn't a job for an ordinary driver.
Use your ideal driver persona to evaluate applicants. Then, consider whether those applicants are attracted by your Employee Value Proposition. If so, you've likely found a good fit. If not, you may want to consider what types of benefits would be most attractive to the types of drivers you want to recruit. Doing so will make it easier to recruit those drivers AND retain them for longer.
https://hiring.drivemyway.com/wp-content/uploads/2020/03/4-men-standing-near-white-van-3637840.jpg
4000
5345
Alayna Klco
https://www.drivemyway.com/wp-content/uploads/2019/03/Untitled-1-3.png
Alayna Klco
2020-03-20 19:59:01
2020-08-10 17:06:17
Employee Value Proposition: 5 Tips to Make You Stand Out