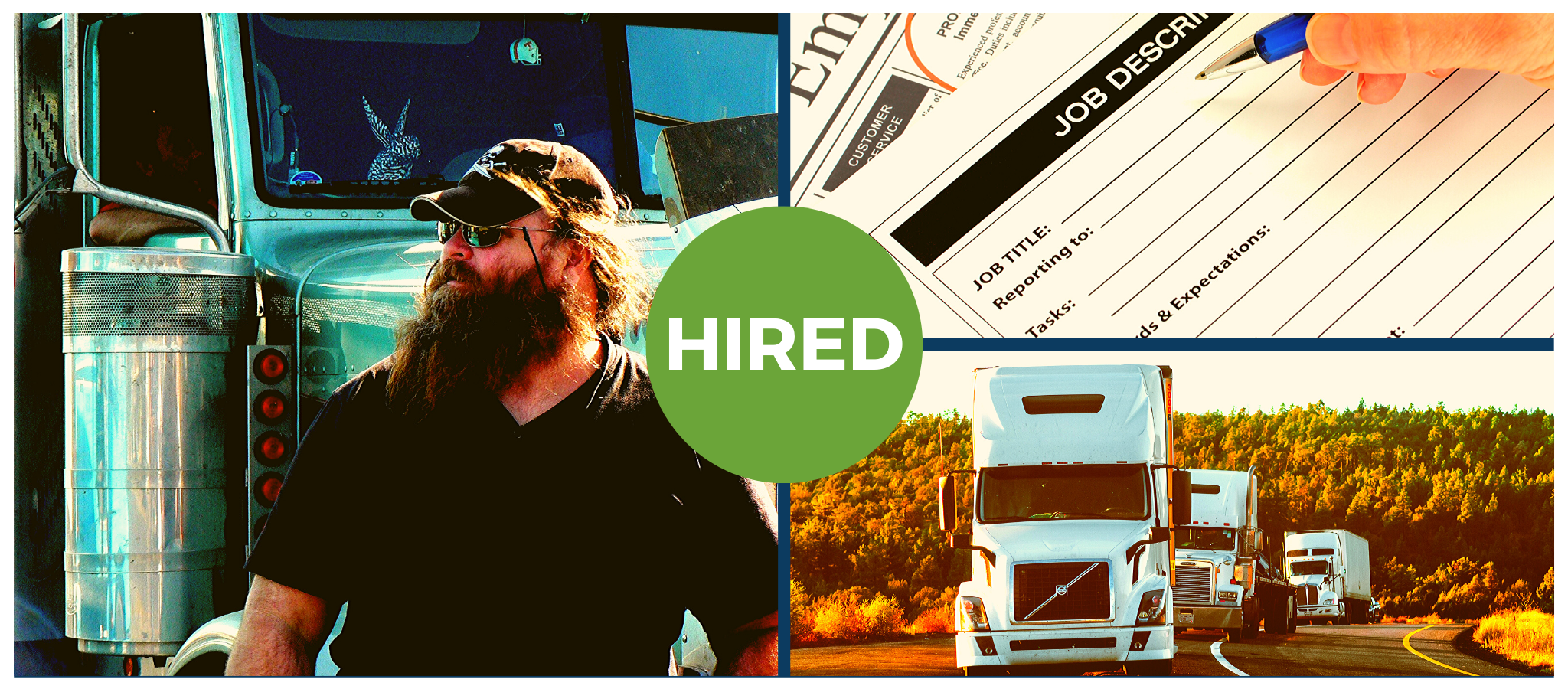 Two things quickly rise to the surface as the most important features of a good truck driver job description: transparency and specificity. While your post may be engaging and well written, if it's not transparent and specific, you will struggle to fill the position. Most drivers have been in the industry for years and have worked for multiple employers. They will quickly detect if there is information you are trying to hide or embellish. Once you've perfected the content, optimize the non-content aspects of your post and publish it. 
Based on our most successful companies and feedback from our drivers, here are the most important tips for writing a strong truck driver job description.
1. Be transparent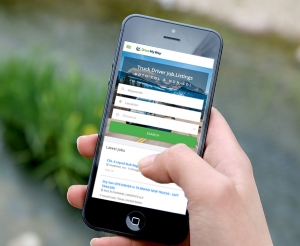 This is essential. When drivers look at your job description, they want to know exactly what you are offering. No surprises later on. As an employer, it can be intimidating to clearly note every critical part of your job offering, but transparency and specificity are key. Whether you're a big or small company, know your strengths and talk about them. Do you offer great benefits? Above average pay? Are you particularly mindful of getting your drivers home on time? Talk about it. Don't sugar coat hard truths or try to hide things (they'll know), but do focus on the positive.
If you're having a hard time retaining drivers, odds are high that a lack of transparency is contributing. Consider this: if your post does not perform well, you need to know that data more than ever. A transparent post allows you to properly A/B test to understand how to connect with drivers. Perhaps you need to increase pay to recruit drivers. Not an option? What other benefits can you offer to entice them? 
2. Be specific
Drivers want to know exactly what your job entails and offers. Being specific in your truck driver job description increases understanding of your job and trust in your company. If you're more specific, drivers feel more confident that nothing is being intentionally hidden.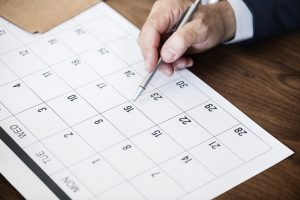 Specificity goes beyond including the line items that are listed below. Drivers want to know not only that you pay $0.55/mile or $25 per hour, but also what that means for their average weekly pay or annual pay. In a competitive hiring landscape, simply listing an hourly rate or CPM isn't enough to bring in new drivers—they want to know the total compensation details.
Similarly, if you offer some weekends home, consider sharing that drivers will work the first weekend of the month and be home for the rest. This may be more information than your company can realistically provide (again, stay transparent!), but companies who are more specific have the advantage. 
3. Putting it all Together
Every truck driver job description should include:
Compensation
– CPM or hourly rate, per diem, and overtime (if applicable)
– Average weekly miles (if applicable)
– Average weekly pay or average yearly pay
– Sign-on, referral, safety, or performance bonus
Tip: Pay, miles, and home time are typically the most important things to a driver. Leading with this information and providing as much detail as possible will make driver applicants happy.
Benefits Package
– Health, dental, and vision insurance details. Include start date for benefits
– Life and disability insurance
– Paid onboarding and/or paid training
-401(k) plan and employer contribution
Equipment: Type & Amenities
– Make, model, and year of the truck
– Manual or automatic
– Features and/or amenities
Tip: Some drivers only prefer jobs with specific equipment, so the details here are important.
Schedule & Home Time
– Schedule (if applicable)
– Home time: daily, 2 days per week, weekends, once a week, etc.
– Take home truck program (if applicable)
Other Job Details
– Perks including fuel card, EZpass, Sirius XM Radio, lodging, showers, etc.
– Truck with pet/spouse
Minimum Qualifications and Requirements
– License type (and endorsements) needed with minimum years of experience
– Record needed to apply, including if you hire felons
– Hiring radius requirements
Tip: Reiterating some details like endorsements, location, etc. is helpful to attract the right drivers.

These are the criteria that are most likely to make a driver decide to join your team, so don't hide anything. Add these details near the top of your posting and make sure they are very visible. Crowding this information in a long paragraph will cause drivers to skip your posting all together. 
https://hiring.drivemyway.com/wp-content/uploads/2020/02/job-description-2.png
900
2048
Alayna Klco
https://www.drivemyway.com/wp-content/uploads/2019/03/Untitled-1-3.png
Alayna Klco
2020-02-26 20:58:51
2020-04-24 12:07:12
3 Tips for Writing a Strong Truck Driver Job Description