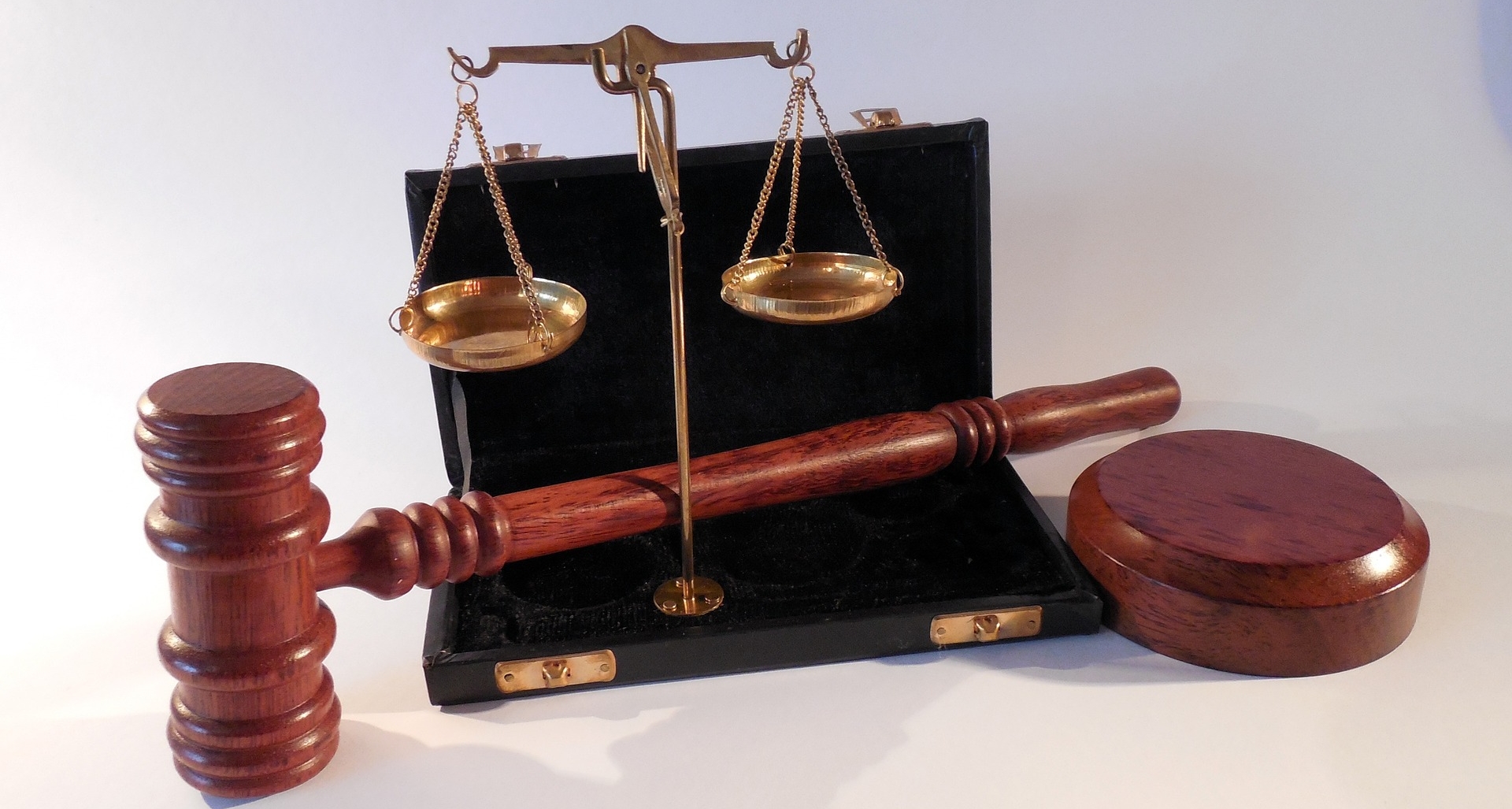 The FMCSA Clearinghouse went into effect in January of this year. As with many industry-wide changes, there were some technical problems early on, but now, 90 days later, the majority of these have been resolved. 
The intent of the Clearinghouse was to identify drivers with positive DOT drug and alcohol tests. It is doing just that. Nearly 8,000 positive results have been identified. That may seem like a severe reduction in available drivers. However, it does increase the percentage of candidates who are eligible for employment. It also reduces the likelihood that a good carrier loses a driver to a less reputable company. The Clearinghouse ensures that companies are following the same hiring policies. 
Here's how you can make the most of the FMCSA Clearinghouse.
1. Reduce Processing Delays
As with any new system implementation, it will take some time for the Clearinghouse to become a well oiled machine. In the meantime, one of the best ways to improve your user experience is by reducing the processing delays. In order for your request to be processed, drivers must have already completed their CDL information. To confirm whether a driver has registered, ask them login to their Clearinghouse account. If the driver has not fully registered, there will be a note on the account prompting them to do so. 
If you are confident that the driver has completed their CDL information but your query is still pending, it may be lacking driver consent. To authorize a query, a driver must login and give consent for employers to access their record. If the driver has logged in and cannot see the consent request, you can cancel the original request and resend an identical one to reset the process. 
2. Take Advantage of Bulk Uploads
If you have a large batch of queries to process simultaneously from the Clearinghouse, consider conducting a bulk upload. Use the FMCSA's bulk upload template.  To do a bulk upload, create a tab-delimited file that can be uploaded to the Clearinghouse. The file should include the following fields:
LastName 

FirstName

Date of Birth. Format is MM/DD/YYYY

CDL – Commercial Driver's License or Commercial Learner's Permit Number

Country Code of CDL issuance. For Canada: CN; Mexico: MX, United States: US

State of CDL issuance. For the U.S. and Canada, use two letter State/Province codes. Use MX for Mexico

Query Type – Choose one of the following:
Limited Query

Full Query

Pre-employment Query

Limited Query with Automatic Consent Request
3. Be Proactive
Employers are now required to conduct a query on potential employees before they operate a CMV. So, it is in your interest to expedite the process if possible. Many drivers have already registered on the Clearinghouse if they are job searching. Unfortunately, there are also still many who haven't. As you approach the point of hire with a new driver, be proactive and ask them whether they are registered. Going forward, make this a standard part of your interview or hiring process. You can help drivers register if they haven't already. 
4. Manage Existing Employees
At the time of the creation of the Clearinghouse, all drivers were added to the system. That does not mean that all drivers are registered.
As an employer, you do not need to register drivers who are existing employees.
For drivers who are already with your company, you can use the Clearinghouse to conduct your annual review. It is only when drivers are at the point of changing jobs or being hired, that they must be registered. 
5. Understand the Nuances
All drivers who are hired for CDL-A positions going forward will need to pass the Clearinghouse query. That said, the query does not need to have been completed by the time of hire.
Drivers can be hired by a new employer, but are prohibited from operating a commercial motorized vehicle (CMV) until they pass the Clearinghouse.
Employers can now decide whether to incorporate the Clearinghouse query prior to the point of employment, or to complete the query following employment but prior to operation of a CMV.
STAY UPDATED ON INDUSTRY TRENDS AND BEST PRACTICES
Join our community of thousands of employers who receive our updates.


https://hiring.drivemyway.com/wp-content/uploads/2020/04/hammer-802302_1920.jpg
1440
1920
Alayna Klco
https://www.drivemyway.com/wp-content/uploads/2019/03/Untitled-1-3.png
Alayna Klco
2020-04-06 20:26:48
2020-08-06 20:32:48
Are You Making the Most of the FMCSA Clearinghouse?