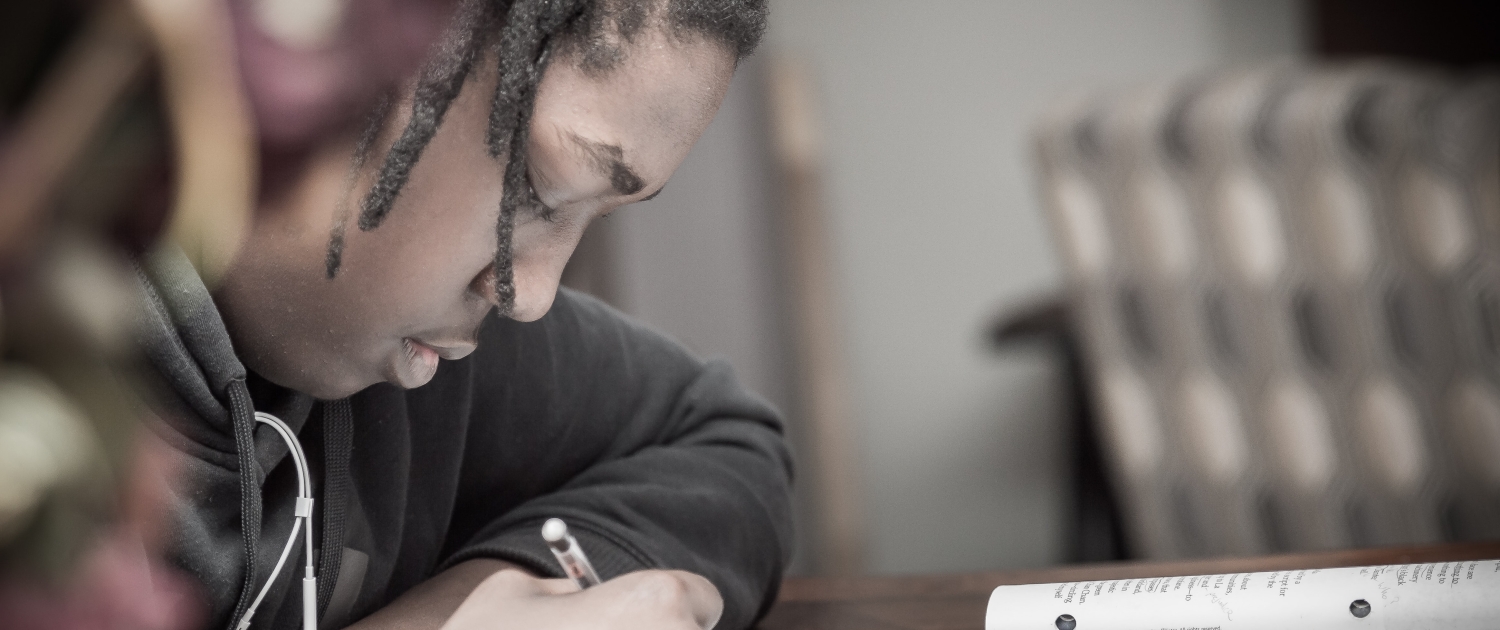 Paid CDL training is a program offered by carriers where they pay for a driver's CDL training in exchange for the driver working for the carrier for a designated amount of time after they finish the program. This can be anywhere from a few months to a few years. These programs are very popular with carriers who need a large workforce of drivers. 
What Do Trucking Companies Include in CDL Training?
A traditional training will usually be anywhere from 3 weeks to 3 months. It offers students behind the wheel experience along with classroom instruction as well. Some companies also offer payment to students while they're enrolled in the program.  
While very large carriers may be able to hire a training department and fund a CDL training program themselves onsite, this may not be a reality for every carrier. That's why some carriers choose to partner with already-established public trucking schools. The carrier will pay the driver's way through the offsite CDL school and then work for the carrier after they're finished.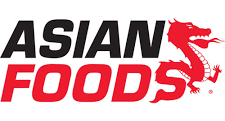 We spoke with the Recruiting Team for Drive My Way client, Sysco Asian Foods. They told us about the paid CDL training program they have in place and how it has positively impacted their recruiting efforts. 
"We started offering paid CDL training to create a career path for employees to become long-term CDL A delivery drives with us. New hires will work with us for 30-60 days to learn the unloading/delivery skills, the products, equipment, etc. If they prove to be successful, we will send them to school to get their CDL. There is a 1-year commitment on their end after completing the program. We feel that offering this type of program for our employees gives our benefits package a competitive edge compared to other carriers," shared Sysco's Recruiting Team.
What Drivers Does Paid CDL Training Attract?
In general, it will attract newcomers to the trucking industry, and specifically your company. While they don't have experience, these drivers are eager to start their career in trucking. Private trucking schools can be expensive, so having the option of getting their CDL for free is a great investment that many new drivers won't be able to pass up.  
Aside from new drivers, it can also attract former drivers who have been away from the industry for a while. These drivers will need to get their CDL again, and many will find it advantageous to attend another training before they take the test. Instead of paying a private institute like they might have done the first time; they may want to go to companies proving CDL training. 
What are the Benefits to Offering Paid CDL Training?
Drivers in seats is the biggest benefit to offering paid CDL training. If you're a driver recruiter working with a large carrier, you understand the effects of high turnover and how important it is to have trucks filled at all times. Offering to jumpstart someone's career with next to no financial putdown is a great tradeoff for new drivers, especially when you consider the high price of public trucking schools.  
Retention is another obvious benefit when considering paid CDL training. Aside from the driver staying with your carrier for the agreed upon time after training, studies show that employees in all industries tend to stay at companies where training and education are priorities. A LinkedIn study found that 94% of employees said they would stay at a company that invested in their career development. 
While every recruiter loves experienced drivers, they can sometimes come with bad habits from previous carriers. In most circumstances, this won't matter much, but if it's a bad habit related to safety and compliance, it could end up costing your carrier big down the road. With paid CDL training, you're not only training new drivers on the basics to get their CDL, but on your carrier's specific rules and guidelines as well.  
Offering paid CDL training is a win for both the carrier and the driver. They're getting a jumpstart on their career without student loans hanging over their heads while the carrier is getting a reliable driver to join their ranks. 
https://hiring.drivemyway.com/wp-content/uploads/2022/03/wadi-lissa-AZvGpBp925o-unsplash-scaled.jpg
1497
2048
Reid Smith
https://www.drivemyway.com/wp-content/uploads/2019/03/Untitled-1-3.png
Reid Smith
2022-03-11 19:54:17
2022-03-15 15:37:31
Why Trucking Companies Offer Paid CDL Training