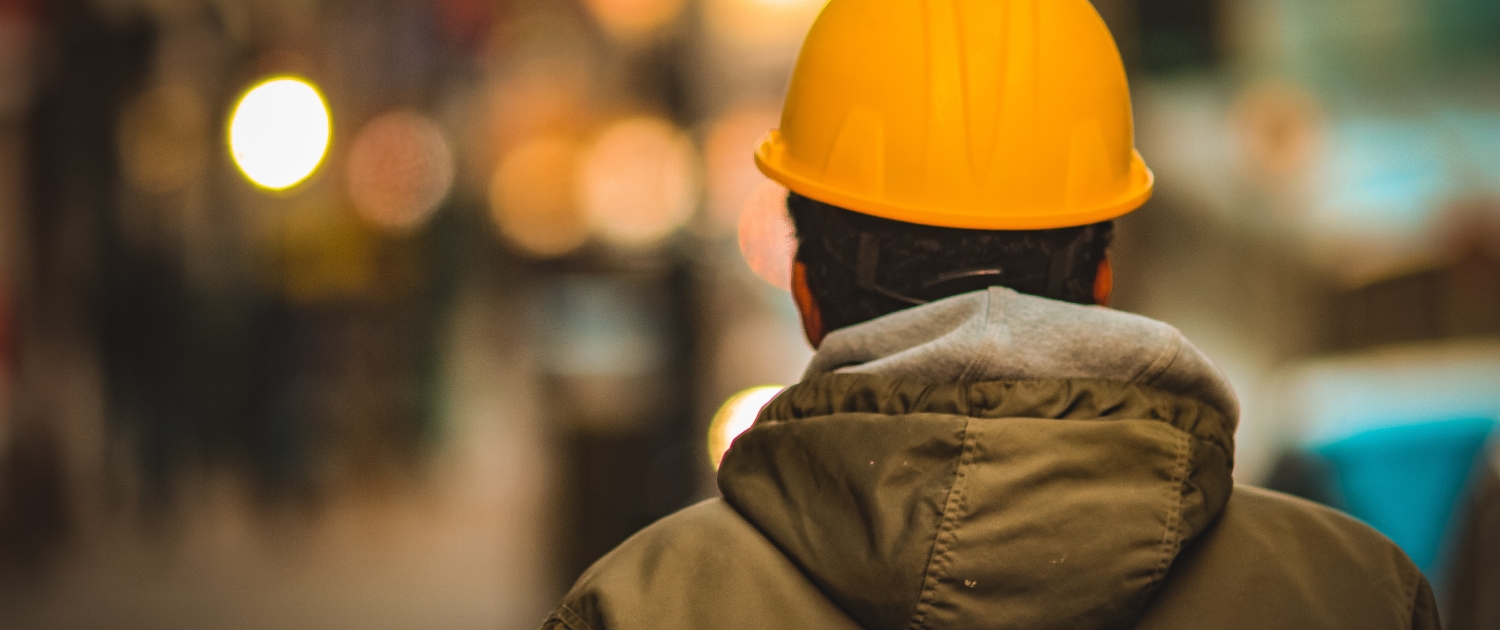 Audits aren't fun in any industry, but this is especially true for trucking. The DOT levies hefty fines on carriers who are caught out of compliance with federal regulations. Worse than that, some violations could be big enough for your carrier to fail the DOT Safety Audit immediately. These audits usually happen with very little warning as well.
The good news is that if your carrier makes an active effort to be prepared for such an audit, you have nothing to worry about. The best way to be prepared is to audit yourself before the DOT does. 
We spoke with William Dorfner, Certified Director of Safety and Owner of Coastal Reconstruction and Safety. He shared what carriers should look for in a Safety Audit, how often to perform them, and what are some common things carriers miss when conducting them.  
What is a Safety Audit?
A Safety Audit is an internal examination of your carrier's fleet of trucks. This can sometimes be part of a larger fleet audit that tackles the financial side of your fleet's performance as well.
What's the Purpose of a Safety Audit?
A safety audit is meant to catch any possible problems before the DOT does. Aside from that, safety audits help you spot maintenance problems that could be a pattern in your fleet or day-to-day safety issues that could be ignored.  
"It ensures your company is compliant in all areas, should a DOT audit happen. It also lets you discover any deficiencies in your safety and compliance department and gives you an opportunity to put policies and procedures in place to fix any deficiencies before they become a major issue," shared William.    
What are the Different Things You Look for in a Safety Audit?
The FMCSA requires that all carriers have a qualification file for each driver they employ. These qualification files need to contain a number of documents. The FMCSA has a list of everything that needs to be in these files for your reference.
On a routine basis, go through some of these files with extreme detail. Make sure everything is present and in order. If it's not, then correct it immediately and talk to the team handling DFQ files, so it doesn't happen again. 
"In a Self-Safety Audit, you want to be looking at your DQFs, (Driver qualification files) logs and HOS violations, ELD reports, (disconnects, unassigned driving, personal conveyance) and roadside inspections, (Corrective actions, proof of repairs, DVIRs)," shared William.
Another thing the DOT looks at when auditing is the state of the trucks in your fleet. This includes operating a vehicle that is declared OOS and not repairing things that are reported in DVIRs. To avoid fines and OOS declarations, detailed inspections should be done on all trucks on a regular basis. Special attention should be paid to trucks that have had major repairs recently as well.  
How Can a Safety Audit Positively Impact Your Carrier?
Doing continuous safety auditing won't directly lead to money for your carrier. But when you take a look at the hefty fines the DOT puts on non-compliant carriers, it's easy to see how a commitment to staying in compliance helps your carrier's bottom line. 
"When it comes to safety, sometimes you need to look a little harder to find the financial impact of doing things right. Let's face it, the DOT is never going to come in and audit you and then hand you a check for doing a great job. It's much easier to see the financial cost of claims and fines for not doing the right thing. That said, by continually looking at your own processes, policies, and procedures, a company can find ways to work more efficiently and place much needed resources into other areas. By ensuring compliance in all areas, a company will keep their scores low, their claims down, and be a top choice for drivers and customers to work with," shared William.  
How Often Should Safety Audits be Done?
Safety Auditing is something that should be done on a very regular basis. Many carriers may only do it once or twice a year. While this is better than doing no safety auditing at all, it can still open the door for compliance problems.  
"It should be a continual process. Waiting a certain period of time between internal audits opens up the possibility for problems to go undetected. Every company is different than the next, so an exact timeline is hard to give. By making your internal auditing process continual, errors and omissions don't exist for long before they are found," shared William.   
What is the Top Issue Found in Safety Audits that Carriers Often Miss?
"If you have not been involved in an audit since the ELD mandate, things have changed. You will be asked for reports from your system such as vehicle disconnects, unassigned driving activity, personal conveyance, and more. If you are not already looking at these reports on a regular basis, you could be in for a big surprise in the event of an audit," shared William. 
Safety Auditing is a big task, but that doesn't mean it's an impossible one. The two keys to being successful are knowing exactly what you'll need to be compliant, and making auditing a continuous process. 
https://hiring.drivemyway.com/wp-content/uploads/2022/02/jon-tyson-kR4K8nJ9JRc-unsplash-scaled.jpg
1365
2048
Reid Smith
https://www.drivemyway.com/wp-content/uploads/2019/03/Untitled-1-3.png
Reid Smith
2022-02-14 16:56:55
2022-02-21 13:03:17
How to Perform a Safety Audit of Your Fleet