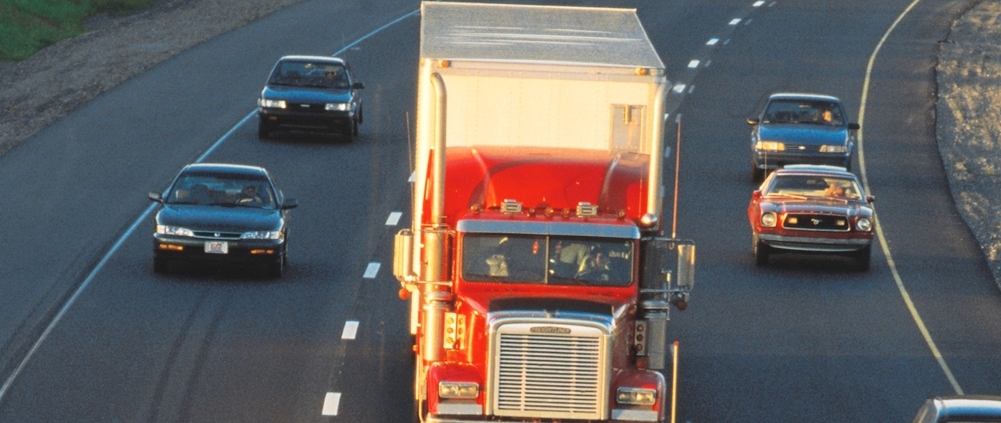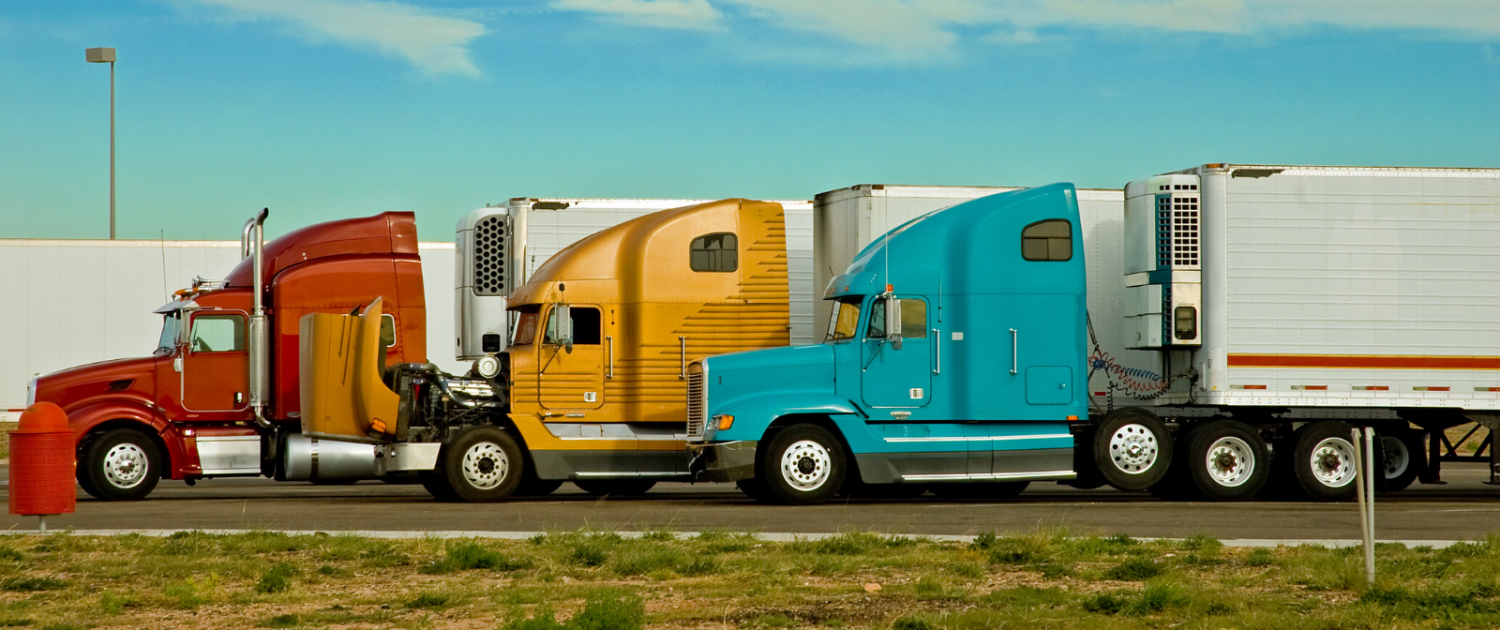 When turnover is nearly 95% in the trucking industry, it's tough to keep drivers over the long run. Add that to the shrinking pool of drivers available, and you have strong competition between carriers to keep drivers. Hiring and retention doesn't need to be an arms race between carriers. Building truck driver loyalty from the beginning helps both drivers and carriers meet their goals. Recruiters can keep the best drivers with their carriers for longer if they build a sense of loyalty. Here are 4 ways to increase truck driver loyalty.
1. Driver feedback
Drivers will always have an opinion about the job and their carriers. Whether it's complaints about the routes or satisfaction with the strong benefits, carriers should welcome all sorts of driver feedback. Don't let feedback become one of those taboo matters which drivers just gossip about among themselves. If drivers know their feedback is welcome, they'll be more likely to share it with the carrier instead of their peers. Make it easy to submit feedback whether it's online or in-person.
Welcoming feedback isn't enough. Carriers need to make sure they can do what they can to address drivers' concerns. If a driver is unsatisfied with the home time she's getting, it's only a matter of time until she looks elsewhere for another job. Even if you can't address all driver concerns and move heaven and earth for them, it matters enough that you tried. Drivers will notice and appreciate that you listened to them and made an effort on their behalf.
One of the biggest complaints drivers have is that they don't feel respected and valued by their carriers.
If you can show drivers that you value their feedback and try to improve things for them, they'll be more likely to remain loyal to the carrier.
2. Strong communication
One-on-one communication with all your drivers is essential to building truck driver loyalty. In this era of smartphones and email, it's easy to think that you can communicate through technology and reap all the benefits. Don't just communicate with drivers to discuss transactional matters—communicate to build a relationship! If building relationships is the goal, then you need to talk with your drivers one-on-one and in-person. Even the occasional friendly chat or check-in about their work and family life will be appreciated by drivers. If you're running low on time, even a phone call makes a difference. Drivers shouldn't go too long without having a personal and friendly interaction with management which will foster a sense of loyalty.
3. Look beyond benefits
It's important to remember which factors truck drivers consider before accepting a job. Carriers can position themselves to make certain that they are meeting the needs of drivers. It also helps to keep in mind the reasons why drivers declined jobs, because they didn't offer certain benefits. If you sift through these data, you'll find some surprising insights about what drivers value. Often, it's not just the pay and health benefits that drivers are considering. Some of the most important factors drivers take into account are things like home time, the equipment used, a take-truck-home program, or no touch freight.
Building the right factors into the job helps build truck driver loyalty.
Home time, PTO, and vacation days are something almost all truck drivers will value so they can get some much-needed rest between runs. Some drivers will look for a spouse program or a pet program so they can get some companionship while on the road as well. Finally, carriers can offer professional development opportunities to drivers who are thinking ahead towards their whole career path. Taking simple steps to include these programs to meet driver needs will go a long way toward building truck driver loyalty.
4. Build driver-centric culture
Finally, it's important to remember the bigger picture about why carriers should take all these measures. The end goal is to create a strong company culture which drivers can identify with. Building a driver-centric culture shows truckers that they are valued and respected. Driver appreciation ideas and engagement surveys are all means to this end. People look for jobs which satisfy a whole range of needs, including psychological and social needs. Don't forget Maslow's pyramid of needs and what it means for the workplace.
Drivers will look for jobs where they find personal fulfillment and a sense of belonging, not just simple job satisfaction.
Soliciting and acting on driver feedback, along with offering the right benefits, all signal to drivers that they can call this carrier their home.
The industry's turnover and driver shortage problem aren't leaving anytime soon. However, there's still plenty that carriers can do to retain driver over the long-term by building truck driver loyalty. The truth is that drivers and carriers both benefit from long-term retention with the same carrier. Drivers won't have to move from job to job in search of the perfect position which satisfies their needs. Carriers won't have to engage in an arms race to compete over a smaller and smaller pool of rotating drivers. Use these ways to increase truck driver loyalty and keep your strongest drivers for years.
truckers.
https://hiring.drivemyway.com/wp-content/uploads/2019/09/picspree-784203-e1588268943479.jpg
800
1001
Kerry Marinchick
https://www.drivemyway.com/wp-content/uploads/2019/03/Untitled-1-3.png
Kerry Marinchick
2019-09-24 03:04:47
2020-07-22 14:28:36
4 Ways to Increase Truck Driver Loyalty