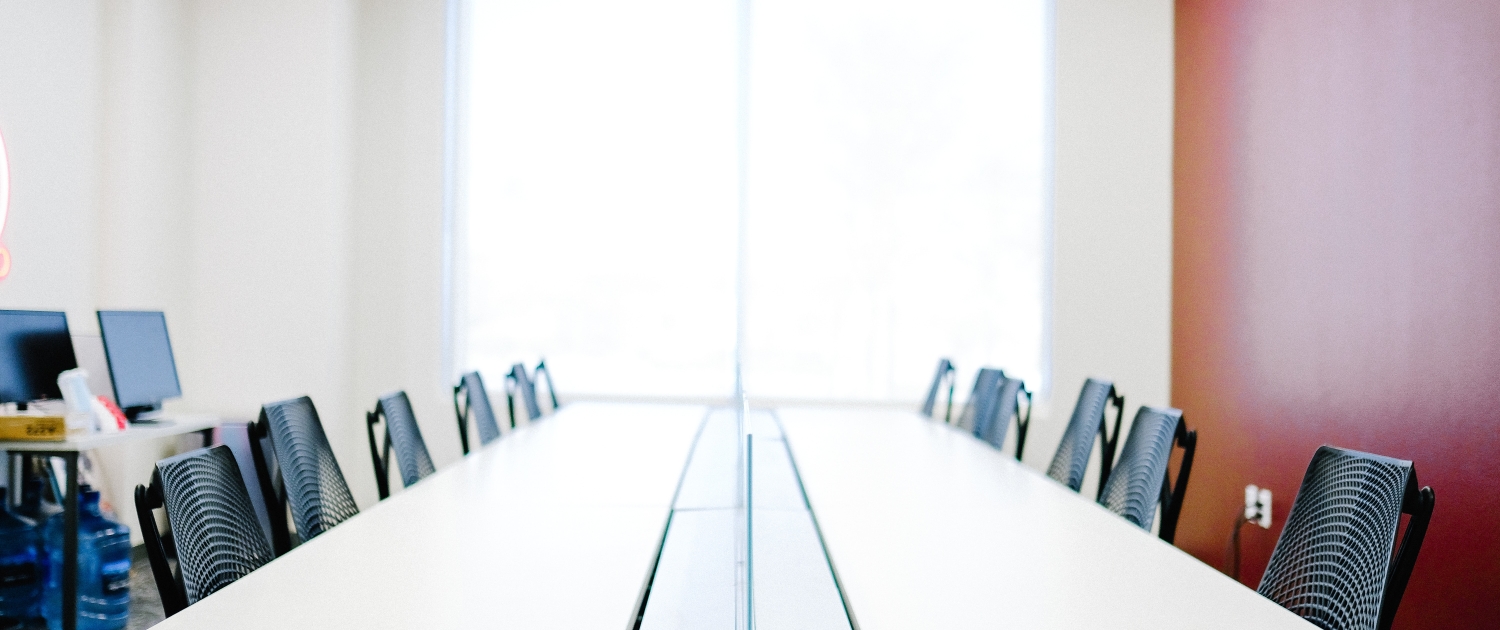 While orientation is a necessary part of the hiring process, it's probably not something new drivers look forward to. While this is true, there are ways that trucking companies can make their orientations more enjoyable for drivers, that can lead to increased driver retention and morale. Here are 5 different ways to improve your truck driver orientation program. 
1. Allow Drivers to Meet the Team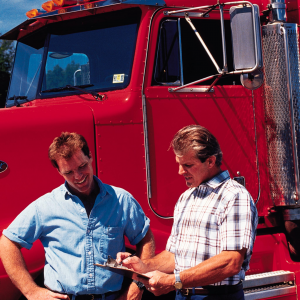 Instead of drivers coming in, meeting a trainer or two, and then being put on the road, schedule times for higher management and current company drivers to visit your next orientation class. They can share their thoughts and tips with new hires and do a Q&A session as well. This sends the message to your new drivers that they're an important part of your company, which is extremely important for driver retention efforts.  
Your orientation could also be a great time to kick-off a mentoring program between more experienced drivers and new hires. Drivers appreciate having someone in the company that they can rely on once the driver is on the road.  
2. Personalize the Program
Orientations don't have to be rigid, point-by-point slideshows that share company policies and safety information. Take the time to personalize your orientation by talking to new drivers about areas of proficiencies at and what they could need help with. This helps you tailor your orientation so that you're not boring some drivers while overwhelming others.  
Another way to personalize your orientation is by using interactive learning. Administering quizzes and trivia games will keep orientation engaging and add incentive. It's also a great way to see which drivers are understanding the material and who might need a little extra help. 
3. Make it Unique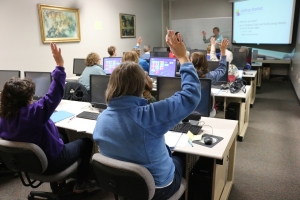 Avoid generic training videos to convey information. These can send the message that your company is the same as others, especially if a driver has seen the same video while working for a different carrier. Instead, opt for personalized training videos that feature your company logo and branding. 
You can also do this by going the extra mile and giving small gifts or even a new hire kit of items drivers can use on the road. This has been shown to be a great way to increase employee retention as it further reiterates to your drivers that you're excited they're coming on board.   
4. Offer Multiple Orientation Dates
The hiring landscape for truck drivers is extremely competitive right now. If you don't act fast during the recruiting process, another carrier will. That's why aside from making your orientation enjoyable, having it take place in a timely manner is also very important. Drivers don't want to be told they've been hired, but that they need to wait two and a half weeks for orientation. That's two and a half weeks without pay and the perfect way to have them sign with another carrier in the meantime. 
To combat this, try to offer orientation classes a few times a month at least. Also, paying drivers to attend orientation is all but a must at this point. If your company hasn't initiated this policy, make it a point of emphasis to start as quickly as possible.  
5. Ask for Driver Feedback
Talk to current drivers who have already been through your orientation, as they're the best resource you have. Ask them what could make it better, what they wish was covered, and what they think wasn't necessary or could be done without. Thanks to their unique perspective, you'll get insights you or your team would have never thought of. Do this often, as it will be your best way to constantly improve your orientation.  
Your company's driver orientation is a very important part of the hiring process. It's the first real impression a driver will get of the company they're driving for. It will also tell them whether they want to leave after a few short months or stay and build a long-term career with your company. Make sure it's the latter by providing the best orientation experience possible.  
https://hiring.drivemyway.com/wp-content/uploads/2021/12/neonbrand-7MKYpAA4aMw-unsplash-scaled.jpg
1365
2048
Reid Smith
https://www.drivemyway.com/wp-content/uploads/2019/03/Untitled-1-3.png
Reid Smith
2021-12-20 13:58:05
2021-12-20 13:58:05
How to Improve Your Truck Driver Orientation Program