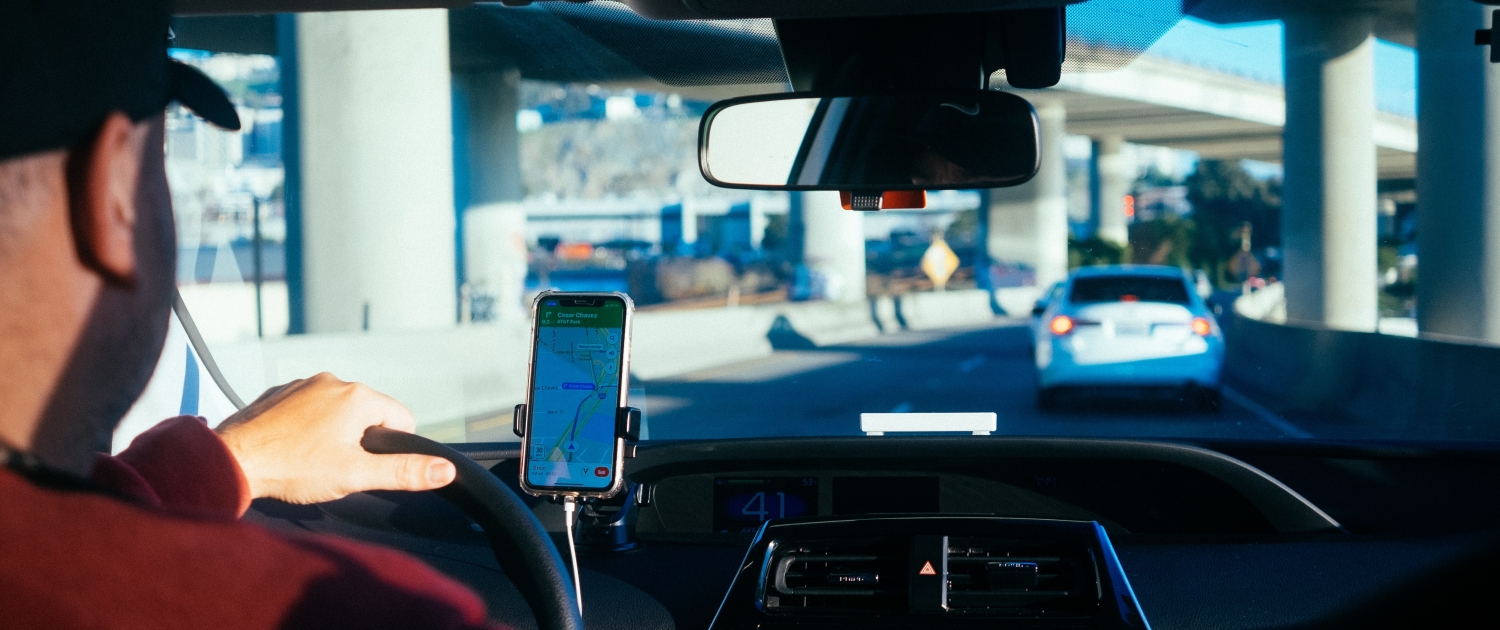 Drivers are more likely to believe what a fellow driver says about a company than what the company itself says. That's why truck driver referrals are so important when it comes to your company's recruiting efforts.  
It's been shown that across all industries, hires that come from referrals lead to greater job satisfaction and longer employee retention. And specifically in the trucking industry, referrals are shown to be even more important.  
According to Randall-Reilly's Trucker News Connectivity Report, 26% of drivers rely on word-of-mouth when looking for a new job. While it doesn't beat out the internet, that's still a huge segment of drivers your company may be missing out on.  
We spoke with Tim Yochum, Director of Recruiting of Drive My Way's client, Foodliner. He spoke to us about the importance of referrals and how Foodliner secures them.  
Why are referrals a key part of your driver recruiting efforts?
Referrals are usually more experienced drivers who enjoy having a connection with someone at the company. Many times, they're passive candidates who aren't actively searching for a new job. They become interested when a current driver speaks positively about their Foodliner experience. The length of employment for referrals is much longer than a non-referred driver. Our people know the job expectations and they look for referrals that will be a good match.  
What are the top reasons your current drivers refer other drivers to your company?
Pay, Benefits, Home Time, Quality of Equipment, and Equipment Maintenance. 
Do you have a referral bonus or a referral incentive that encourages referrals?
We offer an $8,000 Referral Bonus paid out in 3 installments during the first year. 
Out of all the drivers you recruit on a yearly basis, what is the estimated percentage of drivers who find your company based on a referral?
Close to 20% of our new driver hires are referrals.  
So, how does your company get these all-important referrals just like Foodliner has? 
1. Create a Structured Referral Program
Creating a structured program is the first and most important step in bringing referrals in on a consistent basis. A referral program is where you offer current employees a monetary bonus or gift, in exchange for bringing in qualified new hires to the company.  
Consider a scaled system, where the more hires a driver brings in, the more money they receive each time. Giving half the bonus at the time of hire and the rest when the new driver has completed x number of days is another tactic companies have used that helps with retention.  
2. Advertise
A referral program doesn't do much if drivers aren't aware it exists. Making the program well-known throughout the company is almost as important as the program itself. When it comes to advertising, the more mediums you use, the better. One company-wide email probably won't yield the kind of results you're looking for.  
Hanging flyers in the office, terminal, and break room, is a good start, but the best way to get the word out is to make sure that the program is consistently communicated from managers to drivers in multiple formats. This includes face-to-face conversations, email, text, phone calls, etc. Once the program has been ongoing for a while, try highlighting drivers who have already taken advantage of it. Showing that drivers in the company have had success with the program may urge others to do the same. 
3. Offer Benefits that Drivers Want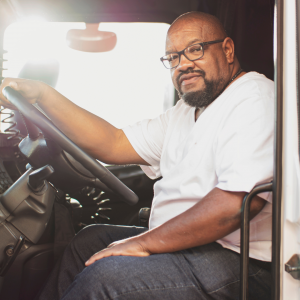 No matter how great your referral program is, drivers won't participate if they don't believe what they're selling. Talk to your current drivers about what they enjoy most about your company, and what would make it better. More PTO, home time, and performance-based bonuses are common answers. Showing that the company is making an active effort to improve the quality of driver's work life will improve morale and make drivers more likely to refer your company. 
4. Provide Training and Education Resources
More and more drivers are looking to join companies where they'll be able to grow and move into other roles, possibly non-driving positions and even management. This is why Training and advancement programs are another great way to increase referrals. Once a driver moves into a new role within your organization, their referral would go a long way in bringing drivers on board who are looking for the same opportunities. Even if some drivers aren't interested, just giving them the option shows them that their employer is committed to their growth. 
5. Be Honest with Job Seekers
After a driver has been referred and begins the interview process, be upfront about aspects of the job that aren't a selling point, like when benefits start, possible night and weekend work. You may think that communicating these parts of the job might make the job less desirable, but many times it's not. Drivers understand that not every position is going to meet all their wants. Drivers appreciate this honestly and will let that be known to other drivers when it's time for them to refer someone else. 
When it comes to driver recruiting, consistent and quality referrals can be the thing that sets your company apart. The good news is that there's no secret or hidden trick to bringing them in. Creating a structured referral program, sticking to it and listening to your current drivers is all you need to bring in those all-important truck driver referrals.  
https://hiring.drivemyway.com/wp-content/uploads/2021/12/paul-hanaoka-D-qq7W751vs-unsplash-scaled.jpg
1365
2048
Reid Smith
https://www.drivemyway.com/wp-content/uploads/2019/03/Untitled-1-3.png
Reid Smith
2021-12-06 19:26:47
2021-12-06 19:32:22
5 Reasons Your Company Receives Truck Driver Referrals