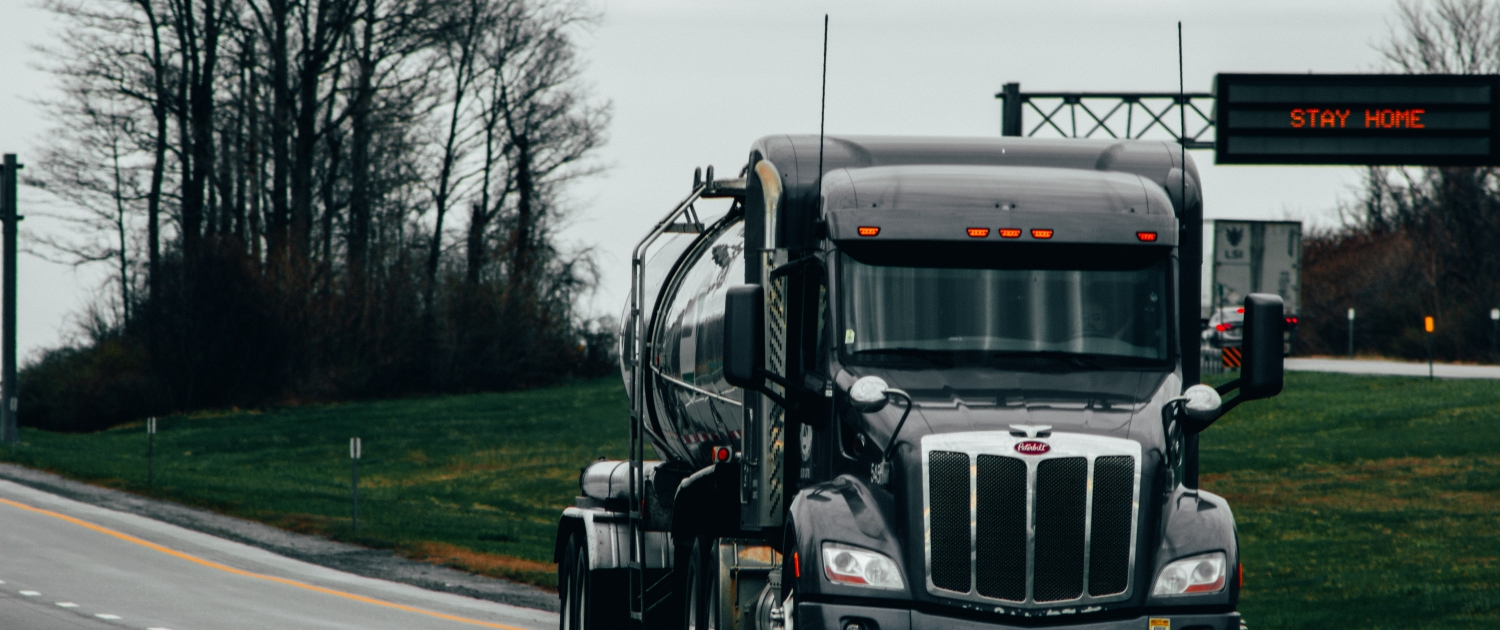 Drivers are looking for companies that respect them, offer compensation that is commensurate with experience and skill, and that fits their lifestyle and professional trajectory. In a highly competitive driver market, and it's difficult to stand out from other trucking companies. It's also essential. To attract drivers, some companies help drivers obtain or renew trucking endorsements as a way of differentiating themselves. While this may not work for all business models, it can be a great way to incentivize drivers to apply, diversify your candidate pool, and build goodwill among your new hires.
Paying for Trucking Endorsements?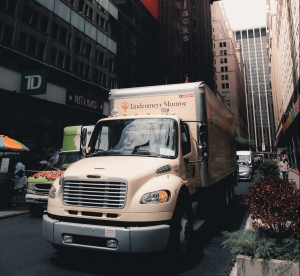 Ultimately, the decision to pay for trucking endorsements is a company by company decision. Factor in driver supply, the difficulty of the position you are hiring for, and the type of drivers you want to attract. For example, Button Transportation offers to reimburse drivers for their Hazmat endorsement if there is high seasonal demand. It's a competitive market for hiring drivers right now, and companies that want to stand out need to go above and beyond. Paying for trucking endorsements is a way to incentivize driver applications by making your offering more appealing. 
Financially supporting drivers as they obtain or renew trucking endorsements is also a good way to diversify your candidate pool. Without offering financial support, your hiring pool is inherently limited to drivers who already have the requisite qualifications. If you are getting plenty of qualified applicants, that might not be a problem. On the other hand, you may want to invest in newer, skilled drivers to grow your fleet. In that case, sponsoring endorsements is a great way to attract drivers who might not otherwise apply. 
Implementing a Sponsorship Program
If you decide that helping with their trucking endorsements is right for you, use best practices to launch successfully. First, make sure you set clear rules and expectations for what will and will not be reimbursed. Drive My Way Customer Button Transportation sets an excellent example.
Button Transportation pays for driver Medical cards, TWIC Cards, and Passports because top interested drivers expect these to be sponsored by their company. Button also clearly established a reimbursement policy for drivers. For each sponsorship, they pay when they receive the expense report and receipt. 
Consistency is critical for successful program implementation. Everyone from recruiters to finance managers to prospective drivers should understand the structure of the program in a successful launch.
Once you set up your program parameters, communication with drivers is the next step. Offering to help drivers obtain or renew trucking endorsements is a powerful advertising tool! Make sure to include the details of your program in a job description. In addition, make sure your marketing efforts are targeted at drivers who already have the necessary endorsements as well as those who might take advantage of your sponsorship program. In addition, some companies like Way Routes encourage drivers to study for their double/triple endorsement using the CDL Prep App. This app is a great option because it is available for both Apple and Android users.
We spoke with Guilherme Ribeiro, President at Way Routes, and he shared that:
"[CDL Prep] is the best app and will help you study before taking the test at your local DMV."
Both drivers who have the necessary endorsements and those preparing for the test may be strong candidates. So, it's important to include both in your recruitment and marketing. 
Supporting Drivers with New Endorsements
Supporting drivers as they earn a trucking endorsement is only the start of the road. Strong sponsorship programs also support drivers as they transition to their new roles.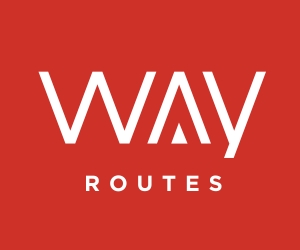 We spoke with Guilherme Ribeiro, President at Way Routes, and he shared best practices based on their program's success:
"If a driver gets [a doubles/triples] endorsement and has not driven doubles/triples before, we have a training program to help them gain the confidence and knowledge they need to be successful." 
He continued, "When a driver starts, we have them train with someone for a week before they hit the road for normal shifts. You will spend your first week: learning how to connect and disconnect safely in the yard, shadowing a driver on local routes, and running local routes during evening hours when there is less traffic (live road training)." Way Routes continues to support drivers throughout their transition.
Guilherme added, "If after your first week you do not feel safe or confident with your new endorsement, you have the option to part ways with this opportunity, and Way Routes is very respectful about your decision and is happy to have given you initial training. On the contrary, if you are feeling confident but would like an additional week (+/-) of shadowing/training, Way Routes is happy to continue investing in training for you so you feel safe and confident when you hit the road!" 
Supporting drivers through their new role ensures that new drivers meet your safety standards and it builds a good rapport with new drivers. For some companies, helping drivers obtain or renew trucking endorsements is a great way to bolster recruitment and retention efforts.
https://hiring.drivemyway.com/wp-content/uploads/2021/06/yassine-khalfalli-ilqwYUMr2fk-unsplash.jpg
3648
5472
Alayna Klco
https://www.drivemyway.com/wp-content/uploads/2019/03/Untitled-1-3.png
Alayna Klco
2021-06-09 14:15:57
2021-06-09 14:15:57
Should Companies Help Drivers Obtain or Renew Trucking Endorsements?