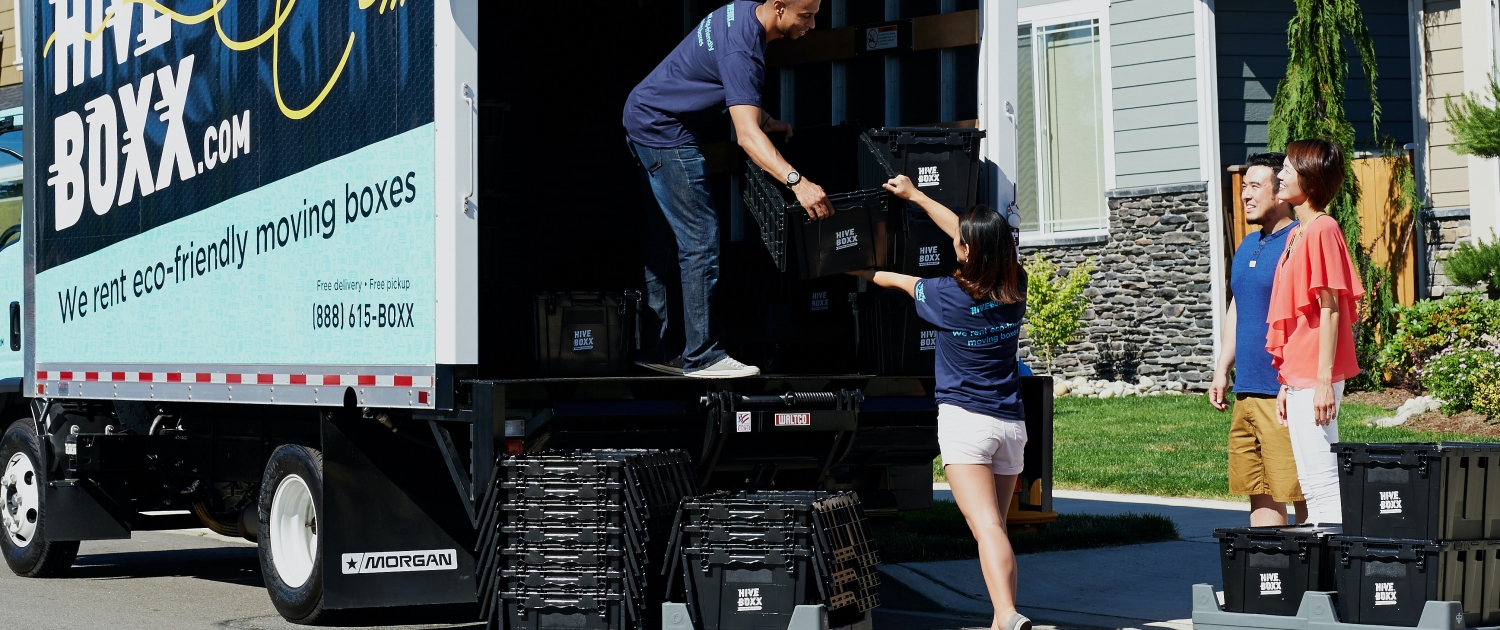 Hiring high-quality straight truck drivers is no easy feat right now. The demand for drivers is high, and the supply of drivers doesn't match the current demand. That means that it's a driver's market, and companies must offer quality jobs that stand out to drivers to attract top talent. If you're hiring straight truck drivers, these four tips will help you get the most out of every online or personal recruiting message.
1. Create Driver Personas
The first step to effectively hiring straight truck drivers is to know exactly who you are looking for. Driver personas are an opportunity to paint a picture of your ideal employees. What skills and endorsements do they have? Are there specific personality traits that are important to your jobs? Go beyond surface characteristics. Once you have a general idea of your ideal employees, consider what motivates these types of drivers.
As you develop your driver personas, study what makes straight truck drivers unique. Typically, straight truck drivers are looking for local work and regular home time. Many may have a family that they want to spend more time with. These drivers may not have a CDL A license. Their license type may give you insight into what kind of driving career that driver is looking for. A well-developed driver persona should clarify and direct recruiting efforts for hiring straight truck drivers.
2. Speak to Driver Priorities
Straight truck drivers are highly sought after right now. It's a driver's market, so companies need to make jobs appealing in order to stand out from the competition. Driver personas give insight into your ideal candidates, and this information is valuable. Use the insights on driver motivation and priorities to inform recruiting and marketing decisions. Driver priorities should be front and center in online marketing and advertising. In addition, these details can be part of recruiting conversations. Not all driver candidates will fit your profile, so take the time in recruiting conversations to ask a few questions about driver goals and priorities. Then, highlight how your available jobs are a good fit for that candidate.
It's a driver's market, so companies need to make jobs appealing in order to stand out from the competition.
When speaking with drivers, get them the information they care about quickly and succinctly. The driver personas can help guide the tone and content of your conversation, but the basics are still essential. Drivers want to know about compensation, home time, schedule, route, equipment, and customer interaction. Be specific when you share this information and give precise details on the job requirements. In job descriptions and recruiting conversations, include all required qualifications, skills, years of experience, and other prerequisites. This will help drivers self-select whether they fit your requirements and will save time for everyone involved.
3. Embrace Digital Recruiting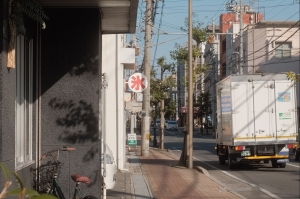 Hiring straight truck drivers is a competitive challenge, and digital recruiting is a must. Many companies start with a basic website and social media channels because they are easy to set up and are typically free to start. That said, there are other online recruiting tools such as search engine optimized content marketing and job boards if you want to branch out. For any channels you choose, establish trackable metrics so you can determine which channels perform well.
Regardless of the channels that you utilize, a clear brand must help communicate your story. Be consistent in imagery and content tone across all platforms. Give drivers something they can recognize as distinct to your company. Photo and video content are powerful recruiting tools because they help drivers see themselves in the job. Many drivers are not job searching on a computer, so make sure all content is optimized for mobile. 
4. Support Driver Referral Programs
Driver referrals and word of mouth recruiting still reign as powerful recruiting methods. At the end of the day, nothing replaces a trusted source, and truck drivers trust other drivers. Referrals can be even more powerful in a local setting such as when hiring straight truck drivers because these truckers travel in the same circles. They are talking regularly and will be job searching in the same geographies. Word travels fast when companies have a distinctly positive or negative reputation, so make sure your drivers have good things to talk about!
Nothing replaces a trusted source, and truck drivers trust other drivers. Driver referrals are a powerful recruiting resource.
As a company, driver referrals, especially from top team members, help get other quality drivers in the door. A referral from a trusted source is a little extra confidence that interviewing the candidate will be worth your time.
https://hiring.drivemyway.com/wp-content/uploads/2021/05/hiveboxx-OoiWpdFC0Rw-unsplash.jpg
2819
4028
Alayna Klco
https://www.drivemyway.com/wp-content/uploads/2019/03/Untitled-1-3.png
Alayna Klco
2021-05-26 14:21:42
2021-05-26 14:21:42
4 Tips for Hiring Straight Truck Drivers