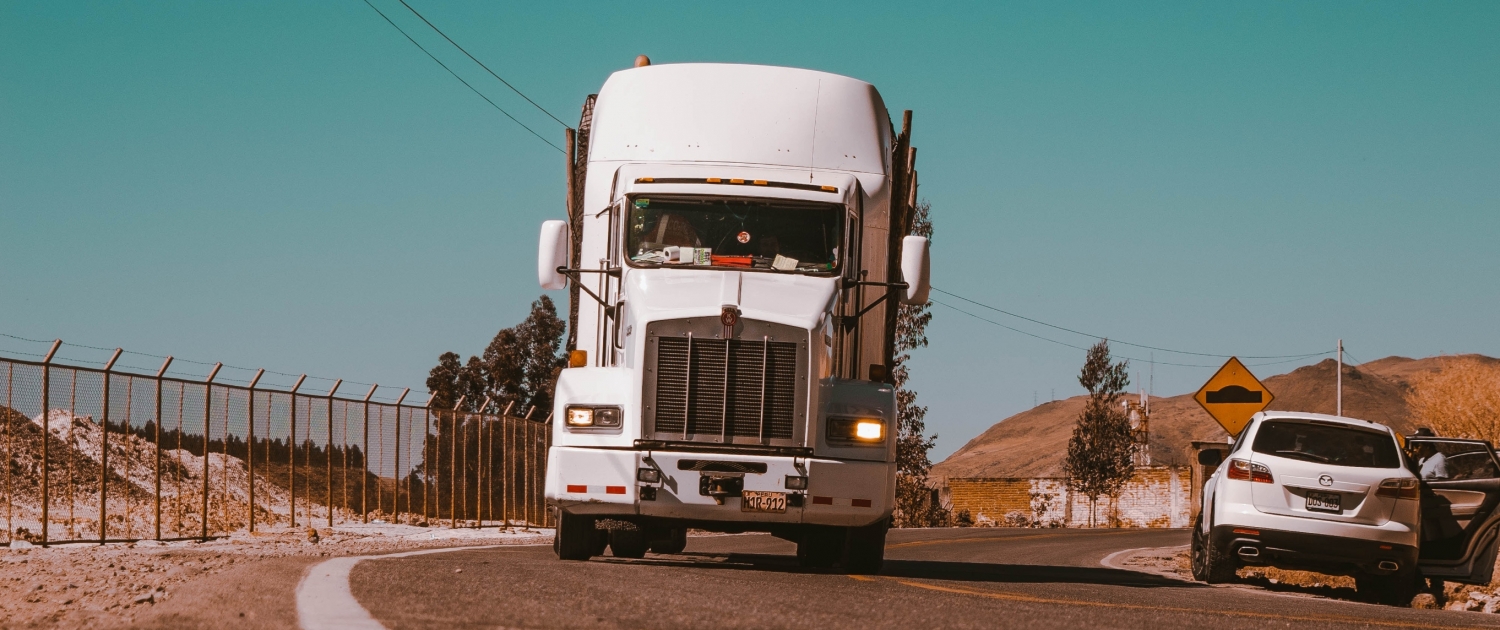 Carriers across the country are dealing with high turnover for CDL drivers. While the problem isn't as severe as some news outlets would have you believe, truck drivers are leaving jobs (or the industry altogether) at a higher-than-average rate.  
Carriers are spending effort, time, and money to attract drivers who may only stay with their carrier for a few months. For many of these carriers, the most frustrating part is not knowing why these drivers are leaving positions so quickly. Here are 3 of the biggest reasons that truck drivers are leaving CDL jobs.  
1. Pay and Benefits

It's no surprise that pay and benefits are the biggest reason that truck drivers leave one position for another. Carriers are finding that they need to go above and beyond from a compensation and benefits perspective, as offering the industry average simply isn't cutting it anymore. 
In addition to offering higher pay and better benefits, many carriers have also tried adding a large sign-on bonus to the offer to attract truck drivers. However, many of these carriers have found that offering a large sign-on bonus might attract truck drivers up front, but lead to low driver retention down the line. 
This is due to the mentality of some truckers staying long enough to collect the bonus, then transitioning to the next company offering the same large check. 
The best thing that carriers who are serious about driver retention can do is offer compensation above industry averages for their geographic area, and couple that with a generous benefits package that includes medical, dental, vision, and even life insurance. These long-term benefits are what make many drivers stay at a carrier for a long time.  
2. Empty Promises

Carriers who over-promise and under-deliver are finding that that model for attracting drivers is no longer solid. Truck drivers have more options than ever before when it comes to which carrier they can drive for, so being honest and transparent are the best things carriers can do during the interview and hiring process if they want to recruit top talent.  
Employers who are transparent in nature with pay, benefits, job role, home time, etc. often reap the benefits. They may see more sustainable driver retention than those who exaggerate in a job description to get drivers in the door.  
In addition, if the truck drivers trust the organization, they won't be shy to share this approval with their network. This can lead to an increase in driver referrals and a positive company culture that drivers will flock to.
3. Bad Dispatchers

As the saying goes, employees don't leave the company. Employees leave the people at the company. If a truck driver finds themselves working with a dispatcher they truly dislike, it won't be long before they start looking for a different opportunity. 
Why do drivers care so much about their dispatchers? The dispatcher is the primary representative for the company, and sometimes, a trucker's only contact. Companies that spend time carefully matching dispatchers and drivers may see increased driver retention. Instead of randomly assigning drivers to dispatchers, factor in personality types, leadership styles, etc., and you will oftentimes see better relationships form and higher driver retention rates as a result.  
Another tip is to not wait for issues to arise, but instead be proactive and squash them before they happen. Carriers can do this by regularly collecting feedback from drivers about their dispatchers. You may find that multiple drivers have the same complaint about a certain dispatcher, which can help you to address the issue before drivers start leaving. 
Overall, the key to avoiding drivers from leaving your carrier is to remember that this is a driver's market.  Focus on putting truckers first and remain transparent with job requirements. Offer competitive pay and benefits to continuously stand out against the competition. 
https://hiring.drivemyway.com/wp-content/uploads/2019/02/5-reasons-truck-drivers-leave-cdl-trucking-jobs.jpg
1511
2724
Reid Smith
https://www.drivemyway.com/wp-content/uploads/2019/03/Untitled-1-3.png
Reid Smith
2022-12-02 07:47:55
2022-12-02 20:56:56
3 Reasons Truck Drivers Leave CDL Trucking Jobs