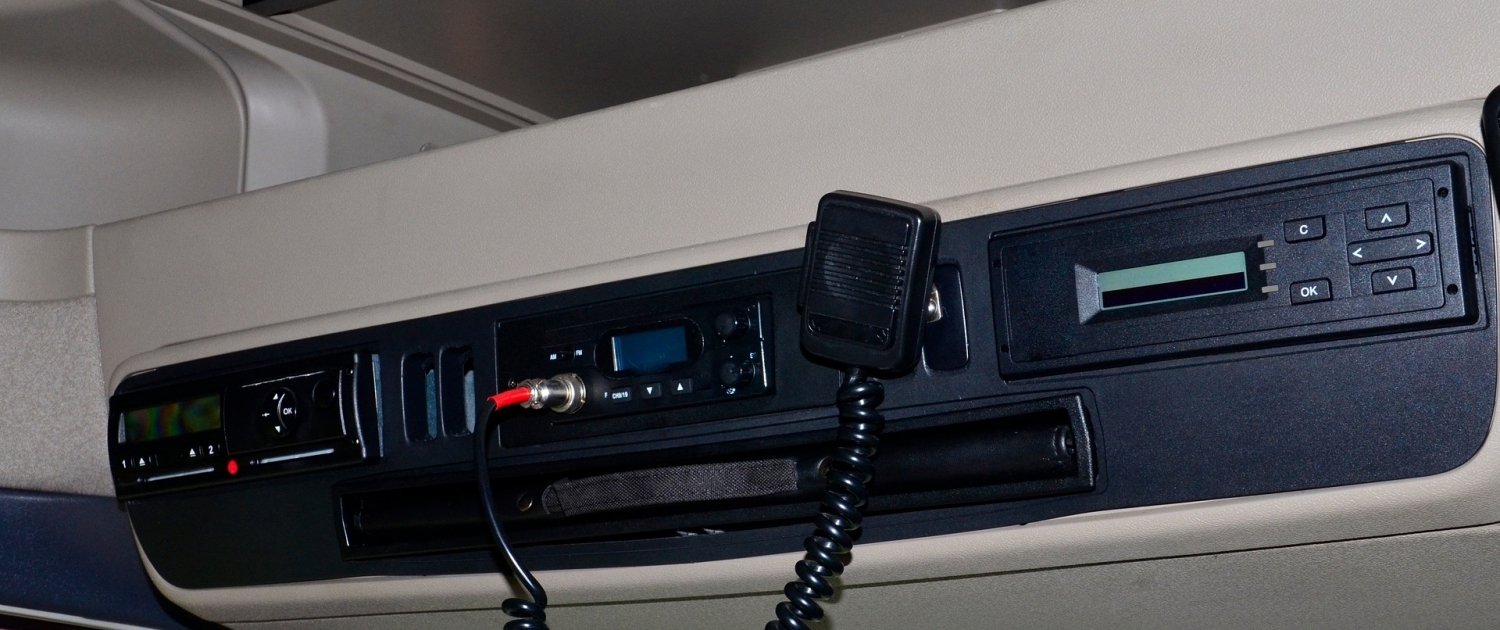 The trucking dispatcher and driver relationship is one of the most important relationships to keep a fleet running smoothly. Unfortunately, it's very easy for dispatcher-driver relationships to become strained. Tension can arise from small problems that escalate as a result of poor communication or different priorities. Some challenges in the trucking industry require large investments of time and money. Fortunately, this isn't one of them. There are several ways for a trucking dispatcher to improve their relationships with drivers without spending a single dollar.
1. Promote Clear Communication
Communication and miscommunication are at the heart of strained trucking dispatcher and driver relationships. Dispatchers and drivers are doing two entirely different jobs and may not see eye to eye. As a result, clear communication is absolutely essential to bridge that gap. Set clear expectations for drivers and their roles. Dispatchers typically have a higher level vantage point, so they may need to clarify some of their decisions to drivers. 
One of the best things a dispatcher can do is prioritize transparency.
Drivers don't need a detailed analysis to explain every decision, but they should have a general understanding of why dispatchers are making decisions in a specific way. Transparency at all levels is a great way to build trust. There will inevitably be times that dispatchers must ask drivers to do things they don't want to. If a driver understands the constraints that dispatchers work with and has a history of respect with the dispatcher, they are much more likely to willingly take on less pleasant loads when necessary.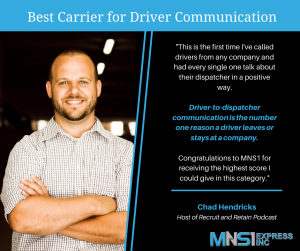 Drive My Way customer MNS1 Express was recently recognized as the Best Carrier for Communication by Chad Hendricks, host of the Recruit and Retain podcast. Chad praised MNS1 Express saying:
"This is the first time I've called drivers from any company and had every single one talk about their dispatcher in a positive way."
Good dispatcher and driver relationships play a huge role in retention, and MNS1 is leading the way.
2. Walk A Mile In Their Shoes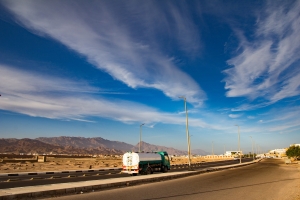 One of the best ways to improve dispatcher-driver relationships is by creating more common ground. Most dispatchers have never been CDL drivers, and most drivers have never been dispatchers. Both sides need to have a basic understanding of what the other is doing in their day-to-day life and to get to know each other. If you are a dispatcher and haven't been a driver in the past, ask to go on a ridealong for a day. You don't have to get a CDL to get a glimpse of your drivers' typical workload. Take a few days to see the day-to-day responsibilities of your drivers. 
Beyond understanding their job, get to know your drivers personally. It builds better company culture and makes daily communication much more pleasant. Demonstrate to your drivers that they are more than just a worker. A friendly relationship also goes a long way when challenging situations arise. It also allows communication to go in both directions. If there are things you wish your drivers knew, tell them! A mutual understanding of each other's work and respect goes a long way toward facilitating open communication and improving the trucking dispatcher relationships with drivers.
3. Don't Create Impossible Situations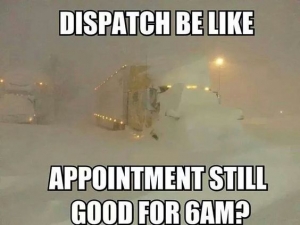 Mutual respect and understanding can only go so far. Even in the best relationships, drivers won't be happy if they are regularly put in impossible situations. An impossible load is one that looks good on paper but has very little room for error or unexpected incidents. Think twice before accepting this kind of load.
The profit is often tantalizing, but if you're compromising drivers, the cost is too high. Drivers who regularly face impossible loads will quickly become frustrated, and you may start losing drivers. 
Instead, try to give drivers (and yourself!) a small compliance cushion. That way, when things do go wrong or there are unexpected delays, everyone has a little breathing room. This eases the tension for everyone. Drivers will appreciate not being penalized for things out of their control, and as a dispatcher, you'll have more happy customers receiving on-time loads.
4. Give and Take Feedback
Like any hard-working employee, truck drivers want to feel respected and appreciated. To help develop a climate of respect, make the trucking dispatcher and driver relationship a partnership. Ask drivers for feedback throughout the year and make sure to implement their suggestions when possible! Drivers will feel good knowing that their input matters, and it's an important way to build social credit. Then, once you've developed a rapport, you can give drivers constructive feedback as well. Mutual respect is the foundation for good feedback and communication.
https://hiring.drivemyway.com/wp-content/uploads/2021/06/car-1212576_1920.jpg
1271
1920
Reid Smith
https://www.drivemyway.com/wp-content/uploads/2019/03/Untitled-1-3.png
Reid Smith
2023-03-10 09:00:09
2023-03-10 14:55:34
How to Improve Your Trucking Dispatcher Relationships with Drivers