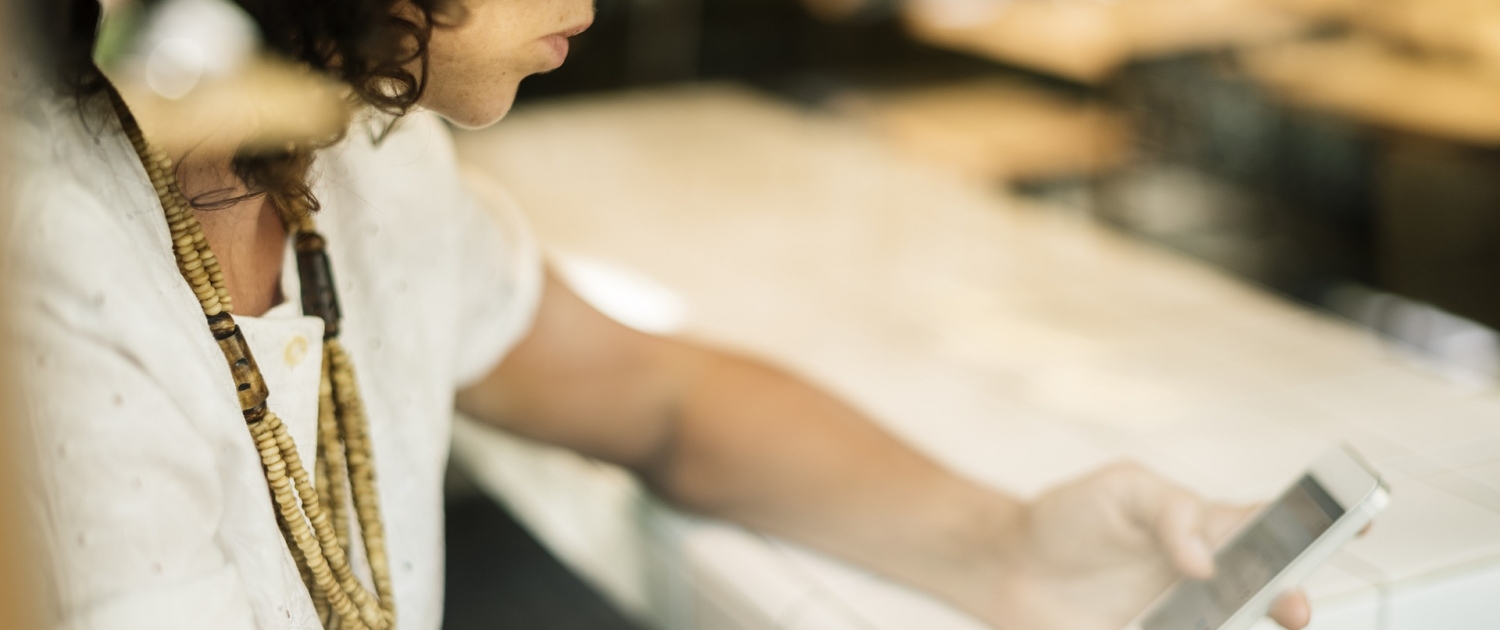 In an industry like trucking, a few bad mistakes when recruiting truck drivers can set a company back significantly. As a result, you might find yourself leaving your trucks unoccupied shortly after you fill them. Here are 3 mistakes to avoid when recruiting truck drivers for your CDL jobs.
1. Stop Having a Long Response Time
In this highly-competitive market, it's critical that recruiters reduce their response time to drivers as much as possible. When a driver inquires about a job, it's essential that the recruiter contacts that driver within minutes of receiving the expressed interest.
The reasoning is drivers are contacted constantly by countless companies about a variety of jobs. Waiting too long to respond to their inquiry will increase the probability that the driver won't remember your job. It's hard to stand out in the mix of everything else they expressed interest in.
According to industry research, recruiters who contact drivers within 5 minutes of receiving their inquiry drastically increase the probability of speaking to the driver.
The longer you take to contact your prospects, the more likely it is they will be driving for a different fleet. As we've mentioned in our Top 7 Reasons Truck Drivers Decline Your CDL Jobs eBook, the number one reason drivers decline is because they got another job faster.
2. Stop Sorting Through Unqualified Leads
Recruiters don't have time to waste. Their task lists are typically never-ending and a variety of tasks claim every minute of their work day. However, many recruiters tell us that sorting through unqualified leads for their CDL jobs wastes countless hours each week.
That's because most truck driver recruiting platforms are focused on delivering as many leads as possible instead of only delivering qualified drivers that actually match with the job.
It's frustrating for a recruiter to sort through hundreds of leads each day.  That's especially true if there's nothing to show for it at the end of the week. Recruiters that focus on finding the right candidate for their position will not only improve their hiring process, but will also start recruiting for retention.
However, it's important to note that attracting qualified candidates for a job requires clarity. A company to clearly specify what they are looking for. The job description and advertisement must explicitly state compensation, home time, benefits, etc. in order to match with a driver that is truly looking for that job from a professional and personal standpoint.
3. Stop Ignoring Driver Feedback
Companies that are dedicated to having and maintaining a great reputation constantly listen to drivers, make adjustments to their strategy, and revise their recruiting methods accordingly.
Too often we hear about drivers who share their feedback with a company only to never see it implemented. Now, we fully recognize that not all driver feedback is applicable. But, when a recruiter receives a gold nugget from a driver, using it to improve should be the action taken.
In addition, companies often receive feedback from drivers in regards to pay, home time, etc. on a variety of advertisements they deploy for their jobs. These are a great way to see inside a driver's mind. Then, you can more objectively assess how your own company stacks up in the market. Take this real-time feedback seriously, engage with the drivers, and make changes when applicable.
Avoiding these common truck driver recruiting mistakes will set employers up for success in the market. Employers will fill their trucks faster, and better yet, keep them full longer.
https://hiring.drivemyway.com/wp-content/uploads/2019/07/break-2297835_1920.jpg
1296
1920
Kerry Marinchick
https://www.drivemyway.com/wp-content/uploads/2019/03/Untitled-1-3.png
Kerry Marinchick
2019-06-19 14:36:29
2020-08-06 20:57:14
3 Mistakes to Stop Making When Recruiting Truck Drivers