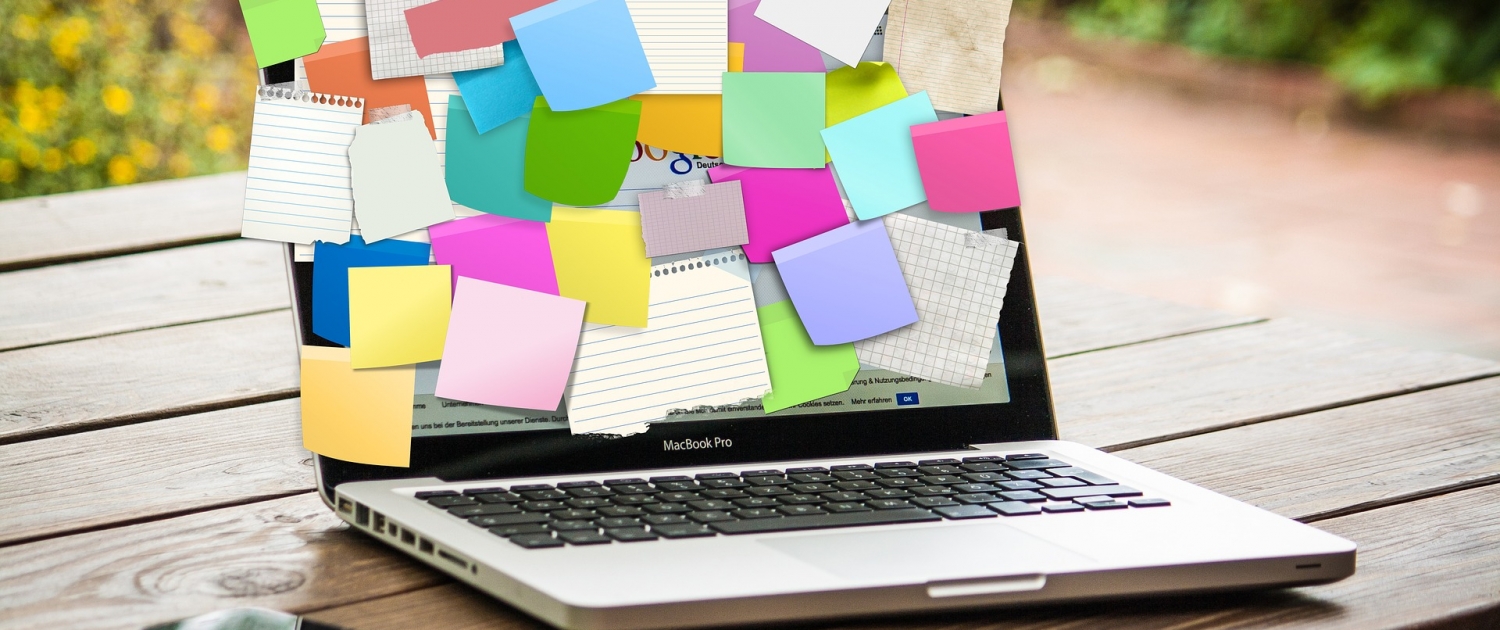 There's a multitude of choices out there for CDL drivers when it comes to searching for a new truck driving job. Jobs are being advertised every day in truck stops and magazines. Add to that the barrage of emails, text messages, and phone calls drivers get daily, the messaging can become overwhelming. And definitely confusing.
An employer's goal should be to get their job posting in front of drivers in a marketplace once the driver is ready to receive it, and where the driver is comfortable giving out their personal information to connect. Truck drivers should trust that the job board will help find the best matches for the specific type of job they want. But that doesn't always happen. Here are 4 pitfalls to know before using another truck driver job board website.
1. Quantity Over Quality
Many job boards pride themselves on the premise of "quantity over quality". It's all about the volume of leads. Carriers want to find pools of available drivers to fill their open jobs. But does more always mean better?
Some job boards claim to have thousands, hundreds of thousands, or even a million+ drivers. But if all of those "leads" don't have anything to do with the types of jobs you're seeking to fill, what difference does it make?
You're going to still need to do a lot of work to sift through that pile of names to try and find someone who fits your needs. Focusing on quality over quantity has many benefits. Although the approach requires having a more methodical recruitment system, it can end up saving you time, money, and energy in the long-run.
2. Driver Privacy / Information Security
Hiring managers want more than just a name and phone number to start a conversation with a prospective driver. A completed DOT application is probably your ideal place to start. However, for drivers to feel comfortable providing more than some basic personal data, those drivers need to trust that their information is safe and secure and not going to be sent out or sold without their knowledge.
Job boards are notorious for sharing collected information with third-parties.
You should make sure you're listing your jobs with reputable services so that drivers are willing to share more information with you prior to connecting with them. This helps ensure your search for a candidate starts off on the right foot.
3. Driver-Focused
Truck driver job boards often don't have the drivers' needs first. If the focus isn't about what's in it for the driver, the job postings on those boards might not get much traction if they don't grab the driver's attention and keep it.
Driver-centric recruiting techniques result in the most fruitful leads. When searching for job boards, be sure that they fit the drivers needs with the way they work and the way that they interact with them. Being mobile friendly, easy to use, and most importantly, speaking to drivers in a way they want to be spoken to, are things that make drivers feel like a particular truck driver job board is a good for them.
4. Qualified Matches
Truck drivers only decide to go looking for a new job when they no longer feel that their current job is meeting their needs. Those needs might be financial, driving preferences, work / life balance considerations, time away from home, or benefits related.
No matter what the reason, any good truck driver job board should know what the driver is looking for, as well as what the carrier needs are in order to produce a good match. A match that is qualified on each side's preferences.
If you take a little bit more time up-front to be clear on what you're looking for and what type of company the job is for, you can find yourself further down the hiring path faster, with the perfect candidate for your next hire.
If you've already spent too much time searching for truck driver job boards that you hope will find you great candidates to hire, we invite you to try something different and register with Drive My Way. We pride ourselves in standing out in the market, focusing on matching you with the right driver for your job instead of providing you with a giant list of "leads" that waste your time. If you're ready to try something different and recruit for retention, schedule a demo of our platform today.
https://hiring.drivemyway.com/wp-content/uploads/2019/07/bulletin-board-3233653_1920.jpg
1188
1920
Cindy Slanoc
https://www.drivemyway.com/wp-content/uploads/2019/03/Untitled-1-3.png
Cindy Slanoc
2019-06-20 15:40:38
2020-08-11 19:47:38
4 Mistakes to Avoid on Truck Driver Job Board Websites