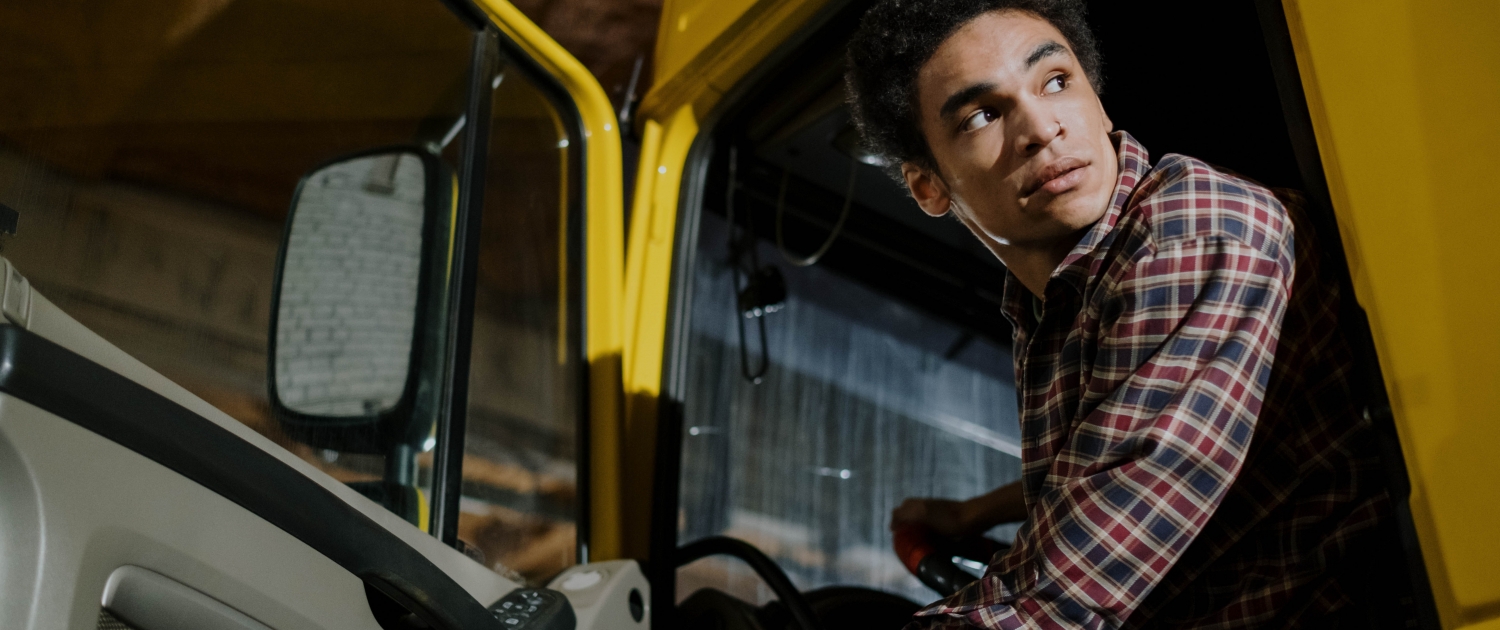 Recruiters often have a poor reputation with drivers. Many drivers are likely to start by assuming that all recruiters are dishonest and trying to trick drivers. If you're a recruiter, that's a tough starting point. Driver concerns are valid, but they may not always have access to the complete picture. To be an honest driver recruiter, you must prioritize continuous transparency. 
The root of the recruiter and driver tension often stems from unmet expectations. Information changes quickly, and drivers may have unspoken expectations that aren't met. This combination can leave drivers feeling like they've been duped. In conversations with drivers, it's important to give accurate information that applies to that specific driver, but preparation for transparent conversations starts long before then. 
Connect Your Team
Honest mistakes happen frequently as a result of miscommunication. Imagine you are a recruiter. You are giving drivers standard information on pay, home time, and routes. The driver seems interested and you plan to talk again tomorrow. In the interim, someone made route changes to accommodate a new client without you realizing it. By the time you talk to the driver the next day, the route no longer comes close to the driver's house and home time will be much tighter. The same driver who was excited yesterday is now frustrated that they got "bad information." It's all too easy for simple miscommunication to leave a bad taste for drivers.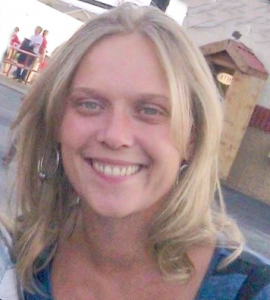 Drive My Way Account Executive and former Hiring Manager, Kilie Erickson shared her views:
"I do not believe recruiters are dishonest, I do believe that recruiters could be limited to the information provided to them. If they do not take time to have a complete understanding of the business operations, culture, future goals, and current struggles they will mislead drivers not because they are dishonest, but uninformed."
Erickson continues, "As a recruiter, if all you get is a piece of paper with pay, benefits, home-time, schedule, and a phone, you have some work to do. The best recruiters are given the ability to see all aspects of the business. They have spent time getting to know the operations and how each department interacts with each other and, most importantly, the drivers"
To be an honest driver recruiter, carve out time to regularly sit with safety, dispatch, and company management. While it is time-consuming, it's imperative that recruiters understand all of the moving pieces and are up to date on job changes. The increase in internal transparency dramatically increases recruiters' ability to provide external transparency. 
Know the Equipment
Once you get beyond pay and home time, equipment is often one of the top priorities for drivers. As a recruiter, you likely spend limited time personally with the equipment. That makes equipment a prime opening for miscommunication in recruitment conversations. On the other hand, a driver would be delighted to hear from a recruiter who can vouch for the equipment quality because they were out in the yard earlier this week and keep tabs on the maintenance records.
Drive My Way's Kilie Erickson adds:
"I urge recruiters to look at the equipment- get inside! Don't be afraid to tell drivers the good, bad and ugly about the job. Giving only positive information will leave the driver thinking 'what are they not telling me' or 'this sounds too good.'"
If you are a veteran of the trucking industry, you know the ins and outs of what drivers care about when it comes to equipment. However, if you're a new recruiter or have never spent meaningful time in a truck though, you may not have an intuitive sense of what drivers really want to know. The best way to gain a better perspective is to spend time with the drivers while they're on the job. If you're not on a CDL track, ask to do a ridealong with a driver for a day. Even a single day will give you insight into the open jobs and the people you're recruiting. 
Tune in to Current Drivers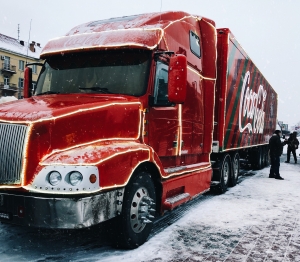 One of your best resources as a recruiter is current drivers. Some recruiters spend very little time with company drivers after they've signed on the dotted line. In reality, these drivers are a huge asset! Get feedback from current drivers. This can be done through brief formal surveys or informally and gatherings like a company cookout. In their eyes, what are the biggest perks of the job? What are the biggest challenges? Why do drivers stay with the company? Why do they leave? Keep this information in mind as you recruit new drivers. Make sure the job details you highlight align with the perspective of your current drivers.
https://hiring.drivemyway.com/wp-content/uploads/2021/05/pexels-ron-lach-7541981.jpg
4160
6240
Alayna Klco
https://www.drivemyway.com/wp-content/uploads/2019/03/Untitled-1-3.png
Alayna Klco
2021-05-25 13:38:45
2021-05-27 11:57:55
How to Make Sure You're an Honest Driver Recruiter