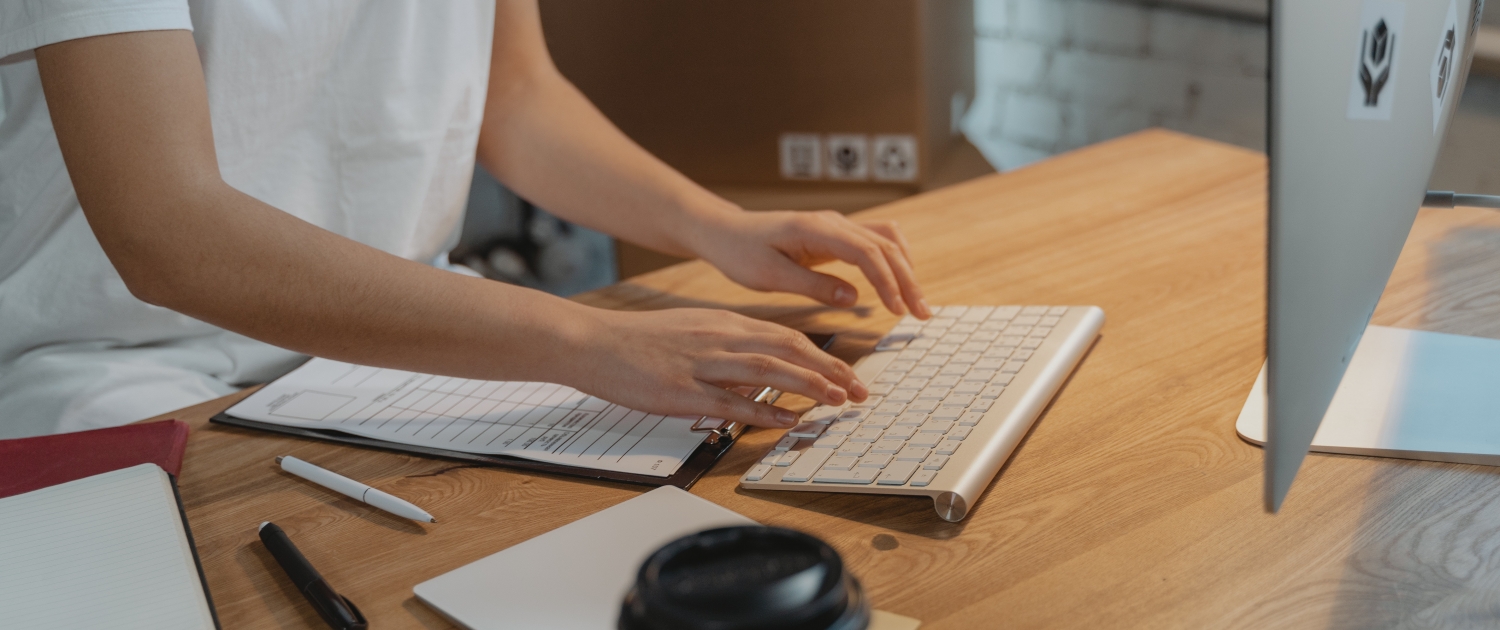 When you're a new driver recruiter in the trucking industry, there's a lot to learn. Depending on your background, you may know recruiting well but are learning a new industry. On the other hand, if you're familiar with the trucking industry, you may be in a new role as a recruiter. In either case, you're starting at a new company that has specific criteria for their drivers. The most successful new recruiters do three things when starting a new position: learn the company, learn the driver, and follow trucking recruiting best practices.
1. Learn Your Company
As a new driver recruiter, one of the best places to start is with your company. You will likely go through a company onboarding process, and this is a great opportunity to learn key statistics and any new technology systems you will use. This is the one time that you will effectively be able to see your company through the eyes of a driver candidate before you know the ins and outs of the job! Take advantage of this time and look for answers to specific questions a driver might have. 
In a recent episode of his podcast, Recruit and Retain: Trucking Edition, recruiting guru Chad Hendricks asked Drive My Way CEO, Beth Potratz, how driver needs are changing. Potratz shared:  
"In 2021, we are seeing that drivers are truly researching and assessing an offering before they will even provide any little bit of information. They are done being asked to complete a full app and providing all kinds of information, and now they are taking control and asking a lot of questions upfront."
With that in mind, a job change is a perfect time to thoughtfully create your foundation in a new role. As a new driver recruiter, that should include a cheat sheet of key statistics and a clear employee value proposition for your company and driver jobs. If you're new to the trucking industry, talk with experienced recruiters at your company and compile a list of Frequently Asked Questions. Creating a reference sheet is an effective way to reinforce key information for yourself and it is a reliable tool that allows you to jump right into conversations with drivers. 
2. Know Your Drivers
Once you have mastered the basics of your company, it's time to focus on the drivers. Even if you're familiar with the trucking industry, take time to understand how your new company's driver needs are unique. Start by building a few essential driver personas. Ask yourself: Who is the ideal driver for your company? What types of candidates are in the pipeline currently. If there is a mismatch between your answers, you may need to develop a new recruiting plan to better attract your preferred candidates. 
As you start recruiting, prioritize driver retention in addition to filling your pipeline. When you speak with drivers, you are starting a relationship. 
In his podcast, Chad Hendricks also asked Beth Potratz, how recruiters can foster relationships with drivers. She shared:  
"It's maintaining relationships with people who you have spoken to who shared they aren't ready to make a move yet but are considering making a move in the future. It also could be looking at drivers who have left your organization and are now eligible to be rehired. Maybe the grass wasn't as green as they anticipated when they made the move, so [it's] reconnecting with those folks. Anything you can do to continue to put your brand and employee value proposition in front of people to spark interest."
When the time comes, make sure your company is top of mind and there is an existing relationship. This is particularly important in priority geographies. If there are geographic regions that are high driver demand for your company or have low driver supply, building relationships early will help you down the road.
3. Implement Recruiting Best Practices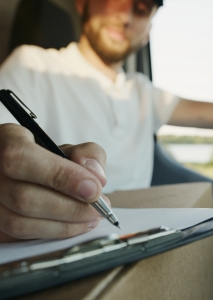 Once you take the time to understand your company and your future drivers, there are several new driver recruiter best practices to follow. To reach drivers effectively, contact drivers on their terms. Often, this means by phone or text messaging (with opt-in preferences!). In addition, be available when drivers can talk. Depending on the type of driver you're recruiting, this may include evening or weekend hours. Reaching drivers on their terms gives you a better chance of getting in touch, but it also shows that you understand and respect drivers' schedules.
Once you're in touch with drivers, it's important to follow up quickly and to maintain a consistent relationship. If a driver responds to a job posting, follow up with them as quickly as possible. Good drivers are in high demand, and they'll get hired quickly! If you want to get top drivers in your fleet, you have to be faster than your competition.
Once you're in touch with drivers, establish regular points of contact. For some drivers, you will need quite a few points of contact before they take steps forward with your company. Be patient, but be proactive. A quick follow-up and consistent subsequent touchpoints will ensure that you're top of mind when that driver is ready to move jobs.
https://hiring.drivemyway.com/wp-content/uploads/2021/05/pexels-tima-miroshnichenko-6170182.jpg
3831
5746
Alayna Klco
https://www.drivemyway.com/wp-content/uploads/2019/03/Untitled-1-3.png
Alayna Klco
2021-05-12 15:07:04
2021-05-18 12:04:59
I'm a New Driver Recruiter in the Trucking Industry. Now What?