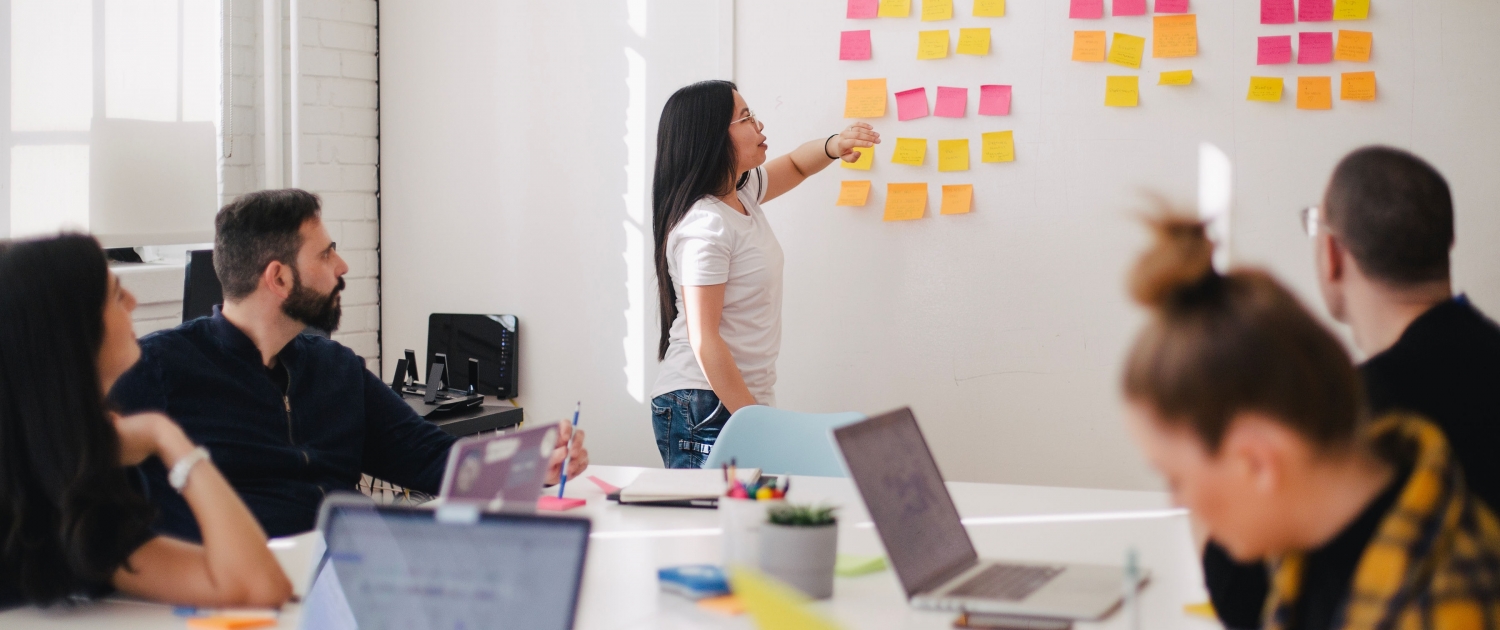 Truck drivers are being recruited constantly for open jobs. Large carriers (with potentially equally large recruiting budgets) can be out there closing the best drivers quickly. Lots of advertising, flashy recruiting tactics, and rooms full of people working could make it seem hard to compete. But what seems like an advantage to the bigger carriers could be a bigger advantage to a smaller trucking company. Being a small company doesn't mean you can't compete for the best drivers out there, but it does mean you need to develop a solid recruitment strategy to compete well. Let's look at how to recruit truck drivers for a small company.
Use Your Strengths to Recruit Truck Drivers
Determine what differentiates your fleet and lean into it. Take the time to think about your strengths and get to the core of why a driver would want to work for you. Consider the key things like pay, benefits, and routes. But also think about your close-knit environment, the value placed on work-life balance, and the genuinely great non-tangibles that only you can provide.
What's your company's unique value proposition? What sets your company and culture apart from the rest? Why do your drivers want to work for you? Why do they stay?
Herein lies the answers to how to position your company, and drive that point across all your messaging to recruit truck drivers. Once you can highlight the ways you stand out from other carriers, it's easier to connect with the best-fit drivers. Work through these questions and develop the key messages that you want to hone in on in all of your postings.
Implement a Referral System
There are not enough hands to follow several job board postings and keep up with everything else. You can start by creating a referral program. Use your current employees to generate quality leads for you. Include your extended personal and professional networks as well. Let these people know you're looking for new drivers and see who they know who fit your open jobs. Consider including an incentive program for referrals as a tactic when working to generate referrals. That puts some skin-in-the-game for your network too.
Candidates who come in through these referrals usually have a more accurate picture of the company than those who come in through ads, and in most cases employees recommend people they think will be a good match. —The Wall Street Journal
Connect Personally with Each Lead
Put the quality of your efforts into whatever quantity of leads you generate. Each lead is a real person who is looking for a job. They found your company to be a good fit for them based on what they read. Be sure you take the time to connect personally with each lead. And do it quickly.
Be personal in your interactions and don't make them feel like a number. That personal connection is another best practice to recruit truck drivers.
Any small company needs to think a little bit differently than a larger company. There's less hands to do the work, and often the small staff must wear many hats within the team. That can be a good thing when developing a company culture. It leads to closer relationships, and better communication. And this small team can be mighty if using the right tools to recruit truck drivers.
https://hiring.drivemyway.com/wp-content/uploads/2020/02/office-table-postis-e1581530558190.jpg
2133
3600
Cindy Slanoc
https://www.drivemyway.com/wp-content/uploads/2019/03/Untitled-1-3.png
Cindy Slanoc
2020-02-12 18:18:35
2020-08-13 16:05:08
How to Recruit Truck Drivers for a Small Company