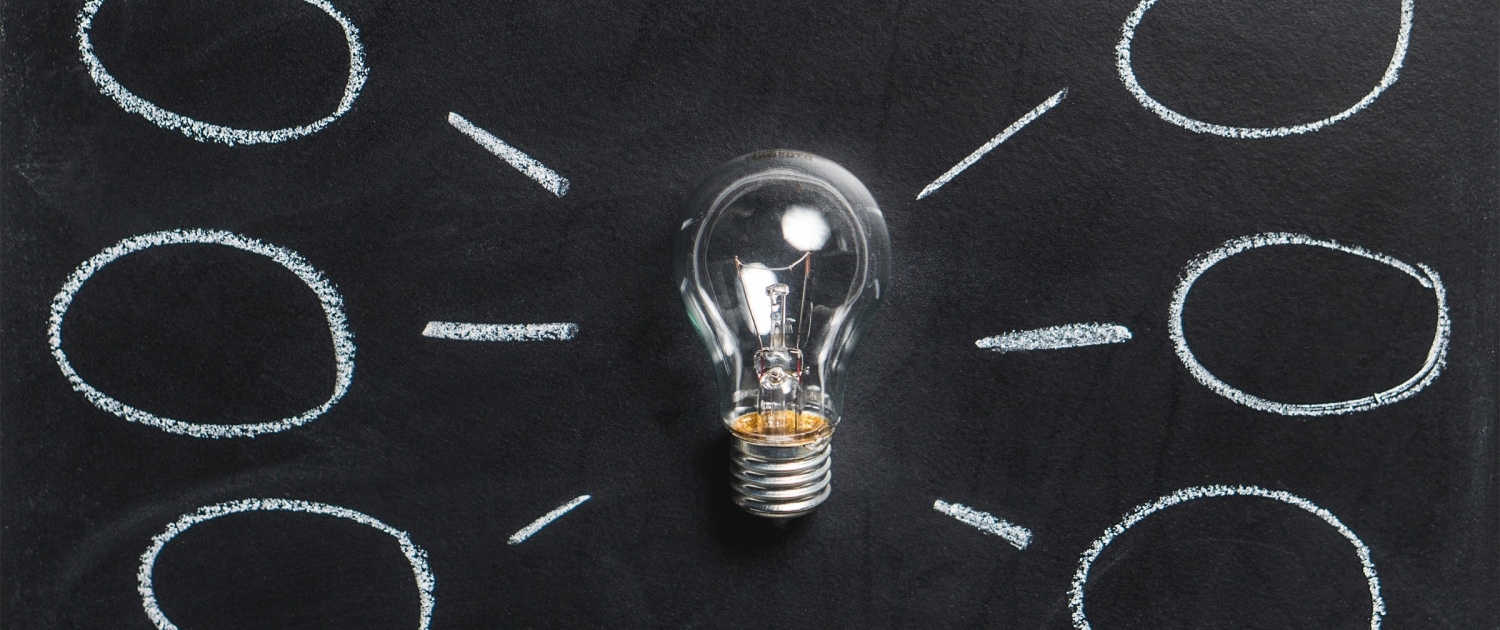 The most well informed recruitment plans have drivers at their core. In a finely tuned trucking recruitment plan, the needs and preferences of your drivers sit side by side with company logistics and priorities. First, listen closely to the questions, concerns, and priorities expressed by drivers. These are valuable insights that will help close leads. Similarly, marketing, budgeting, and technology are the infrastructure that supports the relationship between recruiters and drivers.
Start With Drivers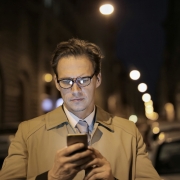 Developing trust with drivers requires a significant investment of time. Building a relationship with drivers takes multiple touchpoints, ideally on their schedule. That may mean making time during evenings or weekends to speak with drivers. In conversations with prospective drivers, be clear early on about pay, hours, home time, and other key details. Your total number of driver leads may decrease as a result, but it's worth it. As a result, you will retain quality leads who are more likely to become hires.
Ask drivers what attracted them to your job post and, when relevant, why they are no longer interested. Then, use this data to refine your job descriptions. If there is one aspect of the job that is consistently cited as a problem, consider creative solutions. Is there an opportunity to increase driver pay? If not, what non-financial incentives can you offer that will attract drivers?
Connect Recruiting and Marketing
Once you have identified which job aspects most appeal to drivers, align marketing and recruiting efforts. Platforms targeted toward recruiting drivers like social media pages and your company website should present a cohesive story that highlights the most compelling parts of your company.
If you're unsure how to refine your media presence, start with feedback loops. Create visible channels through which drivers can give feedback.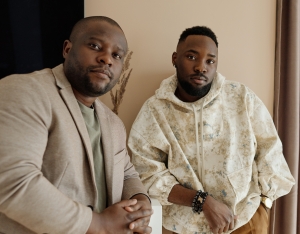 Thoughtfully review driver comments and reactions. Then, assess comments for actionable steps and implement any changes that make sense. Throughout this process, track driver lead attribution to identify which channels most effectively engage drivers. Identify marketing channels with a low cost per hire (CPH), and increase spend there. 
One of the most powerful lead generators is word of mouth. Consider implementing a referral program for current drivers to help recruit new employees. To start, designate specific time and resources for the internal marketing of referral initiatives. Similarly, include marketing efforts for retention as a key element of recruitment. Retaining drivers is one of the most cost-effective and time-efficient ways to keep a fleet running smoothly. 
Account for Large and Small Expenses
When creating a budget for a trucking recruitment plan, it's easy to overlook variations in cost per hire. Often, these are recurring costs, and those numbers add up quickly. Increasing budget precision in your trucking recruitment plan may increase your intended spend. 
When reporting up for budget approval, revenue is the bottom line.
Assess the revenue totals for an incomplete fleet. Next, compare that to the revenue that could be generated with a fleet at full capacity. A well-defined recruitment budget clearly demonstrates the increased revenue potential of a fleet operating at full capacity. Here are a few places to make sure you have accurately assessed your costs.
Turnover
Driver churn is a huge part of the recruitment process. Realistically, failing to account for the extra drivers you will need to hire to compensate for turnover will set your budget back substantially. 
If Company A has a 100 driver fleet and a 50% turnover rate, they will still need to recruit more than 50 new drivers annually. You have to account for turnover within your new hires. That's an additional 25 drivers! Company A should plan a recruitment budget for a total of 75 new hires to maintain their fleet size.
Referrals & Rehires
Not all hires have the same cost. Referrals and rehires are typically a lower cost per hire than a cold lead because they already have a warm introduction to your company. As a result, these hires should be assigned a lower cost in a trucking recruitment plan. With that in mind, if rehires are not currently a part of your recruitment budget, add them! Allocating resources to retaining drivers will save capital in the long run if you can reduce turnover.
Hiring Across Divisions
Just as referrals and rehires have a different cost per hire than other leads, large fleets may also see a significant difference in CPH across divisions. For example, local no-touch freight jobs are likely to require less time and expense than an OTR livestock position. Analyze historical CPH data and use that information to create a more precise budget.
Use Technology as Infrastructure
Successful recruiting is personal, but the technical aspects cannot be ignored. Essentially, technology is the infrastructure that supports human relationships in recruiting. Everything from your company website to specific job applications must be mobile friendly to optimize driver engagement. 
Technology is the infrastructure that supports interpersonal relationships in recruiting.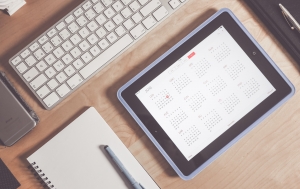 Technology can remove inefficiencies in your recruitment process. First, conduct a systematic review to identify areas of lost, misallocated, or delayed information. Randall Reilly has compiled a list of common recruitment inefficiencies in the trucking industry. Then, evaluate your ATS and ensure that no leads are being lost or incorrectly attributed. Next, encourage recruiters to get qualifying information early. After, immediately eliminate any unqualified leads. Finally, carefully nurture your qualified leads. 
Calendars and standardized note taking practices can safeguard against lost leads. In addition, when leads are disqualified, track the reason. If a pattern emerges, you may be able to streamline your recruitment process. It pays to eliminate disqualified leads earlier in the pipeline because it saves time in the long run.
https://hiring.drivemyway.com/wp-content/uploads/2020/05/abstract-blackboard-bulb-chalk-355948.jpg
1459
2400
Alayna Klco
https://www.drivemyway.com/wp-content/uploads/2019/03/Untitled-1-3.png
Alayna Klco
2020-05-29 15:06:03
2020-08-11 19:42:06
How to Create a Better Trucking Recruitment Plan