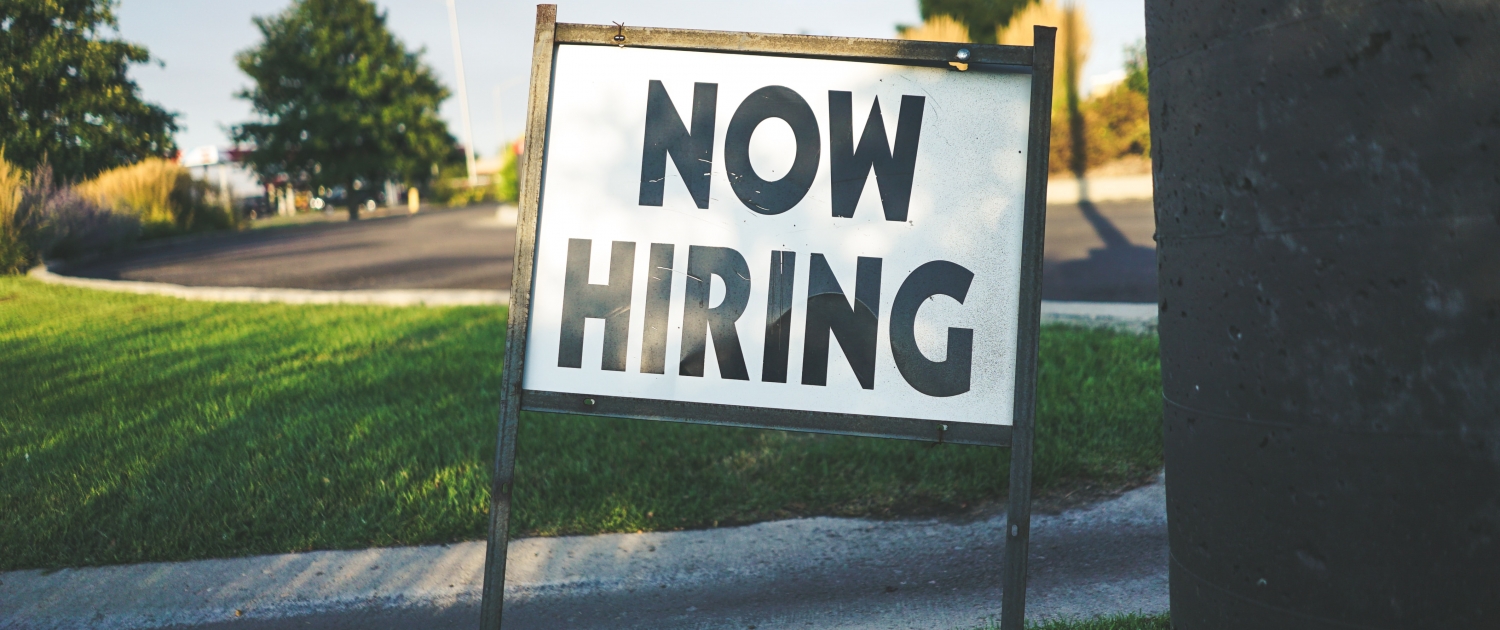 Recruiting for retention is an important strategy for any trucking company. Some might argue it's the most important strategy when hiring new truck drivers. But sometimes, even with a true driver-centric culture, good drivers leave. Rather than letting that be the end of the story, it can give you an avenue to focus on for hiring in the future. When looking for new drivers, consider your former drivers. Here's 3 reasons to have driver rehires as part of your overall hiring process.
1. Driver Rehires are Already Familiar with the Company
Driver rehires are already familiar with your company, your culture and your policies. If they left on good terms, they might have just been testing the waters for a better salary. Or looking for a newer fleet of equipment to use. When that didn't pan on for them, they start looking again for their next new trucking job. That can be a short trip back to your company. Their onboarding can be a lot more efficient, as they only need to learn what's new, vs. starting from the beginning. If they apply again, and you know that they weren't terminated or otherwise had any issue while employed, it could be an easy conversation to get them rehired.
2. Saves Money on Recruiting
It's cheaper to rehire a driver than to find and hire someone brand new. If the driver worked for you already, you are almost certain to be on their radar if they start looking for a job again. They might be following your social media or the job boards that you use to post opportunities.
With the driver shortage not getting any better, having a pool of qualified and experienced employees to call on for rehire can be a valuable resource. Make sure the people you want to come back to work for you know they are welcome back.
You don't have to spend any incremental dollars to get them to see what you're already doing, because they're following you already. Compare this to what it takes to find a brand-new lead. Then nurture that lead through your channels to get them to apply for your open trucker job. Instead, just go back to your list of former (good) drivers, and reach determine which ones might make good driver rehires. This can be a good cost saver, as well as a time-saver in getting your open seats filled.
3. Part on Good Terms
If a good trucker is leaving you, plant the seed that you'd look forward to hearing from them again in the future. Let them know you'll be willing to keep in touch in the future. And that you're happy to share future driver postings with them. If they indicate that they're okay with that, mark them as eligible for rehire. Then keep them on your marketing list for newsletters, social media invites, etc. You can let your current marketing budget help them be aware of any news or job postings.
Why Did They Leave in the First Place?
As a side note, when working on your retention strategies, keep track of the reason that drivers are leaving you. Look for patterns or consistent reasons for leaving. Then work to adjust and seal-up any gaps in the future. Even better, keep a good pulse on what your drivers are thinking, and then be proactive with changes.
Keeping driver satisfaction high is a great way to ensure your drivers stay with you. Recruiting for retention is a great overall strategy to keep your fleets full and your drivers happy.
https://hiring.drivemyway.com/wp-content/uploads/2019/11/free-to-use-sounds-kOuCX7fh50U-unsplash-e1572970822107.jpg
2416
4240
Cindy Slanoc
https://www.drivemyway.com/wp-content/uploads/2019/03/Untitled-1-3.png
Cindy Slanoc
2019-11-05 16:17:17
2020-07-30 15:26:45
Driver Rehires: 3 Reasons to Focus Here