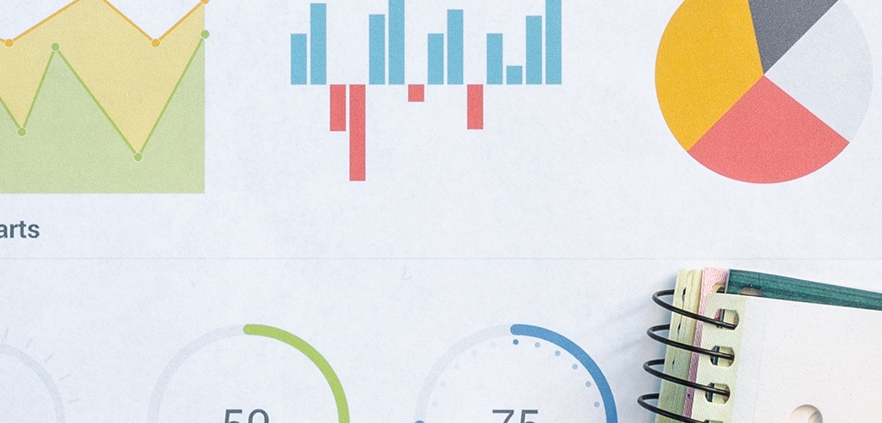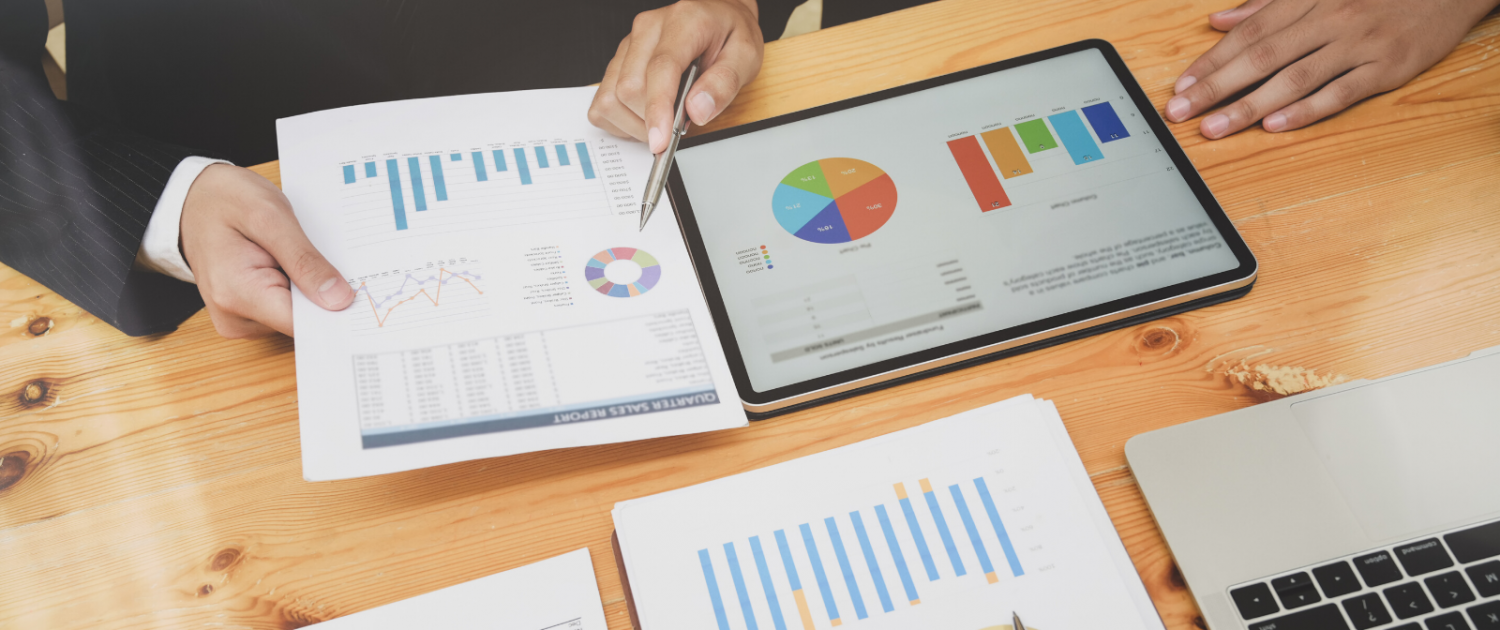 Employee surveys are becoming a popular and strong way to measure the engagement and satisfaction with the job. A driver engagement survey can help employees understand performance and retention. Collecting data directly from employees also allows drivers to better communicate their goals and motivations.
We surveyed our driver community on Facebook, and the majority of poll participants unfortunately reported that they don't feel valued by their current employer. With the driver shortage more pertinent than ever, if employers don't address this issue with their drivers, they risk quickly losing them to their competition.
Different aspects of a trucking job will be important to different drivers. Some drivers may prefer more home-time and are willing to be paid less. Other drivers may prefer to work longer hours if it's reflected in their salary. Companies need to understand what makes each of their drivers feel valued and act accordingly to ensure they are meeting their drivers' needs. When conducting your next driver engagement survey, be sure to cover these 6 components.
1. Salary and Compensation
By far, the number one motivator of work performance for drivers will be the bottom line. The average truck driver salary is around $41,000 per year. This figure depends on factors such as years of experience, type of run, etc.
You'll want to ask your drivers how satisfied they are with their current level of pay and if they feel they are on track for bonuses and promotions.
Drivers will be concerned about fairness. If perceived fairness by the employer isn't there, drivers will quickly jump ship.
2. Home Time
Home-time is a major factor drivers consider when evaluating job satisfaction. Drivers with families will particularly want to spend more time at home if possible. Some drivers wouldn't mind more time on the road if the company allows for partners to travel on the road with them.
Drivers will have different preferences which may change over time as their family situation may change.
Make sure to delicately ask about this topic in the survey and gauge how much time drivers are currently spending at home, and how much they would like to. This may impact the run they are currently completing for your organization.
3. Relationship with Dispatcher
The main point of contact that most drivers have with the company is their dispatcher. If a driver's relationship with their dispatcher is poor, there will be plenty of room for misunderstanding between them.
When drivers face unexpected road conditions, weather, or vehicle issues, they will want to relay the information to dispatch.
If dispatchers have not cultivated a good relationship with the driver, they will be more likely to not share the information and deal with it alone. This could mean unexpected scheduling delays. Avoid this issue by asking drivers in a driver engagement survey if they are happy about how dispatch is treating them and what management can do to improve the relationship.
4. Fleet Amenities
Drivers spend an average of 70 hours a week on the road. This means the truck itself is home for an extended period of time. Amenities ensure that the drivers can feel as comfortable and secure as possible, even though they are living and working in a truck. In addition to investing in the latest amenities for trucks, employers can ask drivers about which amenities are important to them.
It would be a waste to invest thousands of dollars on a feature which most drivers are indifferent towards.
Ask drivers which amenities they are happy with and which additional ones they'd like to have. Including a rating scale in the survey would help. You may be surprised how many amenities drivers may not care much about, and which ones they do care about.
5. Benefits Packages
Along with salary, benefits packages are a strong determinant of job satisfaction. Health insurance, vision and dental packages are the norm, but what else could companies be offering their drivers to differentiate from competitors?
Ask drivers about their current insurance packages, and how satisfied they are with them. Which other features and options would they like to have in those packages?
Some companies automatically enroll employees in retirement plans, while others ask drivers for their preferences. Some drivers may not want to choose and wouldn't mind their employers choosing for them. Other drivers would rather have their spouse or partners choose and offload the decision to them. Asking drivers about how and why they'd like to make those decisions, and working around their preferences, will increase overall satisfaction with the process.
6. Company Culture and Values
This may be one of the most overlooked important factors in driver job satisfaction. In addition to the dispatchers, drivers will be in contact with dozens of other company representatives. How well are those individuals treating the drivers?
One of the most common complaints drivers have is that they are not felt respected. While top management of the company may strive for certain values, this may not percolate throughout the organization.
Each employee must implement and realize a company's culture, otherwise they just become words and not actions. In a recent Drive My Way survey of drivers, the majority of recipients responded that they do not feel valued. Ask your drivers how valued they feel and how management can ensure that everyone in the organization is treating drivers with respect. Remember that if drivers don't feel valued, they wouldn't recommend that company to others.
There are a dozen other questions one could ask in a driver survey, but here are some of the basics. Other surveys can also gauge a driver's sense of meaning, autonomy, and purpose. First though, ask questions about basic driver preferences to get a rough sketch of satisfaction and potential changes.
https://hiring.drivemyway.com/wp-content/uploads/2019/03/driver-engagement-survey-e1589570479104.jpg
1189
882
Kerry Marinchick
https://www.drivemyway.com/wp-content/uploads/2019/03/Untitled-1-3.png
Kerry Marinchick
2019-03-15 09:27:53
2021-03-04 16:12:30
6 Components To Include in a Driver Engagement Survey