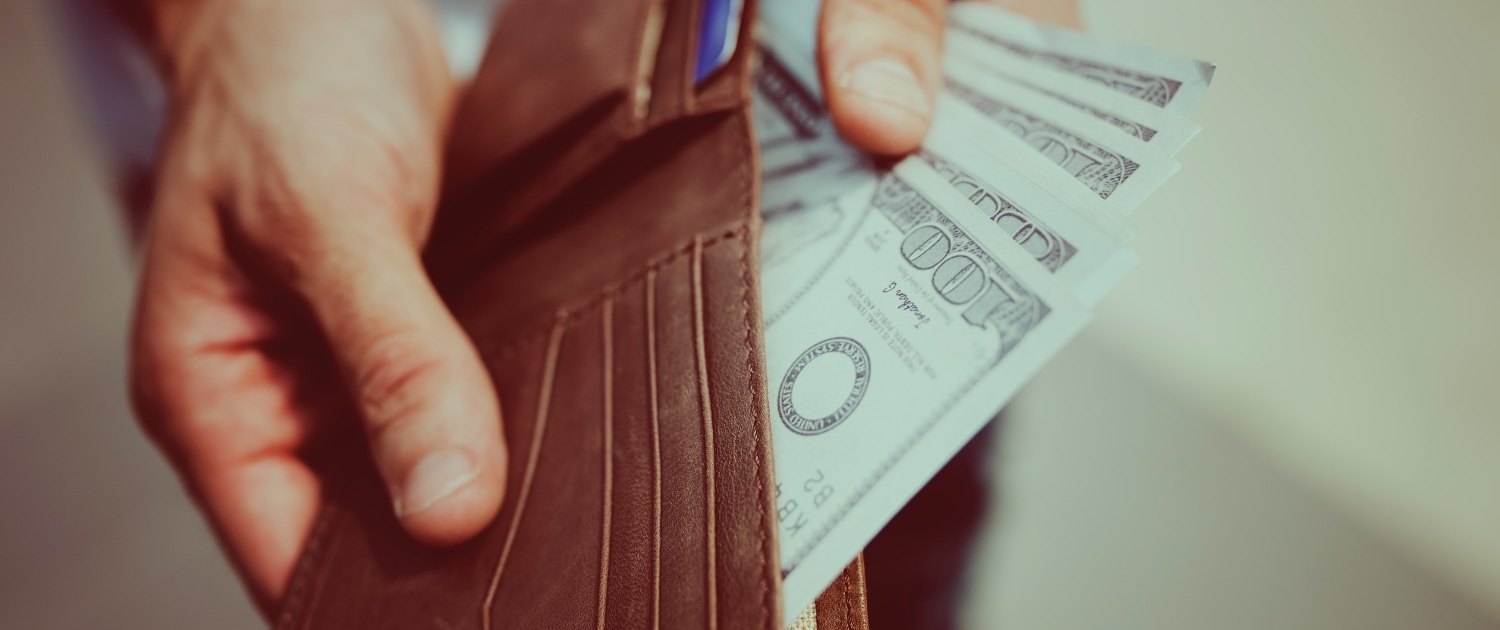 CDL truck drivers have many things to consider when taking on a new trucking job. Routes, benefits, work-life balance, and certainly driver pay are key factors. And pay is usually at the top of that list. From Indeed.com:
The average CDL driver salary is $1,074 per week in the United States.
This is based on over 1.6 million self-reported salaries, for a driver with just under 1 year of tenure. Using this as a gauge for the average CDL driver salary: how do you stack up?
Driver Salaries
This average is derived from a range of salaries, from $200 per week at the low end, to almost $3,000 per week on the high end. It also includes rates reported from both owner-operators as well as company drivers. Likewise, salaries for drivers who have additional endorsements on their license are included as well. So it's easy to see that here's quite a range from the low to high end of the scale.
It's worth noting that a CDL driver salary alone does not account for total compensation.
Total compensation includes salary PLUS things like medical benefits, bonuses, paid time off and 401K / retirement programs. All of these things should be looked at when considering a new trucking job. Truckers could get lured by big signing bonuses upfront, but over time, those become less important vs. pay rates and longer-term benefits. Total compensation is the more meaningful number to understand when working through financial planning.
Our Approach
In an effort to be competitive, many of carriers who partner with Drive My Way access driver wage data through The National Transportation Institute (NTI) to evaluate and update their compensation packages based on today's market. Drive My Way offers consulting for how your organization and jobs are performing based on driver interest and decline feedback. In addition, we often refer those that are struggling to compete in particular markets to NTI for a competitive market data analysis of their pay and benefits offerings.
https://hiring.drivemyway.com/wp-content/uploads/2019/07/bank-notes-cash-dollars-1877353.jpg
1738
3000
Kerry Marinchick
https://www.drivemyway.com/wp-content/uploads/2019/03/Untitled-1-3.png
Kerry Marinchick
2019-07-03 15:25:12
2020-07-28 13:31:18
Average CDL Driver Salary: How Do You Stack Up?