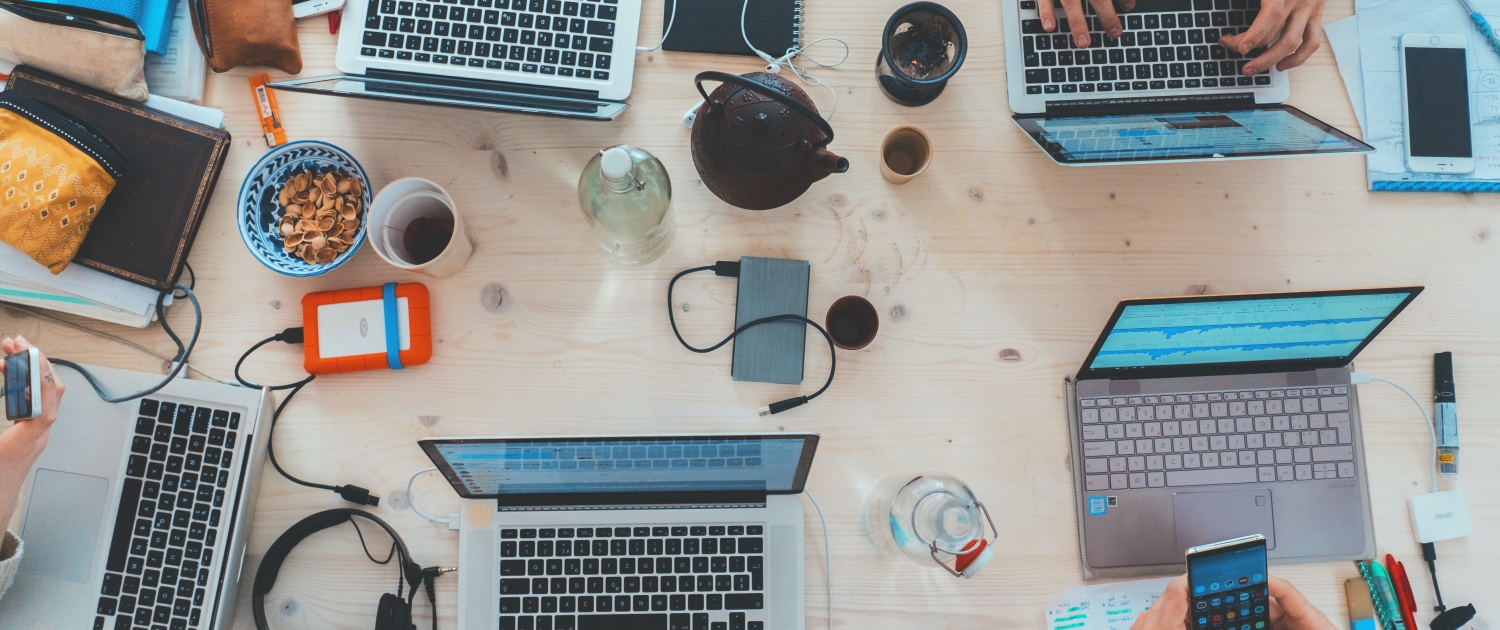 Recruiting truck drivers is a complex process. Drivers have so many things competing for their attention constantly. So, recruiters must be flexible and creative to be sure their messages get to prospective drivers, and that the message is clear and in a format a driver will best receive it. In the current climate, delivering a clear message to reach truck drivers is more important than ever. If you are hiring and looking to bring on new drivers, here are 3 best ways to reach truck drivers for a big impact.
1. Be Optimized for Mobile
Professional truck drivers don't spend much time sitting behind a desktop computer. With most of the day spent behind the wheel, it is likely that a few quick peeks at their phone during pit stops would be the best time to get your message to a prospective driver. What do you need to do to improve your postings to get better engagement? Think about the way the driver will see them first.
If you're sending out emails or running ads for your jobs, be sure that they are optimized for mobile devices. Don't take the chance that your message will not be well-received if it's not.
You want to ensure that the most common tool a driver is getting their info from is the way that you are tailoring your communications to them. Your first impression on a driver may be made on their phone. So it's important to focus on optimizing your recruiting for mobile devices.
2. It's a Digital World
Being competitive in the driver recruiting business means your overall strategy needs to have a strong digital plan to reach truck drivers. And a great way to help your people connect with drivers, is to use technology to complement your recruiting efforts. If a driver has an unpleasant experience with your website or application system, that might make a bad first impression on your potential new candidates.
Using systems and technology that put the driver's needs and expectations first, is a fantastic way to have an electronic introduction be a smooth one.
Otherwise you risk alienating a good driver before you even get a chance to speak with them. You want to a make your interactions simple and straightforward to ensure they continue to engage with your recruiting efforts.
3. Is Your Message Driver-Centric?
Working to reach truck drivers truck drivers with your message, means your message needs to be focused on their needs. You need to be on trend with putting your driver's needs first.
Do your research with your current drivers to find out their preferences in communication. Are they more inclined to one social media platform vs. another? What did they like and dislike about looking for their last job?
Take this information and help your team hone your recruiting messages that will attract and retain the type of drivers that you want to hire. Once you craft those messages, use the right tools to help deliver them.
https://hiring.drivemyway.com/wp-content/uploads/2020/06/digital-assets.jpg
4000
6000
Cindy Slanoc
https://www.drivemyway.com/wp-content/uploads/2019/03/Untitled-1-3.png
Cindy Slanoc
2020-06-03 17:25:49
2020-06-03 17:25:49
3 Best Ways to Reach Truck Drivers for a Big Impact