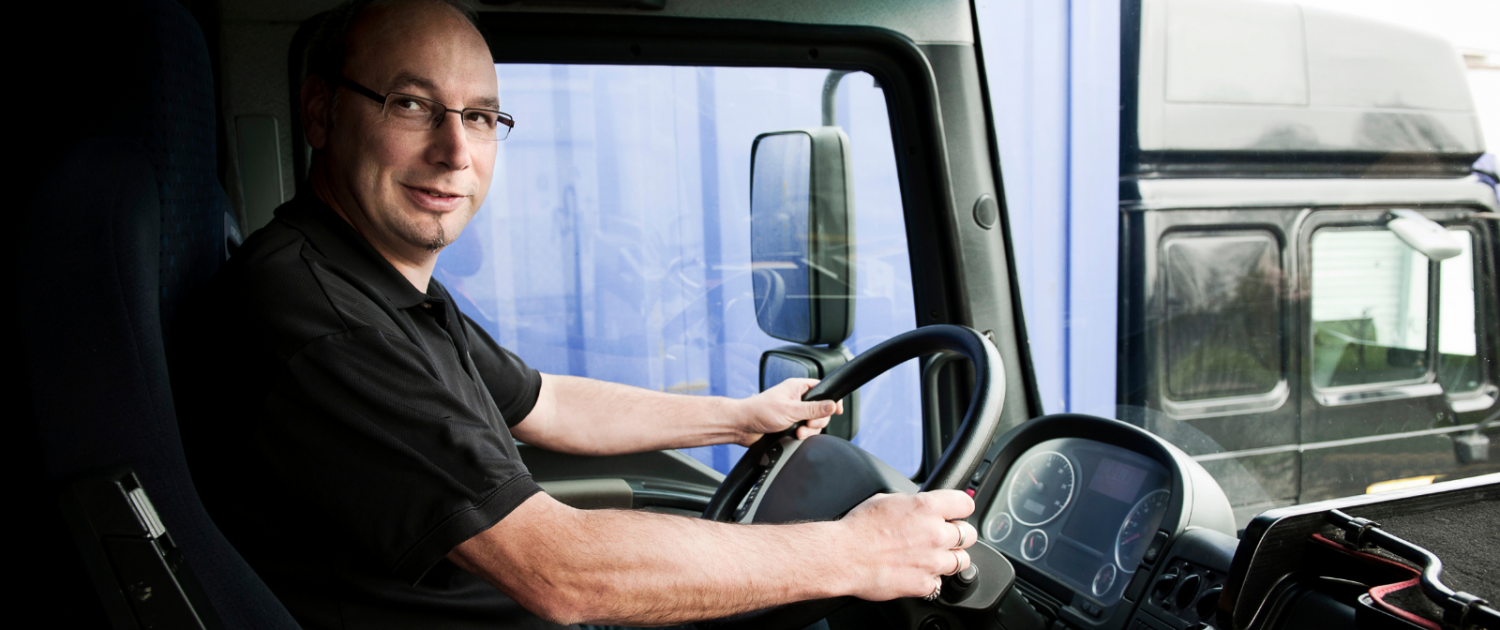 When it comes to recruiting a CDL Class B driver, knowing what and how to communicate regarding job details is key. As an employer, you have the natural advantage of being able to hire CDL A or CDL B licensed drivers for your position. That said, there are still some distinct differences when you are recruiting a Class B driver. 
Drivers with a CDL B chose different training and may have different expectations than CDL A drivers. If you're having trouble recruiting a Class B driver, consider soliciting feedback on why drivers are declining your job or working with us to boost your recruiting efforts. Here are a few key components to include in your job description and how to tailor your recruiting to a Class B driver. 
1. Nature of the Job
Class B drivers know they will typically be driving a straight truck, box truck, large passenger bus, or dump truck. That said, there is a tremendous amount of variation within those jobs. A good job description is specific about the type of job available. In recruiting conversations, be clear, and state exactly what you are looking for. 
It's better to be candid from the start than to have high turnover because of unmet expectations.
Another way to communicate job details is with a more personal approach. Consider sharing a "Day in the Life" of a typical driver at your company. When possible, connect serious candidates with current drivers at your company for a first-hand perspective. It shows prospective drivers that you value the perspective of your drivers and that the company has nothing to hide. If you are concerned about failing to bring candidates in if you are too open, bear in mind that turnover and empty trucks come at a high cost. It's better to be candid and hire the drivers who will stay.
2. Home Time and Job Flexibility
Many CDL B drivers expect to stay closer to home. Geography can be a big factor in why drivers chose a CDL B over an A. With that in mind, make clarity in your home time policy a company priority. Prospective drivers should know exactly what they can count on. An unambiguous home time policy and succinct communication of that policy eliminates any accusations of favoritism and helps drivers plan ahead. 
3. Schedule, Hours, and Route
Hiring a Class B driver often means hiring a driver for city routes. The faster-paced environment isn't for everyone, but a lot of drivers will thrive in a busier atmosphere. The best way to find out if a driver is a good fit is to ask about their past experience. Use behavioral interviewing and ask what they have done in similar situations in the past. How they talk about their past experience is one of the best barometers to gauge how they will handle the same kind of situation in the future.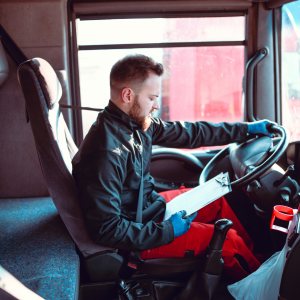 A Class B driver joining your company will want to know the details of their route. Tell drivers whether they frequently drive the same route or if they go to a lot of new places. Include any customer service expectations or delivery components. For some drivers, customer interaction will be a huge perk! If drivers like to meet new people and engage with others throughout the day, deliveries will make the job more interesting.
Family time is also a big part of the schedule. Many CDL B drivers expect to be home regularly. Share the schedule and let them decide if the hours are a good fit for their lifestyle.
4. Pay
When you are recruiting, keep in mind that a Class B driver may have different priorities than drivers who went straight to a CDL A. Many Class B drivers chose a CDL B license because it's more affordable and much faster to earn. It's true, local jobs tend to earn less than regional or OTR jobs, but the upfront cost for a Class B driver is also much lower. With that in mind, it's safe to conclude that pay is very important to CDL B drivers. Be upfront about what compensation you can offer. Then, explore ways to incentivize strong driver performance with bonuses or other perks.
5. Company Culture
A Class B driver typically won't be out on the roads solo for long periods of time like an OTR driver. This makes company culture even more important.
Identify your values as a company and think about how you can create a good work environment for yourself and others.
Because drivers and other employees interact regularly throughout the week, building a company culture of respect and camaraderie could not be more essential. Identify your values as a company and think about what type of setting you prefer to work in. Then, strive to create a team environment that reflects your values and keeps employees happy and engaged.
https://hiring.drivemyway.com/wp-content/uploads/2020/11/WP-Cover-Images-10.png
800
1600
Alayna Klco
https://www.drivemyway.com/wp-content/uploads/2019/03/Untitled-1-3.png
Alayna Klco
2020-11-18 00:13:14
2020-11-18 00:13:14
5 Tips for Recruiting a CDL Class B Driver