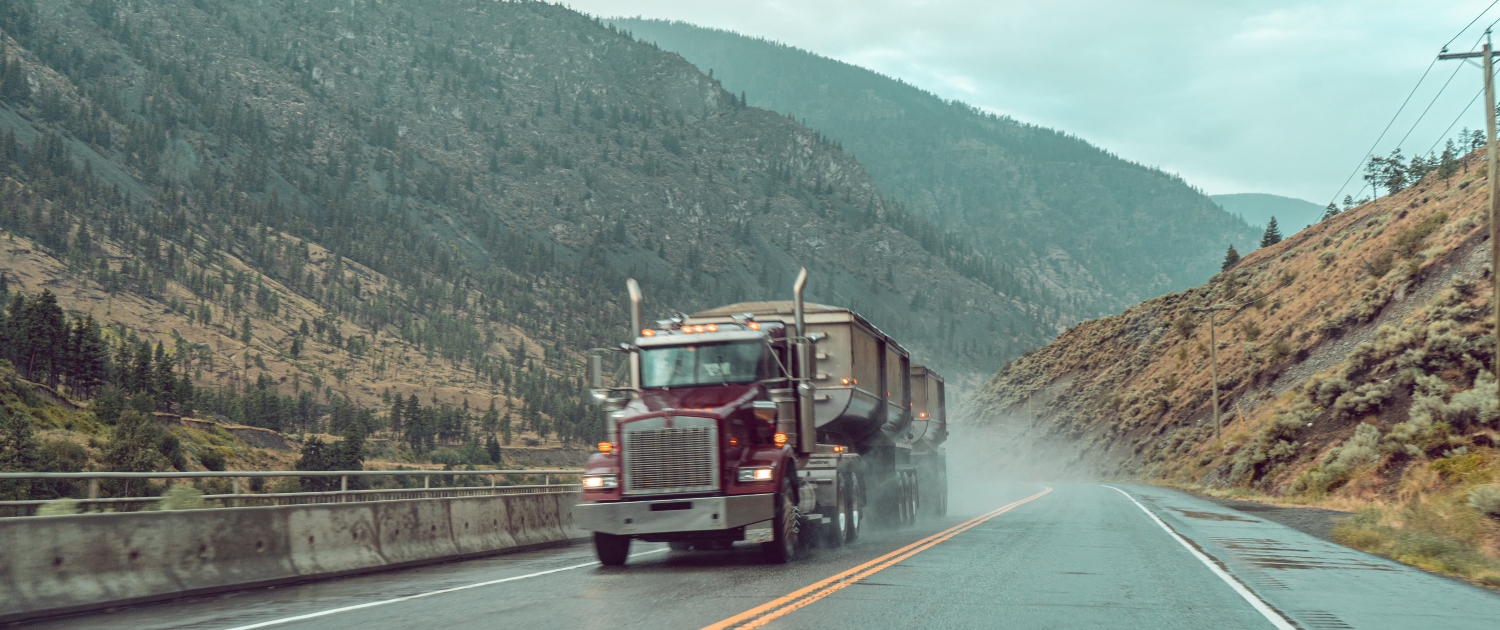 Trucking recruiters are remarkably busy people. There is always a lot to do, many competing priorities, and a million moving pieces to keep track of in the hiring process. Add into that mix, a global pandemic that's causing chaos throughout the U.S. economy, and you've got a recipe for trouble maintaining focus on what's important. So, what can help a busy driver recruiter add focus to their recruitment efforts? Here are 5 tips to get you started.
1. Know What Driver Recruitment Efforts Are Working
It's always a good idea to take time and review your recruiting strategy. How are things going? How is your budget looking? What is your ROI on your efforts? These are all important to know and track. And tracking and measuring your results are the only way to determine if your efforts are working. When you get a good picture of what's working well and what's not, it makes it easy to decide which tasks to continue and which ones to stop.
2. Plan for Future Needs
It's easy to get caught only focusing your efforts on your immediate hiring needs, but a great hiring strategy helps you plan for now and plan for the future. Ensure your current driver recruitment plans will dovetail into your future driver needs as well.
Are you planning to add new regional locations? Are you researching getting into new industries? Those plans on the horizon indicate needing more drivers to support it. Plan accordingly! One of the best ways to do this is to look at your carrier's long-term strategy overall, and it will help you know where you're headed. Once you have a clear vision of where you're headed, you can plan your driver needs for now and for the future.
3. Use What the Survey Says
You probably already have something in place to poll your drivers to help you gauge your driver community's overall workplace satisfaction, and that certainly is an important thing to know. But are you conducting any pre-recruitment surveys of your drivers, Especially drivers who have turned you down? This is a fantastic way to understand and help you focus on where your efforts might have fallen short or cease those tactics that didn't help you find or land the truckers for your open positions. There are several survey options available, many of them free. A quick online search should help you find one that meets your budget and specific needs.
4. Narrow Down Your Sources
We already talked about measuring your efforts. Here's a tip to take action after you look at your metrics. Take a look at the sources you're using for driver recruitment and determine which ones are working best. Select the ones that are providing high quality candidates vs simply a high quantity of candidates. Then narrow down the list of sources and focus on the ones that are working best. Using less sources should enable you to improve your recruiting efficiency with less budget.
5. Let Drive My Way Help
Here at Drive My Way, we're here to help you with your recruiting plans and execution. We have a variety of options available to help you find the drivers that will best fit your company and trucking needs. And don't just take our word for it. We can show you how we've helped carriers like yours succeed.

Ultimate Guide to Truck Driver Recruiting
Current ways of recruiting truck drivers just don't work anymore. That's because recruiting isn't a transaction. This ultimate guide helps carriers recruit for retention.
https://hiring.drivemyway.com/wp-content/uploads/2020/11/truck-in-moutains-rain.jpg
3171
6000
Cindy Slanoc
https://www.drivemyway.com/wp-content/uploads/2019/03/Untitled-1-3.png
Cindy Slanoc
2020-11-04 14:02:35
2020-11-04 14:02:35
5 Tips to Focus Your Driver Recruitment Efforts