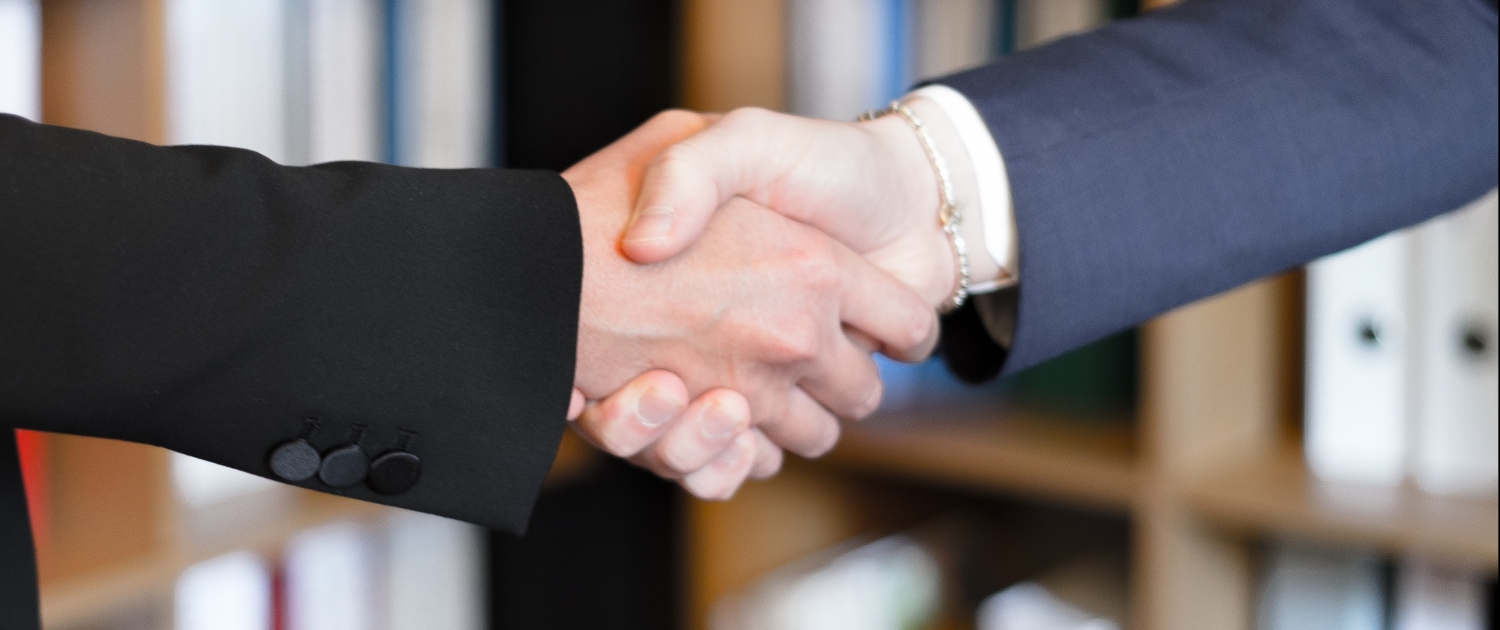 It takes more than a valid commercial driver's license and a good safety record to be a top-performing professional truck driver. A driver may meet all the minimum technical requirements for the job. They may have previous tractor-trailer experience, a valid license type, and the required endorsements. Even so, that driver still may not fit your job or company well.
To reduce driver turnover and improve your company culture, prioritize the quality and fit of your drivers. Building a high performing team requires evaluating and rewarding drivers. That's true for not only the work a driver does but also how they do their work. No one can predict how successful someone will be in their job. That said, behavioral interviewing will help you hire better drivers by evaluating their previous performance as a signal of their future performance.
What is Behavioral Interviewing and How is it Different?
Behavioral interviewing is based on the belief that past behavior is the best predictor of future behavior.
Behavioral interviewing states that how a candidate has handled a situation in the past is the best way to understand and predict how they will behave in the future.
This style of interviewing uses historic evidence from a candidate to predict future behavior using behavioral competencies, not traits or skills.
Competencies as a benchmark for hiring were introduced by psychologists in the early 1970s. Studies were conducted that demonstrated that knowledge-based and intelligence tests did not accurately predict candidate success in a new role. In time, psychologists developed competencies based on empirical data gathered by job incumbents with exceptional performance in specific functional roles. Competency models have become the core of modern behavioral interviewing. One set that is widely used is the detailed list of 67 competencies known as the Lominger competencies.
Vocabulary to Know
As you prepare to use behavioral interviewing with your staff, there are a few phrases to clarify. Get to know the differences so you can differentiate between them during an interview.
 Traits 
Traits are characteristics that are deeply ingrained and typically don't change a lot over time. Gregariousness is a good example of a trait.
Attributes/Skills
Attributes are skills in the context of a behavior. They typically develop because of experiences, and people often learn attributes over time. A few examples are motivation and loyalty. Look for evidence of these attributes such as a job promotion.
 Competencies
Competencies are a combination of skills and behaviors. An interviewer can easily identify and measure competencies. They are the way we practice certain behaviors. Problem-solving, priority setting, and conflict management are examples of competencies.
How It Works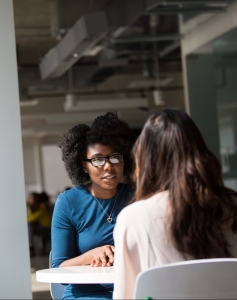 To successfully use behavioral interviewing, there are a few steps. First, review a competency chart. Then, identify the competencies that are most important to successfully doing the jobs you have open.  For all truck drivers, planning, problem-solving, and time management are likely to be high on your list.
For drivers who regularly work with customers, you may prioritize customer focus. On the other hand, it may be a secondary priority for OTR drivers who spend long hours solo on the road with less customer interaction. For an OTR position, problem-solving and technical skills may be key.
Once you know the required competencies, develop a list of behavioral-based interview questions. You will need one question for each competency to assess whether candidates have what you need. All behavioral interviewers should train in the STAR model before evaluating candidates. This teaches interviewers to ask questions that allow the candidate to describe his or her past experiences. Interviewers will listen closely for the Situation or Task the candidate encountered, the Actions they took, and the Result of their actions. Interviewers should assess each answer while citing behavioral indicators that verify how the candidate previously showed behaviors that led to success.
Benefits of Behavioral Interviewing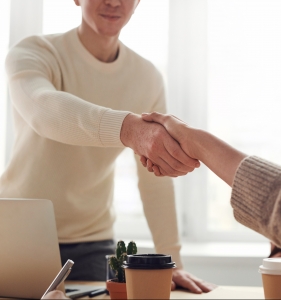 Everyone wants to sound their best during an interview, and it's natural for humans to be selective in their storytelling. It's all too easy for a candidate to embellish or stretch the truth when talking about themselves. Unfortunately, as an interviewer, this makes your job very difficult. Even a well-meaning enhancement of what a driver would do in a situation can create a biased interview. It's much harder to completely make up a situation that has already happened. When in doubt, there are often other sources who can confirm what a driver has said.
Behavioral interviewing was developed to more accurately assess candidates based on behavior-based proof and to reduce unconscious bias in the hiring process. This type of hiring helps interviewers to look for competencies rather than traits. Then, you are more likely to hire based on the ability to successfully perform a job. It will also reduce hiring bias toward candidates who seem like a good fit primarily because they look, sound, or behave like you.
https://hiring.drivemyway.com/wp-content/uploads/2020/06/two-person-shake-hands-2058140-e1591716749632-1500x630-1.jpg
630
1500
Alayna Klco
https://www.drivemyway.com/wp-content/uploads/2019/03/Untitled-1-3.png
Alayna Klco
2020-06-10 20:12:59
2020-08-18 17:43:47
How to Use Behavioral Interviewing to Hire Better Drivers