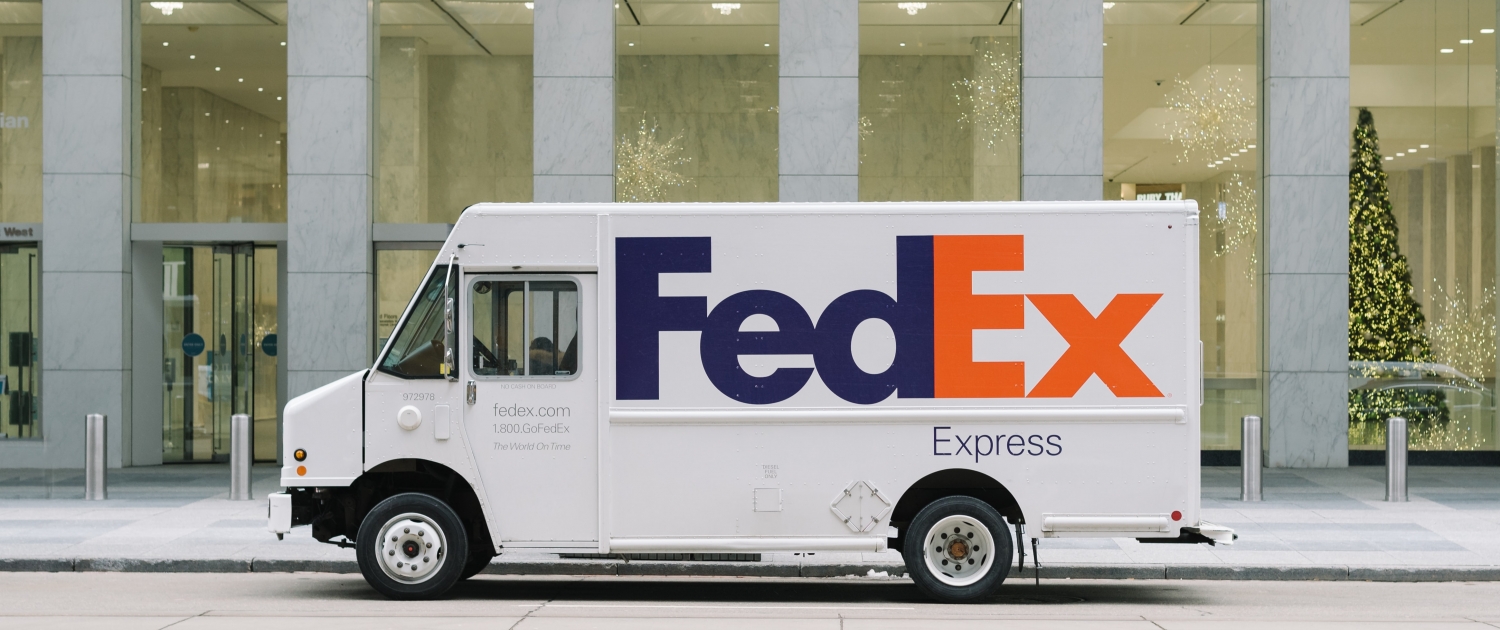 Josh Massay is a CDL B licensed box truck owner operator with three years of driving experience. He drove as a non-CDL delivery driver for two years and then decided he needed a better-paying job to support his wife and his 3-year-old daughter, Emma. Josh didn't plan on a trucking career, but he decided to get his CDL B, and he's proud of his trucking work. So, he put his independent streak and business sense to good use on his newest venture: becoming a box truck owner operator. Now, 1 year into being one of FedEx's box truck owner operators, Josh is looking for his next job.
Would you partner with Josh? Would Josh partner with your organization?
—
Josh isn't real, but your open job is. There are many box truck owner operators just like Josh ready to be partners. Make sure you connect with the right drivers to make the partnerships you need.
1. Know Your Drivers
The cardinal rule of partnering with box truck owner operators is to know your drivers. It's number one for a reason. Having a clear image of the drivers you want to reach sets the tone for your offerings, the position description, and all recruiting efforts. Drivers with some experience and a CDL A, like Josh Massay, may expect higher pay. Drivers who have a CDL C may need additional training if they will be hauling an atypical load.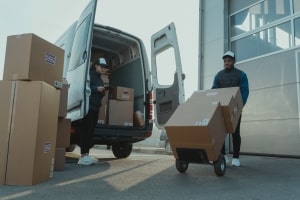 While every box truck owner operator will be different, there are a few common traits that you can expect. Like most CDL owner operators, box truck owner operators are likely to be independent. Many became owner operators to be their own boss. Similarly, you can expect box truck owner operators to be business savvy. Even the newest owner operators must quickly learn the ropes if they want to stay afloat. Once you have a distinct driver persona, use your employee value proposition to connect.
On the technical side, box truck owner operators are probably not new to the driver's seat. Many will have several years of driving experience, though that may not be as a box truck driver. On the other hand, some great box truck drivers may have only a CDL C or CDL B. They're not your typical CDL A truck driver, but they can be a great fit for other box truck driving jobs.
2. Write Job Descriptions and Ads That Work
Posting a new job description can feel like searching for a needle in a haystack. Far too many job applicants are unqualified or a poor position fit. Hiring managers lose precious hours wading through applicants for a few good candidates. In addition, the dramatic rise in e-commerce demands means competition from shipping giants like Amazon and FedEx is extremely high. Better job descriptions can help you get the right drivers into your hiring pipeline faster with fewer unqualified applicants. 
Driver applicants should be crystal clear on the job based on the description. No surprises. If you have specific criteria for the job, it must be in the position description. Have specific vehicle criteria? Are 3+ years of experience required? Looking in a specific hiring radius? Tell drivers in the job description. Similarly, be upfront about what you can offer drivers.
Drivers will self-select whether the job is right for them. If drivers are interested, they'll apply. If not, they'll stay away and save you time. 
A good job description does nothing for drivers who don't see it. Box truck owner operator positions should be posted through a variety of distribution channels. Start with online resources such as e-newsletters, social media, and online forums. Since many box truck owner operators are doing local or regional work, consider advertising in local newspapers or other print sources near you as well. Tracking efficacy through print channels can be difficult and costly, so make sure you have a set budget before you start advertising. If you have a physical store in a visible location, post signs to let drivers know that you're hiring. As you start reviewing candidates, track their application source. Continue using a multi-pronged advertising strategy, but prioritize the channels that are generating the best candidates.
3. Consider it a Partnership
Owner operators have a big decision to make in joining your company. Make sure it's a mutually good fit. Consider the driver from the start, Josh Massay. He is running a business and takes pride in his job as an owner operator, and he expects respect and reliability from the companies he works with. As an employer, find the balance between setting clear guidelines without over-managing. Owner operators can choose to find other work if things aren't going well, so maintaining a positive business relationship is critical to reducing turnover.
Treat owner operators as respected partners, and they'll be happy to step in when you need them year after year.
https://hiring.drivemyway.com/wp-content/uploads/2021/04/bannon-morrissy-BfP3E4rpxl8-unsplash-e1618320466999.jpg
2492
4659
Alayna Klco
https://www.drivemyway.com/wp-content/uploads/2019/03/Untitled-1-3.png
Alayna Klco
2023-03-24 09:00:16
2023-04-14 13:14:53
3 Tips for Partnering With Box Truck Owner Operators