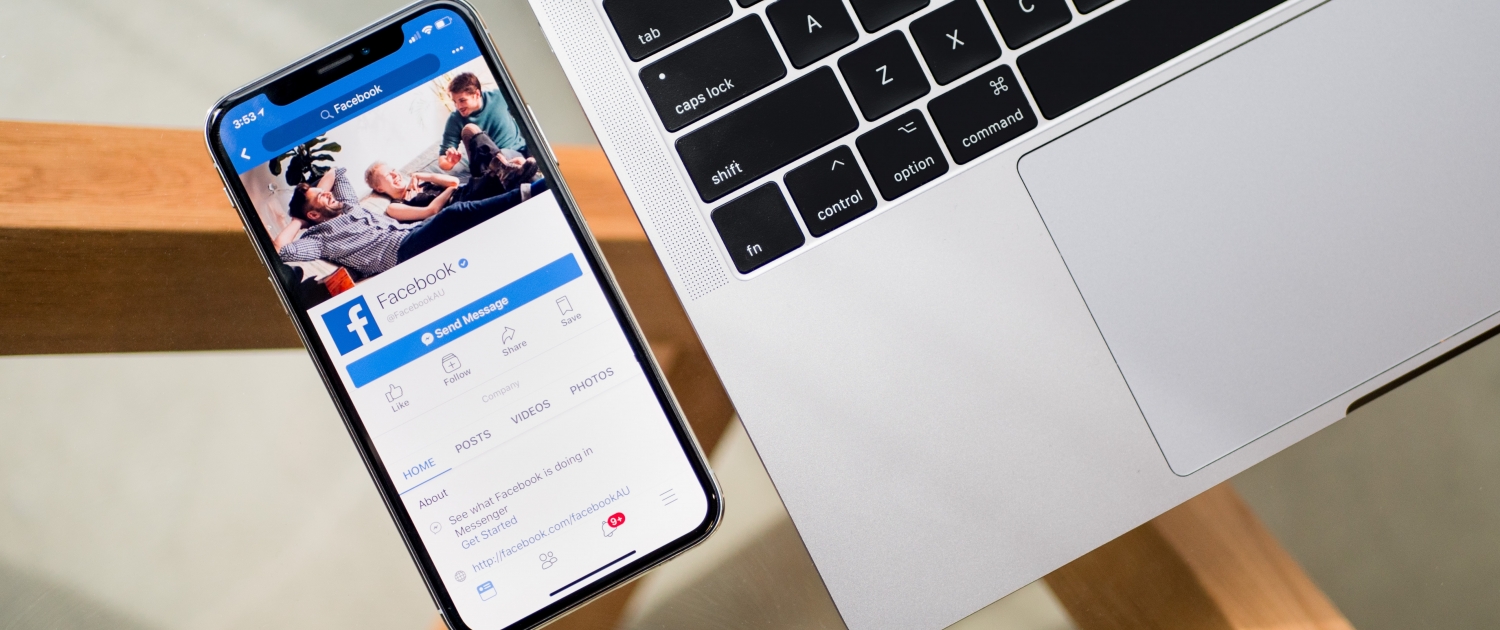 Marketing your carrier's jobs to drivers is an essential task for recruiters. We've written before about the importance of reaching truck drivers where they are. If you're advertising in the wrong channels, drivers aren't aware of the current job openings in your fleet.
It's important to work with a partner who understands the industry and how to market effectively, all while keeping the cost per lead low.
The more traditional methods are always available, and there seem to be new approaches developed every day.  Here are 8 distribution channels to consider for advertising your truck driver jobs.
1. Search Engine Marketing
Online job searching is one of the top methods drivers are looking for jobs. Using paid search to help you target keywords applicable to your jobs will assist in extending your reach instead of relying solely on organic rankings. It's important to note that the trucking industry is extremely competitive in this space, and companies can easily spend thousands of dollars without much return. Approach this channel carefully and be sure to have an expert helping you!
2. LinkedIn
This web service is worth mentioning in particular. Apart from providing a job board, LinkedIn serves as a general and all-purpose professional networking website. It allows job seekers and employers to create profiles, build connections, recommend each other, and a host of other features. LinkedIn is the largest and most popular social networking site for careers and can be a useful addition to your strategy. However, focusing here alone won't get you far in trucking.
3. Truck Driver Job Boards
Some websites cater specifically to a truck driver audience and can allow you to reach that group. Services like CDL jobs, Every truck driver job, and Truck driver jobs 411 will be specialized toward the trucking industry and help target to your core demographic. However, before putting all of your eggs in this basket, be sure to know the common pitfalls of job boards.
4. Facebook
Even though Facebook isn't the go-to social media service, you can't afford to not utilize this service. Posting jobs on Facebook may not help you reach targeted audiences because of a recent legal suit, but still holds value as an advertising platform.
5. Craigslist
Although Craigslist has been around for years, it's seen a resurgence as it's specialized towards one function—online classifieds. Posting jobs on Craigslist is nothing new, although recently it's being used more for truck driver job recruiting. However, Craiglist only allows you to target geographically and you pay per post. These two aspects are great in some cases and not so helpful in others. Again, work with an expert that knows when to leverage this channel and when to look elsewhere.
6. Display Network
The banner ads on display networks can be served to audiences across the web, and on popular websites like Fox News and CNN. The Google Display Network allows access to over 2 million websites, and you can also use Bing and Yahoo. You can also target your audience based on geographical location and more.
7. Word-of-Mouth
There is value to the traditional methods, even if they're being enhanced. One of the top ways truck drivers hear about other jobs is through other truck drivers. Good word-of-mouth is dependent on maintaining a strong reputation among drivers. They're only likely to recommend you if they've had a good experience or heard good things. Just goes to show that all the technology in the world won't help if you don't think of drivers are people and not just leads!
https://hiring.drivemyway.com/wp-content/uploads/2019/09/tim-bennett-OwvRB-M3GwE-unsplash-e1569510608725.jpg
2928
5184
Kerry Marinchick
https://www.drivemyway.com/wp-content/uploads/2019/03/Untitled-1-3.png
Kerry Marinchick
2019-09-26 15:50:26
2020-08-13 16:29:28
7 Distribution Channels to Consider for Truck Driver Jobs