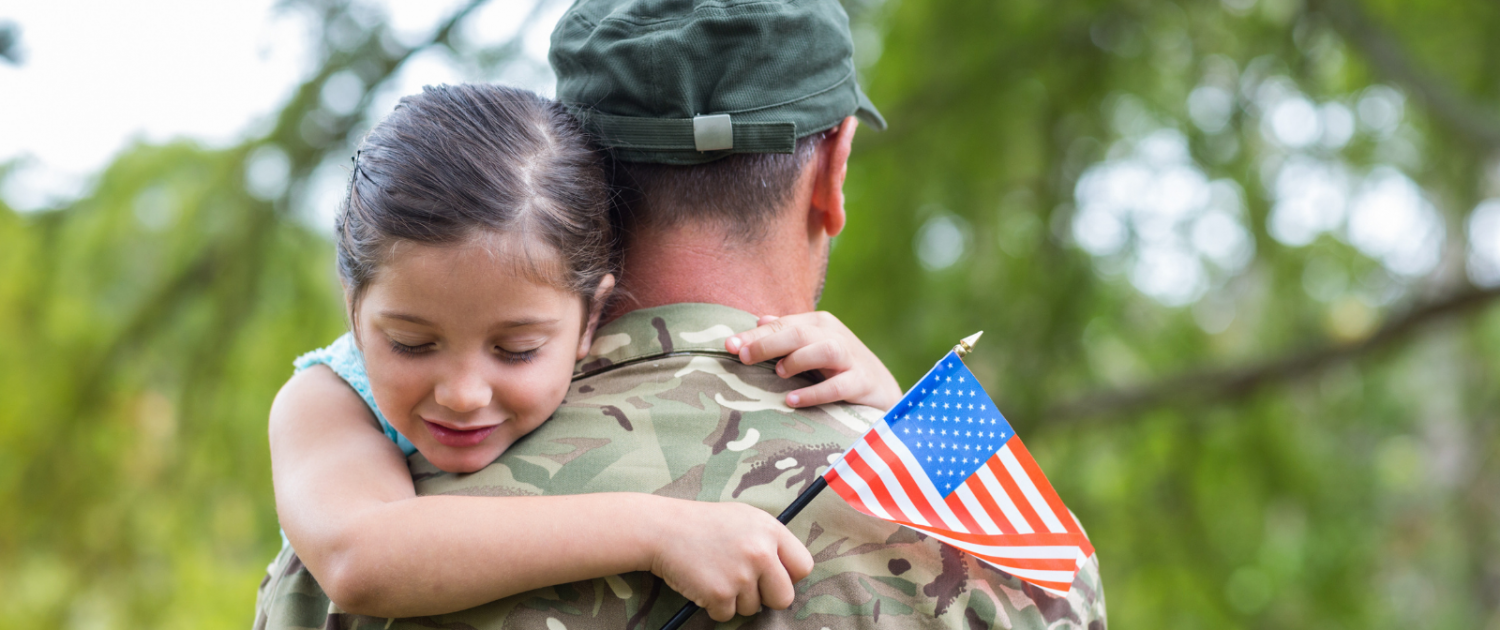 The Benefits of Truck Driving Jobs for Military Veterans
Trucking jobs offer a host of advantages, particularly for military veterans seeking flexibility with their hours. After serving their country, many veteran truck drivers can relish weekends, nights, or days off to spend quality time with their loved ones. What's more, some drivers can take their family or pets along for the ride, which is especially thrilling for kids.
Apart from spending time with family, trucking jobs for military veterans enable drivers to explore some of the most stunning parts of the country, including snow-capped mountains, major cities, and the iconic Iowa 80 mega truck stop.
CDL jobs are an excellent choice for veterans as they typically offer good salaries, sign-on bonuses, job security, and various other benefits. Moreover, they provide ample opportunities for career advancement. Among the many job options available to veterans after their military service, CDL jobs are one of the best for both them and their families.
In addition to the undeniable benefits of a career in truck driving for veterans, there is another crucial aspect to consider. The transportation of goods across the country is an essential aspect of our economy. Without truck drivers, this would not be possible. Much like our nation depends on the military for security and protection, we also depend on truck drivers to keep our economy thriving. It is gratifying to know that you play a crucial role in the functioning of this entire country.
Why Veterans Should Consider a Truck Driving Career
Military veterans have a natural edge when it comes to truck driving careers. The skills learned in the military, across various branches and roles, can be effortlessly applied to truck driving. With a successful military career, you most likely already have the traits that make for a great commercial truck driver. Don't be surprised to realize how much potential you have in this line of work.
Work Environment
Truck driving careers offer a unique blend of independence and camaraderie. Drivers enjoy the freedom to choose their own hours and income while also being supported by their carrier and a tight-knit community of fellow drivers. With the potential for high earnings, a career in truck driving is an attractive option for veterans seeking a fulfilling and flexible career path.
Skills and Requirements
Truck driving demands a thorough understanding and adherence to rigid government safety regulations and company policies, which include mandatory rest periods and defensive driving practices. Adhering to these guidelines is essential for truck drivers to enjoy a long, prosperous career. Most veterans already possess the fundamental skills that trucking companies seek during intensive training and field experience, such as situational awareness, dependability, leadership, management, and teamwork. Furthermore, disciplined and committed military veterans won't have any trouble acquiring specific driving skills through CDL training and driver orientation.
Waive the skills test!
Veterans with significant military driving experience may be eligible for a skills test waiver, and those with a CDL from their time in the military can start their driving career with a higher pay rate.
Job Security
Veterans seeking job security, a steady income, and retirement options should consider a truck driving career. Your talents are in high demand. It's an excellent career transition option for retired veterans with the added benefit of company benefits.
The trucking industry needs skilled and dedicated drivers. Fortunately, military veterans possess the qualities and capabilities that make them ideal candidates for a successful career in truck driving. With the added benefits and support available to veterans, this path offers a promising and fulfilling option for those seeking a new direction.

Ultimate Guide to Truck Driver Recruiting
Current ways of recruiting truck drivers just don't work anymore. That's because recruiting isn't a transaction. This ultimate guide helps carriers recruit for retention.
https://hiring.drivemyway.com/wp-content/uploads/2020/09/WP-Cover-Images.png
800
1600
Megan Andrews
https://www.drivemyway.com/wp-content/uploads/2019/03/Untitled-1-3.png
Megan Andrews
2023-05-03 21:49:24
2023-05-03 21:49:24
Advantages of Truck Driving Jobs for Veterans