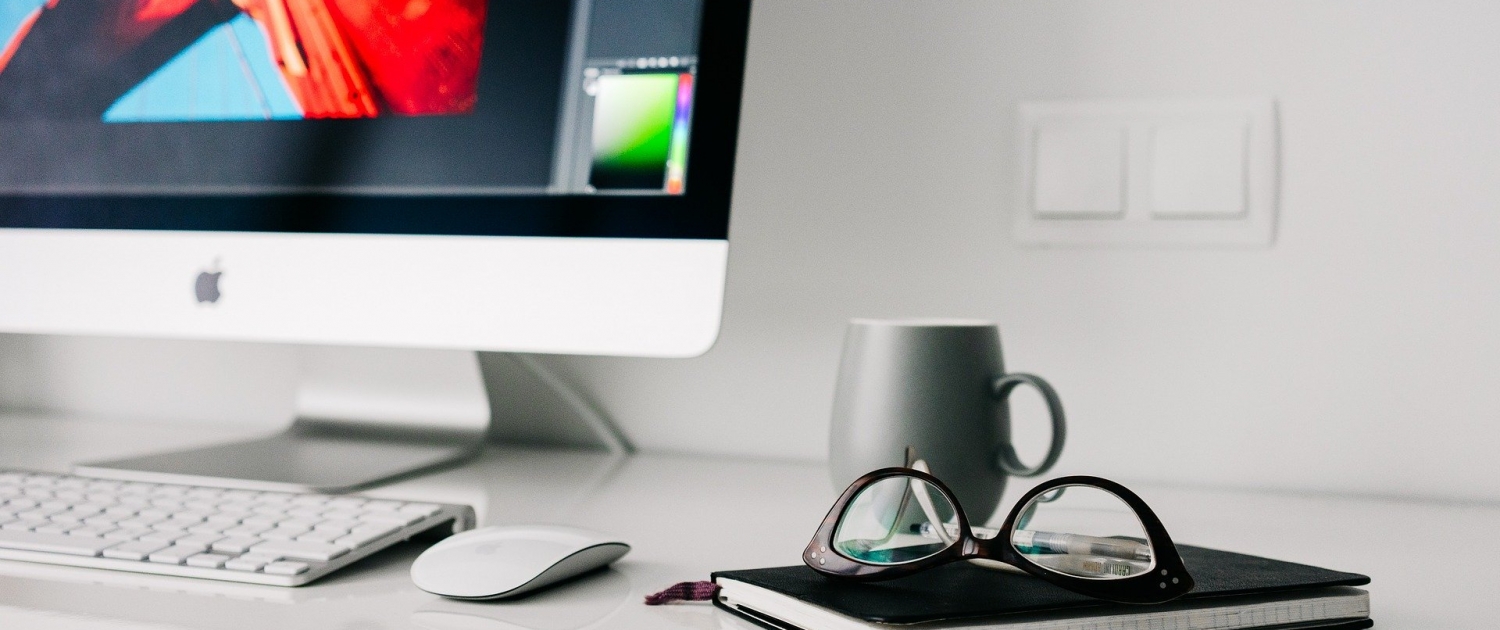 In the fiercely competitive world of trucking, it's the drivers who hold all the cards. They have the luxury of choosing between various carriers, weighing up pay, benefits, and home time. And when it comes to getting that next paycheck, they want to be hired fast. The carrier that can convert prospects to drivers the quickest holds a distinct advantage. Enter lead velocity – the measure of how swiftly you can turn applicants into new drivers. With so many carriers vying over a limited pool of drivers, you don't want to lose out to the competition simply because they moved faster than you. Here are three expert tips to help you turbocharge your hiring process.
Tip 1: Prioritize Your Efforts on the Cream of the Crop
As a trucking recruiter, you're constantly inundated with prospects. However, only a small percentage of them will ultimately convert into drivers for your fleet. It's crucial to focus your efforts on the cream of the crop and avoid wasting precious time on unqualified candidates. Don't risk losing the best drivers to other carriers because you're bogged down with unproductive work. Prioritize your limited time and energy on the top prospects by using automated methods like landing pages and ranking systems to help you identify the most promising candidates.
Maximize your lead-to-hire potential by utilizing landing pages and automated methods to screen top candidates efficiently. Lead ranking is a must-have tool to ensure that you focus on the cream of the crop and avoid losing top talent to competitors. Don't waste precious time on unproductive leads that won't convert to drivers – prioritize your energies on the most promising candidates.
Tip 2: Automate the Process
Streamline your hiring process by automating paperwork, including DOT applications, release forms, I-9, W2, and other new-hire forms. Instead of wasting hours filling out paperwork, drivers can complete them in just 20-30 minutes with electronic forms that are easily accessible on the go. Make sure to choose mobile-friendly forms to avoid losing potential hires due to technical difficulties. By automating the less glamorous parts of the hiring process, you can focus on building personal relationships with drivers during orientation. If you automate certain steps, it frees up that time to spend one-on-one with the drivers during orientation. Take advantage of the face-time with drivers to build relationships in-person, instead of asking them to complete forms that take an hour.
Tip 3: Lead Efficient Orientations
One of the reasons the lead to hire process may take too long for drivers is because of long or delayed orientations. Of course, it's risky to just breeze through orientation. That time is crucial for onboarding as drivers need to be welcomed to the organization, learn about the culture, meet their dispatchers, and learn more about the company. One trick to getting around this is to offer more frequent orientations so that the soonest one beats out other carriers.
Make sure to offer orientation a few times a week to meet the schedule needs of your new hires
Offer flexibility with orientation schedules to accommodate the needs of your incoming drivers. To save time, consider moving some training items to an online learning system, allowing drivers to complete some learning materials from the comfort of their own homes. By automating these less exciting parts of orientations, you can maximize the value of in-person interactions and make the orientation process shorter. This approach ensures that drivers receive the necessary onboarding while minimizing the time they spend on paperwork.
https://hiring.drivemyway.com/wp-content/uploads/2023/03/AdobeStock_31200445-scaled.jpeg
1365
2048
Megan Andrews
https://www.drivemyway.com/wp-content/uploads/2019/03/Untitled-1-3.png
Megan Andrews
2023-04-27 15:09:52
2023-04-27 15:25:39
Revving Up Your Hiring Process: 3 Expert Tips