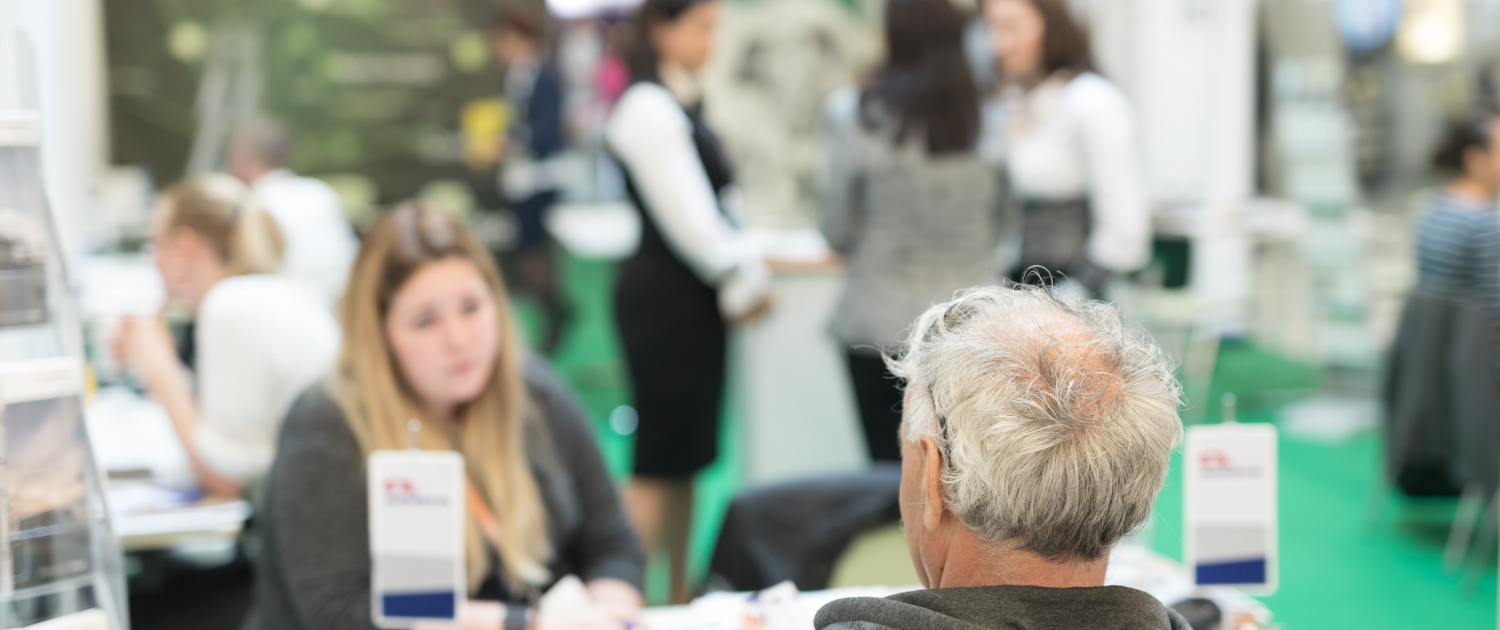 In today's ultra-competitive market, carriers are always looking for new ways to get in front of driver candidates. One way that's gaining popularity is participating in a truck driver job fair or hiring event. Here's what carriers should know about these events, including the pros and cons of attending them.
Why do carriers participate in job fairs and hiring events?
Most companies who attend hiring events recognize that there is a war for finding the best talent. Gone are the days of "posting & praying", assuming dozens of applicants will apply overnight. 
With such a competitive market to obtain the best talent, companies are just as responsible for pitching to someone why they should come work for them as a candidate is expected to pitch to a company why they should be hired. Attending job fairs or hiring events allows you to get in front of drivers face-to-face and is one way to help increase your odds of finding and obtaining the best talent.  
What does a typical truck driver job fair or hiring event look like?
While not every hiring event or job fair will be exactly the same, almost all will follow the same core structure. Candidates pre-register for the event, and then have a chance to learn ahead of time about each company that will be in attendance. They may receive a job description laying out the perks of each job they can interview for.  
Candidates at these events are sometimes vetted ahead of time to ensure that they only speak with companies with whom they meet their minimum qualifications. Following the day of interviews, companies will provide feedback and immediately follow-up with the applicants they wanted to hire or bring on site for next steps. In some cases, offers are given on the spot at the event.  
You may have the opportunity to attend a job fair that allows for a more relaxed and open-door policy, where anyone whose interested can freely walk up to the table of a company in attendance to learn more information. While this style of hiring event doesn't narrow down applicants to those who are the best fit for your openings, it does open the window for conversations that otherwise wouldn't have happened. Use this opportunity to build rapport with drivers and foster relationships so you always have a pipeline of up-and-coming drivers.
3 Pros of Participating in a Job Fair or Hiring Event

1. Hiring Drivers
After all, this is the whole point of attending one of these events! You'll get to meet drivers face to face, and you know you are talking to drivers who are genuinely interested because they made the decision to attend the event and talk to your carrier. You can pitch to the driver why they should come drive for your company and right out of the gate, you are building a personal relationship with these drivers thanks to meeting them in-person.  
2. Exposure
Another added benefit to attending these events is the exposure your carrier will get in the industry. You might not be the right fit for everyone but maybe a driver in attendance knows a friend who they'll send your way.
Often, drivers might need that extra 6 months of experience before they can be hired on and now you can stay in contact with them over that period so that when the time comes, you can start the hiring process. The amount of exposure you get at these events cannot be understated. If a driver doesn't know who your company is, this is your time to impress them.
3. Feedback
While your attendance may not always result in any hires, it's possible you received valuable insight from the very people you were hoping to hire as to why they weren't interested. This is information you can take back to your team then identify ways you can better advertise or promote your offerings to ensure you are best meeting drivers' wants and needs.  
3 Cons of Participating in a Job Fair or Hiring Event

1. Time
Carriers will often note they don't have the time to send their employees off to a hiring event all day long. While this is a valid concern, there are ways around this. Try having a few employees split up the hiring event schedule so one person doesn't fall a day behind on their workload at the office and instead each person is only missing a few hours. You may also ask if you can attend an event for limited hours as opposed to the whole day.  
2. Attendance
While job fairs and hiring events can be a great way to meet new drivers, there's always the possibility that there may be a lack of drivers who attend. This is why it is important to thoroughly vet the hiring events & job fairs you may plan on attending.  
Remember, it's not always "What other carriers are attending?", but instead "What is the expected turnout of job seekers?" Just note, a small turnout of job seekers shouldn't be a deal breaker alone, as the one hire you may obtain at that event could turn into someone celebrating their 25-year anniversary with you down the road.
3. Competition
Since drivers have multiple carriers they can speak with, hiring events and job fairs are competitive in nature. Often, job seekers may continue to pursue a few carriers at the same time to weigh out all offers until they make a final decision.  
This is why time is of the essence and transparency is key. Don't push someone to accept an offer prematurely and then count it as a win. It's very possible that they'll still be pursuing another carrier and then rescind their offer with you a week later. Instead, ask them what you can do to get them to stop all other interviews and see if you can better meet their needs with the initial offer you give them. 
The Bottom Line

Just as you are sacrificing time to attend these events, so are drivers. It's fair to say, most drivers have reduced availability to attend events like these, as they are often on the road with limited hours. 
Be mindful to all who took time out of their lives to meet you. Even if it's not the best fit for your organization, giving them advice on how to obtain qualifications to work for you one day will go a long way in that drivers' eyes. It may even be the difference of them sending positive recommendations off to their fellow drivers to go check you out.  
It's equally important to note, given a driver's schedule and limited availability, you should be open to advertising your direct recruiting line for open phone interviews as well as offering zoom interviews for those who couldn't make it but still want that face-to-face experience. 
The last piece of advice is not to wait for the next truck driver job fair or hiring event to come to you. Especially for mid-large size carriers, consider hosting an exclusive hiring event just for your company. Host it onsite so drivers can see the terminal or meet them at a neutral location like a coffee shop off the highway for pop-in interviews and buy the drivers a warm cup of joe to thank them for their time. Get creative and be sure you follow up with all drivers promptly after meeting them.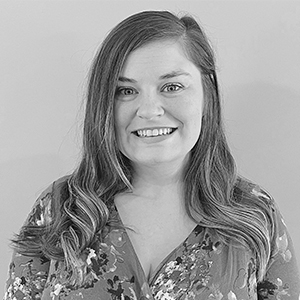 Megan Andrews is a Customer Success Manager at Drive My Way. She worked for a National Recruiting Agency prior to joining the Drive My Way Team in early 2021. During her time with her previous employer, she worked with small mom and pop companies up to Fortune 500 companies to find the best talent across all industries.  
https://hiring.drivemyway.com/wp-content/uploads/2023/02/AdobeStock_268870854-scaled.jpeg
1365
2048
Megan Andrews
https://www.drivemyway.com/wp-content/uploads/2019/03/Untitled-1-3.png
Megan Andrews
2023-02-07 15:13:37
2023-02-07 19:03:19
The Pros and Cons of Attending a Truck Driver Job Fair or Hiring Event