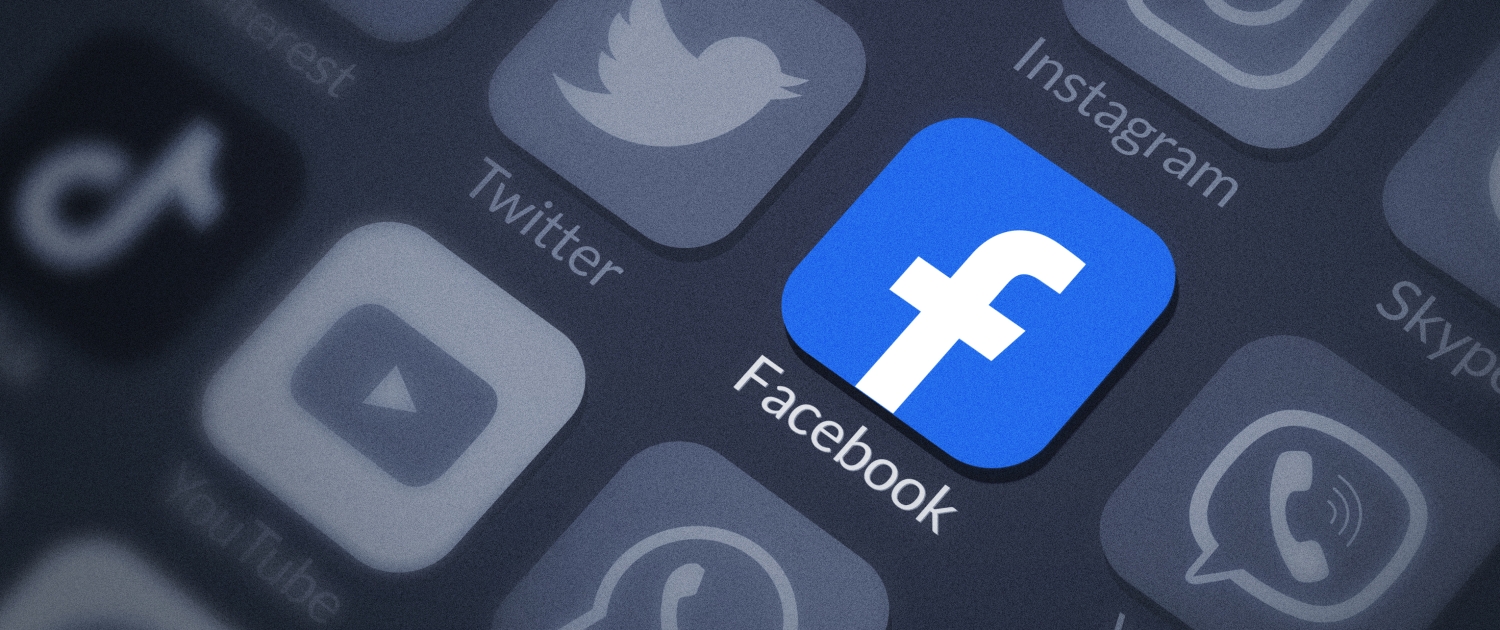 Almost every carrier has some sort of Facebook presence by now. Whether that Facebook presence is actively helping you reach drivers is the bigger question.  
With Facebook by far being the most popular social media site with truck drivers, carriers who are looking to recruit quality drivers shouldn't be overlooking it. Aside from using it to connect with family and friends, truck drivers use Facebook as a tool to connect with other drivers, stay up to date on the industry, and learn about different carriers. Here are 4 ways that your carrier can get the most out of Facebook. 
1. Post Your Open Jobs
For carriers looking to reach more drivers and eventually recruit said drivers, posting their open positions is the obvious thing to do. You'll want to let your network know when you have an open position on your fleet.  
When posting your open jobs, make sure to include the high-level things that will catch a driver's attention, like route, pay range, and location. Then you can include a CTA that will direct them to your job posting for more information.  
Of course, if your Facebook audience is very small, you're not going to reach a lot of drivers. If this is the case, you can read further down for some tips on how to build a Facebook audience. If you're looking to recruit drivers now and can't wait that long, consider aligning with a recruiting partner that can help your job ads reach a new audience. 
2. Utilize Facebook Groups
Aside from just posting to their individual Facebook feeds, trucks drivers will often join groups that are specific to truck drivers. In these groups, they share advice with other drivers, tell stories about their time on the road, and post leads about new jobs.  
As a carrier, you can do some digging to find active truck driver groups and post your jobs there. This will help you reach a new drivers without doing all the legwork of building an organic audience.  
Keep in mind that not all Facebook groups will let carriers post in them. Some have privacy settings that only allow active members to post in them. Also, before you post in these groups, make sure that you're ready to answer any questions that drivers may have and ready to respond to any negative feedback.  
3. Create Fun Content
When it comes to creating a Facebook following, the number one, time-tested way is by creating content that people want to see.  
This doesn't mean that you'll have to pull out the video camera and create a daily vlog or do top 10 lists once a week. It just means that you'll have to use your Facebook for more than just posting your open positions.  
So, what does count as "fun content"? Think about sharing posts about what's happening at your carrier. Are you holding an event soon for drivers and their families? Snap a few photos and post them to your Facebook page.
Memes are also another great way to get drivers to engage with your carrier. Posting these relatable pictures or videos can show drivers that your carrier has some personality and will make them more likely to engage with your posts, and even consider your carrier the next time they're on the job hunt. 
View this post on Instagram
You can do a quick Google search for trucking memes, or you can even try your hand at making your own if there's someone in the office with some extra free time.  
4. Post Why Drivers Should Work for Your Carrier
No matter what a recruiter, HR employee, or other company representative tells a driver about a carrier, they'll always take it with a grain of salt. This is especially true for drivers who have been around the industry for some time and have been let down by carriers in the past.  
This is where driver testimonials come in. A driver testimonial is a short video or quote from a driver where they talk about what they enjoy about working for your carrier.  
These testimonials could be as simple as gathering quotes from your current drivers about why they like working for your carrier, and creating a graphic around it, or it can be as ambitious as making a short video of your drivers speaking freely on what they enjoy about the job with your carrier.  
Once you've made your testimonial, share it on Facebook. This will help grow your audience and show drivers that your carrier can back up what they say.  
https://hiring.drivemyway.com/wp-content/uploads/2023/01/AdobeStock_304174043_Editorial_Use_Only-scaled.jpeg
1152
2048
Reid Smith
https://www.drivemyway.com/wp-content/uploads/2019/03/Untitled-1-3.png
Reid Smith
2023-01-27 18:32:35
2023-01-27 18:32:35
Why Utilizing Facebook is Important for Trucking Carriers