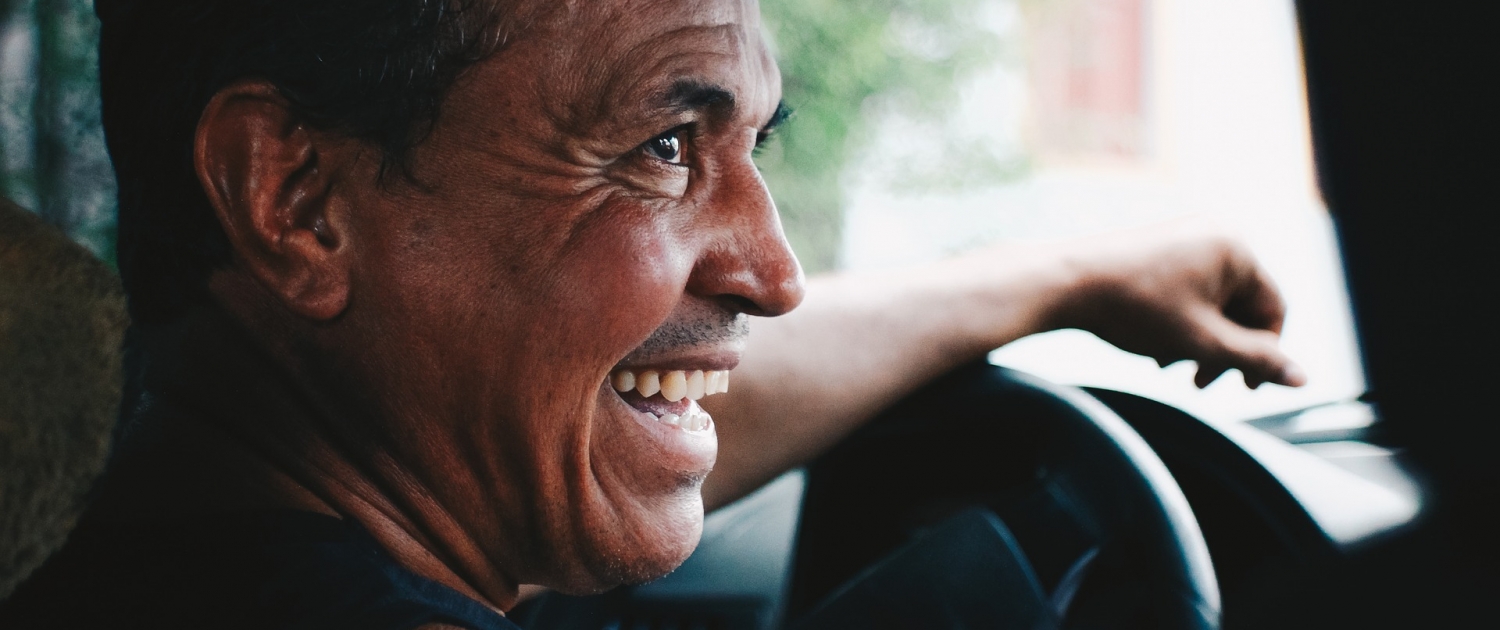 When putting together your driver incentive programs package, there's a few things to keep in mind. Think about what is a perceived benefit to your drivers, and whether it will also help you attain your overall company goals. Striking a good balance between the two is where the best incentive programs will be created.  Regardless if you're putting your first incentive program in place, or looking to tweak your current offerings, we can help. Here are the key ideas you need to evaluate for your truck driver incentive programs.
What Are the Best Types of Incentives?
You should have a handle on what motivates your team of drivers. Listen to your drivers' needs. Work to understand what encourages them. Then you can find a relevant set of driver incentive programs to put into place.
Are you falling short with on-time deliveries? Are your fuel efficiency metrics not being met? Is turnover too high? These are great places to start designing incentives to encourage change.
Additional Compensation: This is usually the go-to for any driver incentive program. Reward your drivers with cash if they achieve a stated goal within a certain time frame. That can be either a raise in their hourly rate, or an additional check that goes on-top of their normal take home pay. Cash rewards are fairly standard. And you can use them at any time. Even as part of their hiring process, to encourage them to stay with the company.
Recognition Rewards: Giving drivers something other than a financial incentive can sometimes be greater influence on positive behavior. A certificate, their name on a plaque somewhere prominent, or even a mention in a company newsletter to acknowledge their accomplishment could be more impactful than money could ever be. This type of reward is something that they'll have forever, and the memory and sense of appreciation might last far longer than the bonus ever would.
Catalog Programs: Some companies choose to have achieving small milestones accumulate points over time. Then they can redeem those point for items in a catalog. These types of programs can help change behavior consistently over time. Your drivers might be working towards a new gadget that they'd love to have. Or even better, something that they know that their spouse would really love as a gift!
Cons of Incentives
Your truck driver incentive programs should work in conjunction with your overall goals, not in competition. When putting incentives in place you should take the time to ensure that you're only going to encourage best practices, not accidentally promote conflict.
Unhealthy competition: As mentioned before, you want to be sure you strike the right balance with your driver incentive programs. Don't create an environment where drivers are pushed to be cutthroat with each other. The last thing you'd want to do is fix one problem, and inadvertently create an unhealthy workplace where your drivers don't act as a team.
Cutting corners: If the incentives are perceived as extremely worthwhile, or that drivers are in a race to achieve the goals first, it might lead to drivers taking shortcuts in their daily driving. This is something that should be clearly discouraged when you implement your driver incentive programs. Goals should never be encouraged to be met at the cost of safety or compliance.
Disengagement: Fairness is very important when establishing any type of new reward programs. If a driver immediately thinks "I could NEVER achieve that goal", they might tune out and become disengaged. This would be a terrible outcome of a driver incentive program. Not only would it not help with the goals you're trying to help achieve, you might lose an otherwise happy driver.
Incentive Programs Implementation
You want to foster an environment of fairness, so that working towards the incentives don't unintentionally create new problems. When you put these truck driver incentive programs in place, fairness is a key measure of success.
Measure consistently: You should be able to easily measure any progress toward driver goals objectively. Be sure that the rules in place for your programs are clear as to how results are tallied, and by when. At the end of the time frame for achieving them has passed, everyone should be able to see where they landed in relation to the goals.
Be fair: Fairness should be built into any employee program. This might require a tiered or scaled approach depending on the variety of the runs and types of drivers you have. There's always a way to be different and still keep things fair. This is the best way to avoid disengagement with your programs. It also ensures that each driver feels a sense of belonging to the overall company goals.
Truck driver incentive programs should help drivers feel recognized and companies meet their goals. Companies should put plans in place that reward positive work practices, and make your drivers feel acknowledged. This fosters a sense of satisfaction that can lead to better driver retention. The types of incentives you can implement are varied and can take some time to get them just right for your teams. When you're ready to put an incentive program in place, be sure that the rules are fair and the objectives are clear.
https://hiring.drivemyway.com/wp-content/uploads/2019/08/people-talking-1876726_1920-e1567091690407.jpg
1065
1920
Cindy Slanoc
https://www.drivemyway.com/wp-content/uploads/2019/03/Untitled-1-3.png
Cindy Slanoc
2019-08-28 15:37:14
2020-07-28 15:40:30
Truck Driver Incentive Programs Ideas