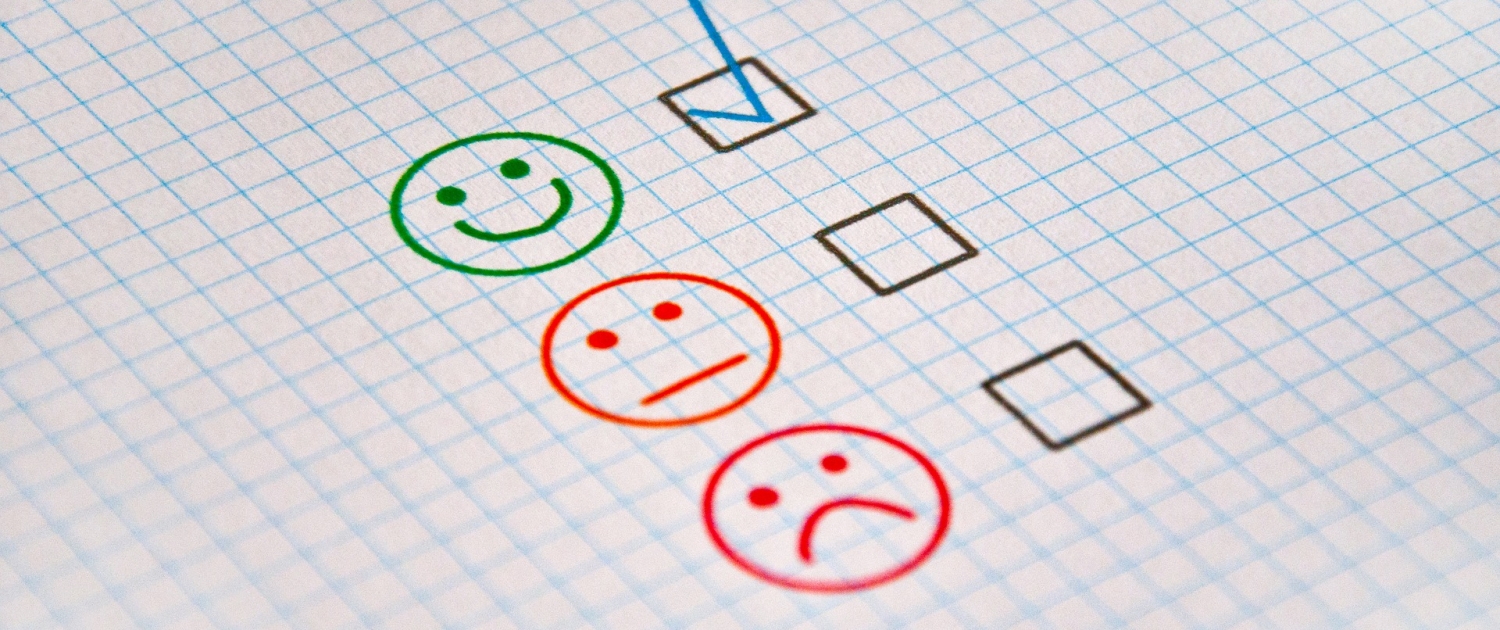 There are many reasons a carrier could be suffering from a bad company reputation. It could stem from issues years ago when the company was a different place, run by different people. A few poor experiences could have gained traction online, or there could even be criticisms against your company that have no basis in fact.  
Whatever the reason, a bad reputation can lead to a lot of headaches for your company. Most importantly, it can lead to recruiters having a much harder time filling seats. Businesses often don't take the necessary steps to reverse these negative perceptions and instead choose to live with them.  This is a mistake no matter what industry you're in, but especially trucking, where word of mouth is king. If you believe your company is suffering from a bad reputation, here are 4 tips to reverse it. 
1. Understand Why
Before you can solve a problem, you need to understand what caused it in the first place. There's several reasons that your company could be suffering from a bad reputation. Whether it's warranted or not, you need to understand what the complaints are before you can address them.  
Have open and honest conversations with people in your company and your industry about what they've heard. You can also track how people are talking about your company online. Higher end social listening tools like MeltWater are out there, but doing a simple search of your company on Google and the major social media platforms works as well. This might not be fun to hear, but it's integral to the process of building your company's reputation back up.  
2. Have a Plan
Now that you understand the problem, it's time to find the best way to handle it. There's a number of ways build your reputation back up. It all depends on what the problem was in the first place.  
Poor support network for drivers? Consider adding more resources to your operations department to address this, like bringing on a driver liaison. Recruiters not being upfront with drivers about job details? Make continuous transparency a priority throughout the hiring process. Low pay or old equipment? Think through how to improve this to be competitive in the market.   
3. Try Something New
Even if you've done everything you can to fix the problem and keep it from happening again, that negative reputation could still linger if people aren't aware of your changes. Your first step is to address the issues. This can be a statement from a PR representative or high-ranking official with your carrier. 
 One thing to avoid is publishing a statement committing to change, but not giving any concrete details on how this will be done. The important thing here is to not only address the issues and take responsibility, but also to speak on what steps the company is taking to do better going forward.   
A great next step is adding testimonials from current drivers to your online presence. It's not a secret that drivers are much more likely to trust what other drivers say about a company over what a recruiter says. Show them firsthand how your current drivers feel about working for your carrier and how things have changed. Have drivers address some of the negatives your company was previously known for. If you were known in the industry as having low pay, have a driver talk about how pay is increased and competitive with other carriers.  
4. Continuously Monitor
If you don't already have an internal complaint system or engagement survey in place, now is the time to do it. This gives employees and customers somewhere to vent any frustration they have in a place that isn't visible to everyone on the internet. Make sure your carrier is following up with complaints and issues in a timely manner. Otherwise, you'll be falling into the same hole again. 
Reputations are everything, especially in the trucking industry. It may take time to see a bad company reputation be reversed, but it's worth the effort if your company wants to bring in talented and experienced drivers.  
https://hiring.drivemyway.com/wp-content/uploads/2022/01/feedback-g6e2da77b7_1920.jpg
1275
1920
Reid Smith
https://www.drivemyway.com/wp-content/uploads/2019/03/Untitled-1-3.png
Reid Smith
2022-01-17 14:09:17
2022-01-17 14:09:17
4 Steps to Reverse Your Bad Company Reputation