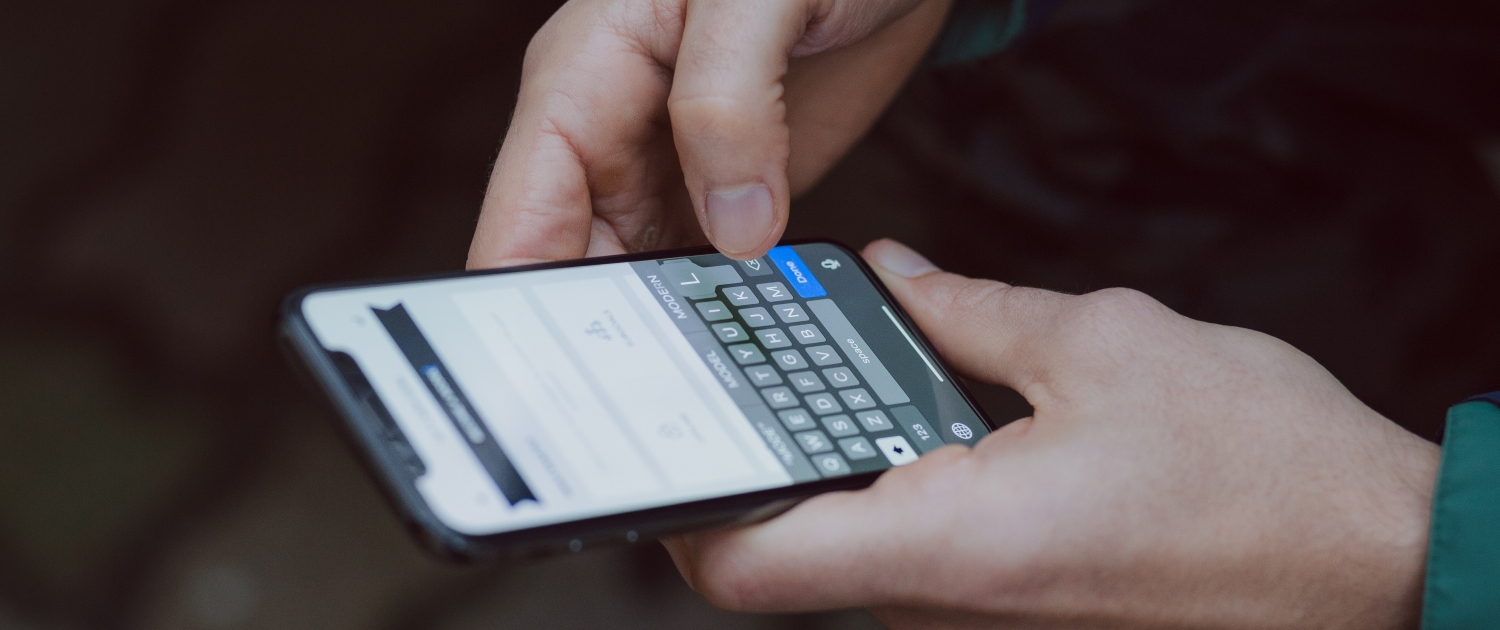 Whether you believe in the "driver shortage" or not, one thing is certain. Drivers have more leverage than ever before when it comes to job searching. As a recruiter, this can put you in the difficult situation of trying not to lose quality candidates. This can be especially hard if your organization's hiring process takes a bit longer than others. Luckily, as a driver recruiter, there are things you can do to keep drivers engaged throughout the hiring process. 
Follow-Up Quickly
This has been stressed many times before, but the impact responding quickly has on recruiting can't be overstated. Besides saving your company time and money, following up quickly with quality drivers is the first and most important way to keep drivers engaged throughout the hiring process. For a candidate who's talking with multiple recruiters and trying to narrow down who they want to drive for, taking hours or days to respond will put your company at the bottom of that list.  
Also, make sure you're using multiple channels when communicating with drivers. You never know which could be best for them, whether that's via phone call, text, or email, so it's recommended you try each. When you do connect with the driver, ask him or her which channel works best for them!  
Responding quickly is important even when a candidate isn't what you're looking for. Besides being unprofessional, not responding could spur them towards letting others know about their experience, which could snowball into an overall poor reputation for your company. 
Be in Constant Communication
If you're talking to a qualified driver, chances are you're not the only recruiter doing so. Instead of calling once or sending one text, then giving up if you don't get a response, set a reminder to contact the driver multiple times. It's possible that they just lost you in the shuffle with the other recruiters they're talking to. Remember, you have nothing to lose by reaching out one more time. Worst case scenario, the driver doesn't respond. Best case scenario, you now have a strong candidate for an open position. 
Schedule Next Steps Quickly
Instead of going back and forth with a candidate to figure out a time, check your calendar first. Then give the driver a list of two or three dates and times for the interview. Or you can use a calendar app to allow the driver to quickly schedule a time that's best for them. Note: be prepared for a call or interview outside of standard business hours, as that may be the best time for drivers!  
The key here is to do what you can to make it easier for the driver. It may seem like a small change, but for a candidate who's interviewing with multiple companies, it can be the difference between being ghosted and setting up an interview with a quality driver. 
Give a Realistic Job Preview
Once a driver is firmly along in the interview process, it's a great time to share with them a realistic preview of what driving for your company looks like. We spoke to Jason Crowell, Director of Recruiting for Drive My Way's client, Custom Commodities Transport about this realistic job preview.
"We never want a Recruiter to oversell the job to bring a Driver in under false pretenses. As a matter of fact, we share our "realistic job preview" to tell Driver candidates about the good, the bad, and the ugly of the job. "
Every candidate can't fit into our jobs, and it's the Recruiters' job to help with that all-important selection. The Recruiter should really be listening to what the Driver wants and needs to identify if there is a mutual fit," shared Jason.
This job preview could testimonials from current drivers or an article or video that showcases your company culture. The important thing here is to do what you can to make sure the driver knows what they're walking into on day one. 
Eliminate Interview Disorganization
Have you ever done multiple rounds of interviews with a company and been asked the same thing by three different people? This probably didn't give you a great impression of the company you were interviewing with. The same goes for drivers interviewing with your company. Make sure that all team members taking part in the interview process are on the same page about what questions have been asked or should be asked. This shows that your carrier is organized and has a cohesive hiring process. 
While keeping driver candidates engaged can be a difficult task, it's not a complex one. Being prompt, professional and using common sense where needed will greatly increase your chances of bringing quality drivers into your fleet. 
https://hiring.drivemyway.com/wp-content/uploads/2022/01/freestocks-mw6Onwg4frY-unsplash-scaled.jpg
1365
2048
Reid Smith
https://www.drivemyway.com/wp-content/uploads/2019/03/Untitled-1-3.png
Reid Smith
2022-01-31 20:49:40
2022-02-11 17:50:28
How to Keep Driver Candidates Engaged