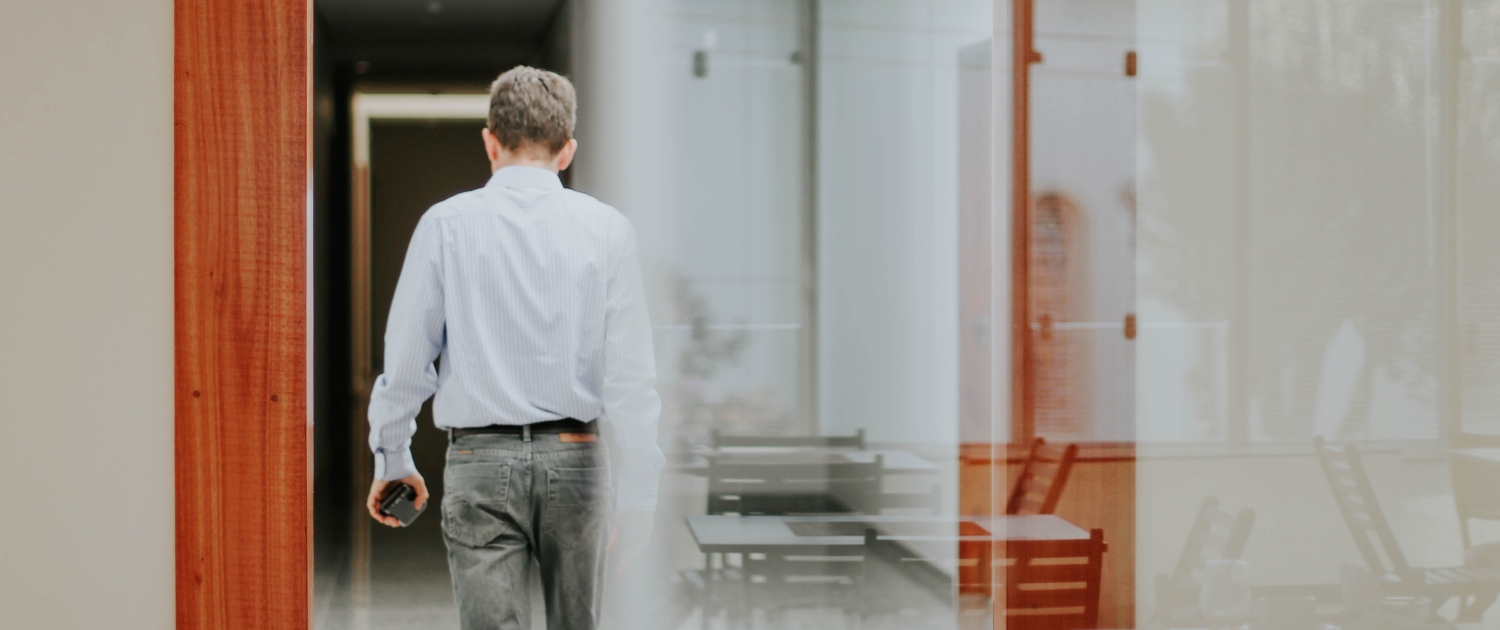 Staff changes are always difficult, no matter what industry or company you work for. Whether you're dealing with one of your best recruiters leaving the company or trying to train a brand new recruiter on how the trucking industry operates, these situations can have a dramatic impact on your department if not handled correctly. If your recruiting team has recently undergone changes, here are some tips on how to keep the disruption to a minimum.  
When a Recruiter Leaves

Make an Action Plan
The worst thing that can happen when a recruiter leaves your company is for them to have been handling some important responsibility, and for no one to know what to do once they're gone. 
If you're in a situation where a driver gives you two weeks' notice, have them use those two weeks to take stock of all the things they do. If there's some responsibility they handle that no one else on your team does, have them create process documents and tutorial videos for them. Then you can work with the recruiter to come up with a plan for who will take over those responsibilities in the interim while you try to replace them.  
Conduct an Exit Interview
We've talked at length about the importance of conducting exit interviews for drivers who are leaving your organization, but the same is true for recruiters.  
If possible, you always want to find the reason why they're leaving your organization. It could be as simple as a big increase in compensation that you're not willing or able to match. Other times, it could be because of the culture of the team, unrealistic (as they perceive them) recruiting goals, or disputes with individual team members.  
Sometimes reasons that the recruiter presents may be part of "he said, she said" drama, but other times it could indicate a big problem in your team that could cause over recruiters to leave as well. No matter what the reason is, it's important to learn what it is and investigate it quickly.  
When Bringing in a New Recruiter

Make Responsibilities Known Early
Have you ever started a job, only to find after your introductory meetings that you have no idea what you're supposed to be doing? This happens far too often in many workplaces, and especially recruiting.  
Make sure that from the start, your recruiters understand their what their job functions and responsibilities are. This doesn't mean that they have to be perfect at their jobs off the jump, but they shouldn't be wondering two weeks in, "Is this my job or someone else's?" 
Keep Mentoring, Even After Training
Recruiting is a difficult job normally, but recruiting in the trucking industry presents an even bigger challenge. Truck drivers, especially experienced ones, are savvy job seekers who will want to know that the recruiter they're talking to knows their stuff.  
Drivers may ask technical questions that have to do with runs, home time, or the equipment itself that recruiters most likely won't know the answers to without at least a few months to a year's experience. While this situation can't be avoided, you can make it easier for your new recruiters by making sure you're always available to help in these situations.  
A good exercise is to ask your recruiters to make a note of any technical questions they didn't have an answer to. Then you can hold a weekly meeting where you go over these questions and the ideal answer to them. If you're short on time, this can also be done via an email blast to the department.  
Another way to show new recruiters that you're a mentor to them is by taking calls with drivers in front of them. Training is great, but hearing an actual recruiter talk to a real driver is a great way to mentor your new recruiters and show that you're one of them, and part of a team; not just their supervisor. 
Staff changes can't be avoided. What can be avoided is having a lapse in productivity because of a staff change. Keep these tips in mind the next time there's a new or exiting recruiter in your department, and you'll be fine.   
https://hiring.drivemyway.com/wp-content/uploads/2023/03/jornada-produtora-UHSjj-7jPYQ-unsplash-scaled.jpg
1365
2048
Reid Smith
https://www.drivemyway.com/wp-content/uploads/2019/03/Untitled-1-3.png
Reid Smith
2023-04-07 09:00:27
2023-03-09 19:52:20
How to Handle Staff Changes on Your Recruiting Team