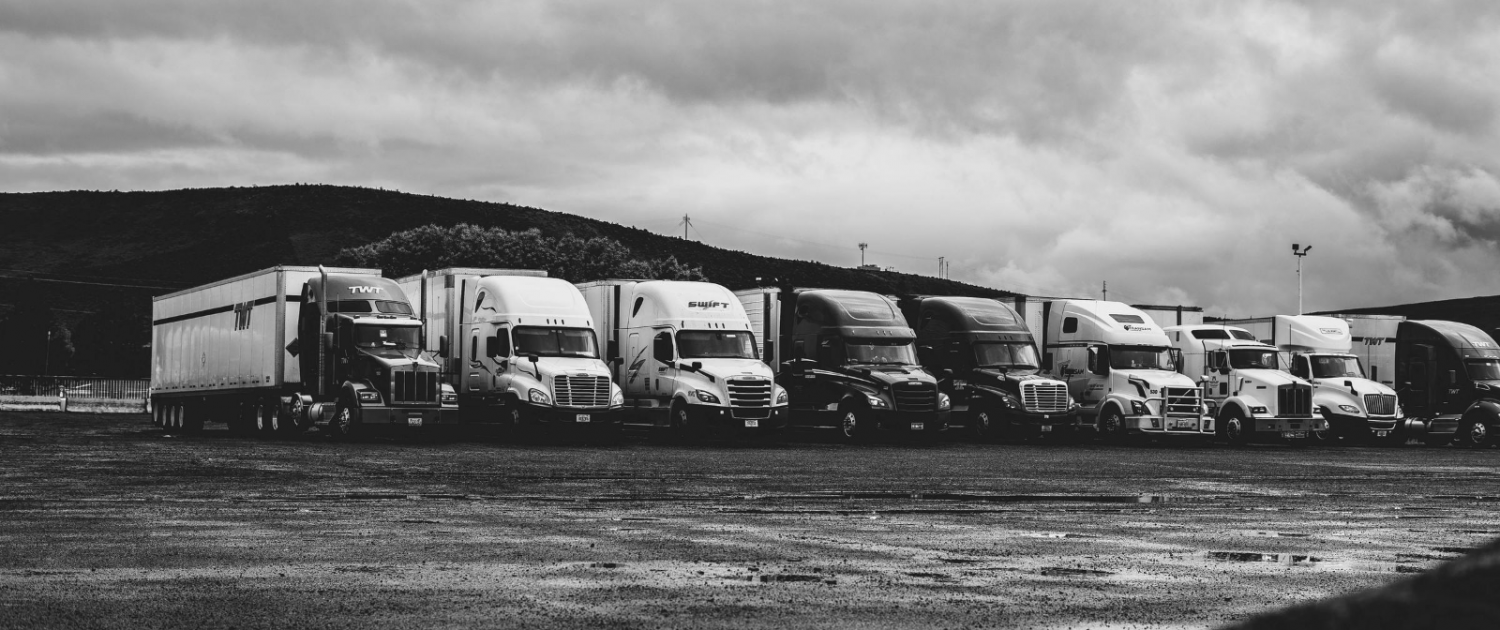 Truck driver shortage increases are continuing to cause pain for companies across the United States. Currently, the shortage of truck drivers throughout the country is up to 48,000. It will likely continue to increase and is estimated to reach 175,000 by 2024.
To deal with this overwhelming truck driver shortage, some companies believe that they simply need to hire more drivers before other companies do. Unfortunately, this is a small band-aid on a much larger issue. Here are two reasons why fixing the truck driver shortage will take much more than just hiring more truck drivers.
1. Drivers and Employers Aren't on the Same Page
There are not enough drivers to go around. But, there is also not enough time in the day for companies to find qualified drivers for their jobs. Day after day, recruiters face the process of sorting through the weeds to find drivers that meet their requirements. An overwhelming 88% of fleets report that most applicants are simply not a fit for their jobs.
This results in time wasted on both sides. Drivers are frustrated because they can't find a company that meets their professional qualifications and personal lifestyle preferences. Employers are frustrated that they can't find drivers that meet their needs.
To spend less time searching for qualified drivers, employers need to make sure their job descriptions are accurate and optimized for their ideal driver. Exaggerating pay, benefits, or home time only results in retention issues and a damaged company reputation. Consider including driver testimonials, offering a driver referral bonus, or utilizing digital marketing to reach a broader audience. Each of these ideas can help increase the number of potential candidates that match the company's ideal driver target market.
2. Employers are Focusing on Hiring, Not Retaining
Some employers have figured out how to attract qualified drivers for their jobs, but retaining them is another story. In this market, employers who offer great benefit packages, competitive pay structures, and performance incentives see a better long-term retention rate for drivers than companies who are just average.
However, aside from the pay and benefits, drivers also want to work for companies who treat them with respect, offer challenging and meaningful work, value their efforts, and find a way to get them home with their families more.
In other words, retaining qualified drivers in this market requires companies to consistently and creatively implement ideas to make sure their drivers are happy and engaged with their work.
https://hiring.drivemyway.com/wp-content/uploads/2019/01/rawpixel-550994-unsplash.jpg
3853
5983
Kerry Marinchick
https://www.drivemyway.com/wp-content/uploads/2019/03/Untitled-1-3.png
Kerry Marinchick
2019-01-22 15:41:56
2020-07-28 14:08:57
Hiring More Drivers Won't Fix the Truck Driver Shortage