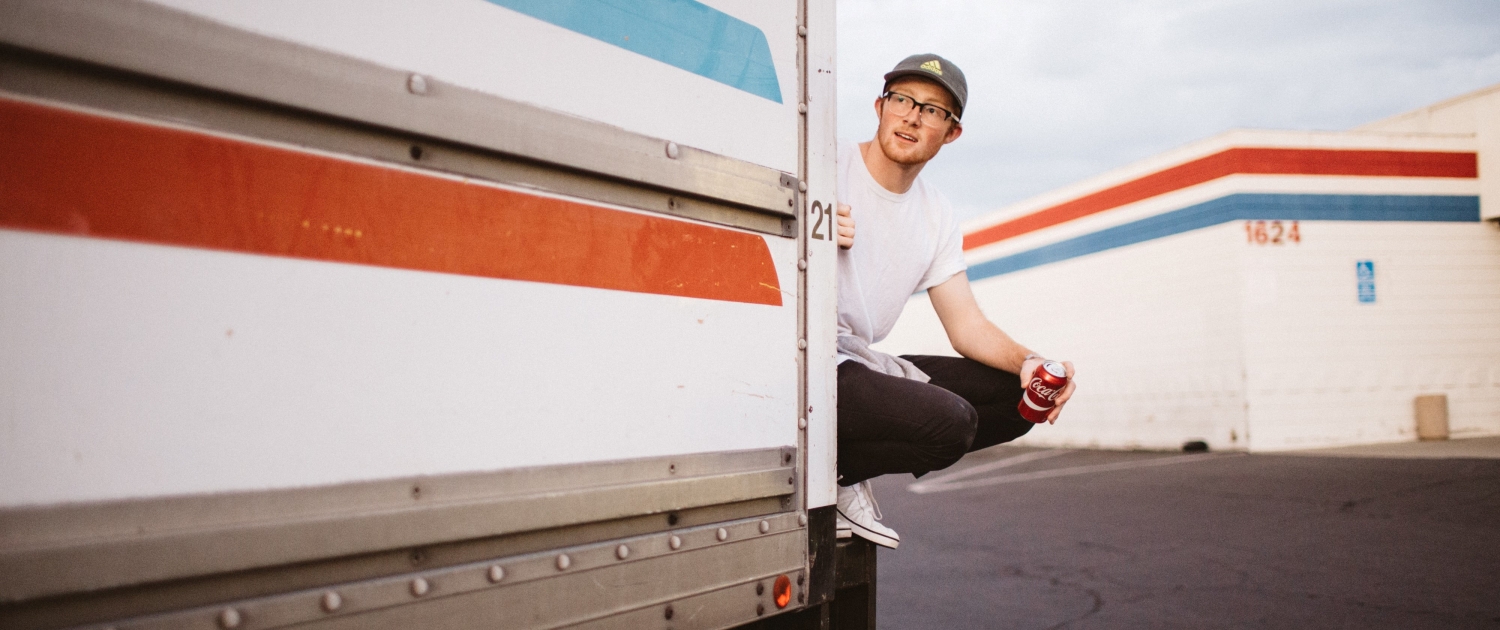 From shipping delays to empty shelves and rising prices in supermarkets, the effects of the truck driver shortage can be felt all across the country. Carriers and advocates have tried a number of ways to get more drivers into the industry. From raising pay to letting pets ride in the cab, a lot of different perks have been offered to get people interested in a career in trucking. 
Probably the most controversial response to the driver shortage has been to lower the age requirement to cross state lines in a CMV to 18. As of right now, drivers can get their CDL at 18, but can't go interstate until they turn 21. This leaves most CDL trucking driving jobs to drivers 21 or older. 
Advocates say opening up this new age demographic to trucking will help alleviate effects of the driver shortage and get the industry moving in the right direction again. Opponents say that the safety risks associated with lowering the interstate CDL age requirement aren't worth the potential benefits. Here's everything you need to know about the age requirement debate for interstate truckers. 
What's the Latest News?
Back in September of 2020, the Federal Motor Carrier Safety Administration (FMCSA) proposed a program that would allow 18–20-year old's to operate a CMV across state lines. Nothing happened at the time, but the program was eventually picked up as part of the Bipartisan Infrastructure Bill that was passed in November of 2021.  
This program is officially called the Safe Driver Apprenticeship Pilot Program (SDAP). The program will be in place for 3 years, almost as a test run. After that, the FMCSA will publish their findings and let congress know whether they endorse it becoming law. As of right now, there's no information on when carriers can start applying to be a part of the SDAP, but the FMCSA said they'll post an announcement on their website when that happens. 
Cons to Lowering the Interstate CDL Age
The biggest and most obvious criticism of lowering the CDL age are the safety concerns associated with letting teenagers get behind the wheel of a 15-ton semi-truck. Teenagers are 3 times more likely to get into a crash than drivers over the age of 20. When you combine that statistic with the increased difficulty of driving a CMV, it's easy to see why some are skeptical of lowering the CDL age. Also, some feel that lowering the CDL age requirement is just a way to avoid the bigger problems facing the trucking industry right now, such as low driver pay. 
Another issue that's not considered a lot of the time with lowering the interstate CDL age is insurance. We spoke with Jeff Ice, Retired Managing Director with Risk Strategies Transportation about what this change will mean for the insurance industry and carrier's policies.
"I don't see the insurance industry modifying the underwriting requirement of a 21 year old minimum age for CDL or even non-CDL drivers. Actually, most insurance carriers have a 23-25 year old requirement and I don't see them backing off that. So yes it's a conundrum. Driver shortage vs. insurance experience/requirements. With the expanding use of real time fleet telematics, maybe this change will make a positive impact on the industry years down the road, but in the near term, I just don't see the insurance industry backing down," shared Jeff. 
Also, some drivers fear that if the CDL age gets lowered, so will their wages. 18–20-year-old drivers earn much less on average than older workers and are more likely to take lower offers from trucking companies. This will put older drivers who have made considerable gains in pay over the last few years in a tough spot. 
Pros to Lowering the Interstate CDL Age?
When we think of lowering the CDL age, we might think of freshly 18 year old drivers who have never been in a truck before, hopping on the highway. In the majority of instances, this won't be the case. To address safety concerns, the pilot program institutes a mandatory 400 probationary period where any driver 18-20 must have an experienced driver in the passenger seat at all times. An experienced driver is defined as any driver who is 26 or over, has at least 5 years of CMV driving experience, been driving for the last two years, and has had no preventable accidents or pointed moving violations.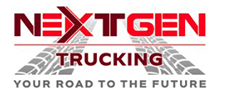 Lindsey Trent, President and Co-Founder of the Next Generation in Trucking Association had this to say on the topic of training young drivers and the associated insurance issues.
"It's going to be a process. There are companies that will allow a carrier to insure an 18-20 year old driver, but they'll obviously have to pay more for that policy. If we can train a young person to be an exceptional driver and put them through a longer training process, we'll eventually get those statistics in with the Safe Driver Apprenticeship Program. We'll get answers to questions like, "Are these 18-20 year old drivers just as safe as a 26 year old who has their CDL," shared Lindsey. 
Also, there's already a number of young drivers out there who are already driving CMVs. In all 50 states, any person 18 or over can get their CDL A or B; they just can't travel across state lines. Couple that with the SDAP only allowing 3,000 apprentices in the program at one time and you can see that many of the safety concerns have been addressed. 
18-20 is a very important age range, when many people choose the careers that they'll be in for the rest of their lives. This is one benefit to lowering the interstate CDL age. The industry will be reaching young people at that critical time in their lives. For an industry that needs to get younger, lowering the CDL age seems like a no brainer. 
Whether you're for or against lowering the CDL age requirement, as of right now, it's happening. Even if it's just on a small-scale test basis, we'll soon see 18-year old's out on the highway delivering freight. Only time will tell whether or not the concerns will outweigh the positive effect this change may have on the industry. 
https://hiring.drivemyway.com/wp-content/uploads/2022/03/joshua-sazon-5Uv840irVyI-unsplash-scaled.jpg
861
2048
Reid Smith
https://www.drivemyway.com/wp-content/uploads/2019/03/Untitled-1-3.png
Reid Smith
2022-03-11 19:54:10
2022-03-15 15:20:49
Pros and Cons of Lowering the CDL Driver Age Requirement