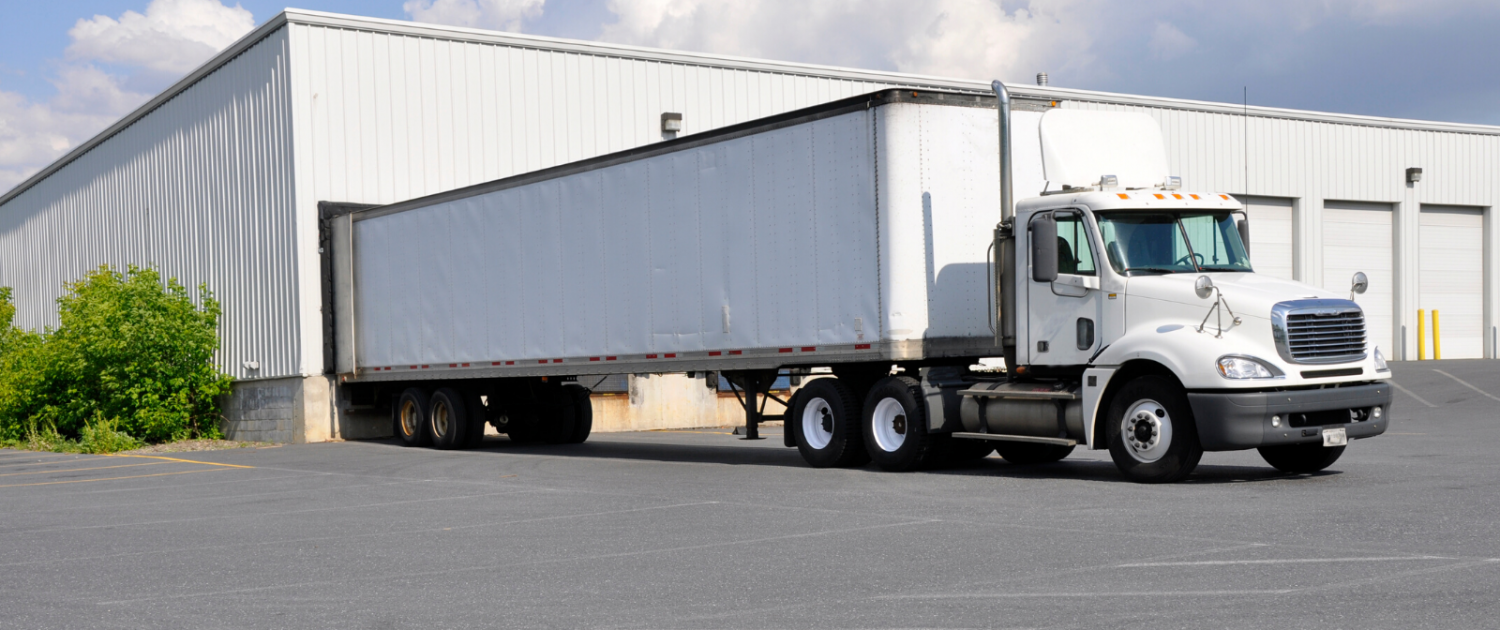 A great way for companies to stay competitive in today's hiring market is to offer unique benefits and fleet amenities that prove to drivers that they are willing to go above and beyond.
Companies can stand out from the competition by investing in fleet amenity upgrades in order to create a more comfortable, home-like atmosphere in the cab.
Upgrade your Fleet Amenities
Comfortable seating
Memory foam mattress
LED lighting with dimmer switches
Sound dampening
APU units
Refrigerators
Cabinets and/or built-in storage space
Premium audio and/or TV system, could even include a Sirius XM Radio subscription
Before investing in these upgrades, companies should be sure to ask their drivers what matters most to them. Drivers want their voices to be heard and will share their feedback when asked. Companies can receive this feedback by sending out a survey asking drivers to rank upgrades that are most important to them. When sending out the survey, companies can explain the reasoning behind these upgrades—to help drivers be more comfortable on the road and increase their job satisfaction.
But what's in it for the company?
Upgrading your fleet amenities can be a costly venture for organizations; however, the long-term cost savings might be worth the initial investment. When implementing some of the upgrades, especially better seating, mattresses, and refrigerators, companies see their drivers improve their health and sleep patterns.
By implementing these upgrades, companies can experience some of the following benefits:
Healthcare savings
Increased driver job satisfaction
Electric, heating, and cooling cost savings
When it comes time to evaluate and brainstorm how to attract and retain better drivers, consider adding fleet amenity upgrades to the list!
https://hiring.drivemyway.com/wp-content/uploads/2019/01/building-business-ceiling-221047-5.jpg
721
1996
Kerry Marinchick
https://www.drivemyway.com/wp-content/uploads/2019/03/Untitled-1-3.png
Kerry Marinchick
2019-01-24 13:57:56
2020-07-22 13:59:23
Fleet Amenities: A New Way to Attract Truck Drivers