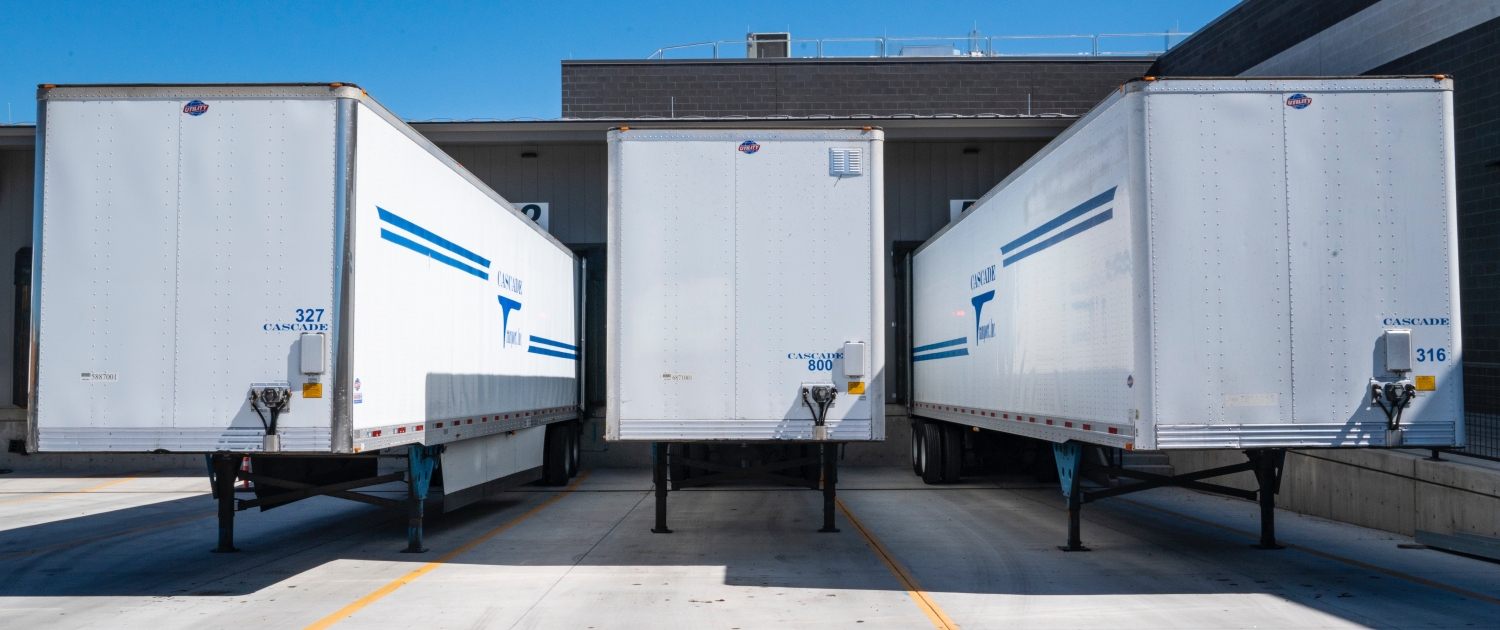 Traditionally, the philosophy in the trucking industry for regional and OTR was "one driver, one truck." As with many things in the industry, recent regulatory and economic changes have made that norm less practical for many companies. Equipment efficiencies and financial incentives are pushing some companies to implement slip seating. There is, understandably, some driver resistance, so it's important to understand the pros and cons. Then, thoughtfully evaluate whether slip seating is right for your company at this time. 
What Is Slip Seating?
In short, slip seating means that multiple drivers share a truck. Drivers don't have a single cab that they are solely responsible for or that is reserved for their use.
Why Does It Matter?
In the trucking industry, slip seating has not historically been the norm, especially for regional and OTR drivers. There are good financial reasons for employers to use it. That said, slip seating often comes at the expense of employee satisfaction. 
Pros
Better Equipment Utilization
As an employer, you are responsible for the overall financial health of your company. From that perspective, slip seating often makes good economic sense. First and foremost, it allows for greater equipment utilization because you can drastically reduce the amount of time that a truck will sit empty in the yard while its designated driver is not on shift. Slip seating allows a company to make more runs in the same amount of time without buying more equipment. 
Tax Incentives
In addition to time efficiencies, there are tax incentives for slip seating. You can take advantage of these incentives if you account for the depreciation of trucks as an asset. According to Duff Swain, president of the consulting firm Trincon Group LLC in a FleetOwner article, trucks can be depreciated over a 3 year period. The best way to maximize profits while minimizing expenses and taxes is to drive at least 700,000 miles per truck in three years. Realistically, 700,000 miles over three years is not feasible for a single driver. So, to reach optimal mileage, multiple drivers are a must.
Cons
Driver Dissatisfaction
Perhaps the biggest downside to slip seating is that many drivers don't like it. This is particularly true for Regional and OTR drivers. It might be easy to dismiss driver concerns under the pretense that they will soon adapt to new policies. However, think twice before making your decision.
Driver complaints are legitimate and could affect not only company morale but also the company's bottom line. Driver happiness is a huge driver of retention.
Drivers cite messy cabs, the inefficient use of time required to remove belongings from the cab, and less well-maintained equipment as top concerns about slip seating. In some cases, no driver views the truck as their own. Then, they may also be less likely to treat it with care and cleanliness. 
Maintenance & Health
In addition to driver concerns, employers should consider that slip seating increases the number of miles driven on each tractor. As a result, routine maintenance or repairs may come up more frequently. Health concerns should also be a top consideration, especially this year. Multiple drivers using the same enclosed space in rapid succession means that disinfecting and other health safety protocols should be a high priority before each driver change. 
It's a Fleet-Based Decision
There are clear benefits and drawbacks to implementing slip seating in your fleet. Ultimately it's a company decision. Some companies may also find that it makes sense to use slip seating for some trucks, but not for the entire fleet. Is the cost of driver dissatisfaction worth the potential financial upside for your fleet at this time?
To bolster driver retention and recruitment, consider whether there are other things you can do to improve driver satisfaction.
Implementing slip seating may increase driver turnover, especially in the short term if drivers do not agree with the decision. Fleets should be prepared to allocate recruiting and retention resources in their budget while they make the transition. To bolster driver retention and recruitment, consider whether there are other things you can do to improve driver satisfaction. Ultimately, most people are willing to put up with working arrangements that aren't ideal if they like their job and the people they work for. For example, employee recognition, incentive programs, or career-building opportunities can all go a long way toward improving driver satisfaction and improving your bottom line by reducing turnover.
https://hiring.drivemyway.com/wp-content/uploads/2021/01/pexels-elevate-1267325.jpg
4740
7099
Alayna Klco
https://www.drivemyway.com/wp-content/uploads/2019/03/Untitled-1-3.png
Alayna Klco
2021-01-19 14:13:25
2021-01-19 14:13:25
Slip Seating in the Trucking Industry: Why It Matters